Every game has an introduction video that sets the mood and aura for the players after they launch it. But, some players of the game get annoyed by this introduction video as it gets played every time the game is launched. It becomes more frustrating for the players when they are encountering multiple game-crashes in the game. Forza Horizon is the latest installment in the Forza Horizon video game series. In this article, we will guide you on how you can skip the intro video of Forza Horizon 5. So, if you are also annoyed by seeing the intro video in FH5 again and again, you must keep reading ahead to learn how to skip this video. But, if you are encountering regular game crashes, you need to read this article first.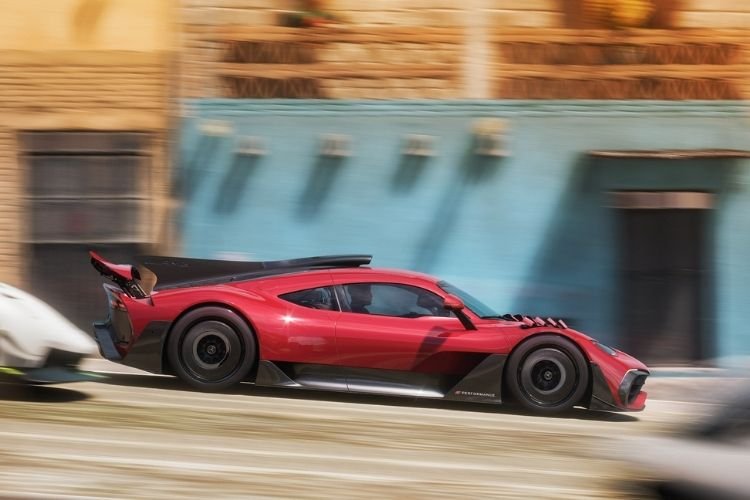 Forza Horizon is indeed one of the best car racing video game series and FH5 is the best and biggest installment in this video game series till now. This game brings the biggest and the most diverse map, Mexico featuring an open-world experience where you can explore beautiful landscapes and experience extreme weather conditions. And the introduction video shows us the highlights of all these things only. But how you can skip it? Here is everything you need to know about skipping the intro video of Forza Horizon 5.
Forza Horizon 5 Skip Intro Video
To skip the introduction video of Forza Horizon 5, we will remove the original file that contains both introduction videos. Therefore, the code will not able to find the intro video file and hence it will be skipped. Follow the steps mentioned below to do so: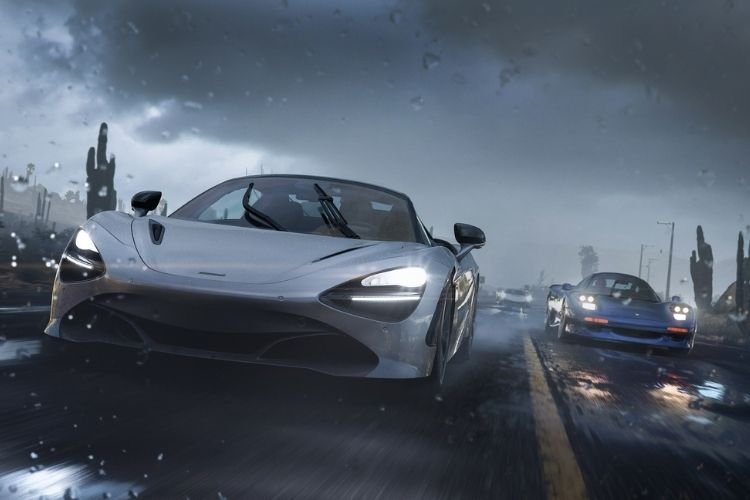 Open Steam

In Library, Right-click on Forza Horizon 5.

Select Manage

Select Browse Local Files to open the game installation folder.

In this folder, open the media folder and open the UI folder in that folder. Now, open the Videos folder in the UI folder.
Here, find the file named "T10_MS_Combined". This is the file that has both intro videos in it.
We can either delete this file or rename it to "T10_MS_Combined-1" so that the code does not read it. It is recommended that you must also rename it as it involves lesser risk.
Once you have deleted or renamed this file, you will not see the intro video after launching Forza Horizon 5 anymore.
Important Note: Whenever you will update Forza Horizon 5 or verify steam files, it will automatically download this file and you will start seeing the introduction video again. To make sure it does not happen, repeat the steps mentioned above after updating the game or verifying steam files.
If you also want to know about skipping the intro video in Halo Infinite 5, head here.