Though the game Forza Horizon 5 is an amazing game to look out for, it has come up with a lot of bugs and errors like not launching, crashing, black screen on loading and the game freezing. If you are having such issues and errors as well, these are some fixes and workarounds you can try for fixing the game Forza Horizon 5 –
CHECK IF YOU HAVE THE REQUIRED SPECIFICATIONS
This is the first step to look after if you are facing any kind of errors or issues while launching the game. Even before the release of the game, Playground Games had mentioned the minimum required specifications you need to have in your rig if you want to play the game Forza Horizon 5. For those who do not have an idea, here are the minimum required specifications you need to have in your PC –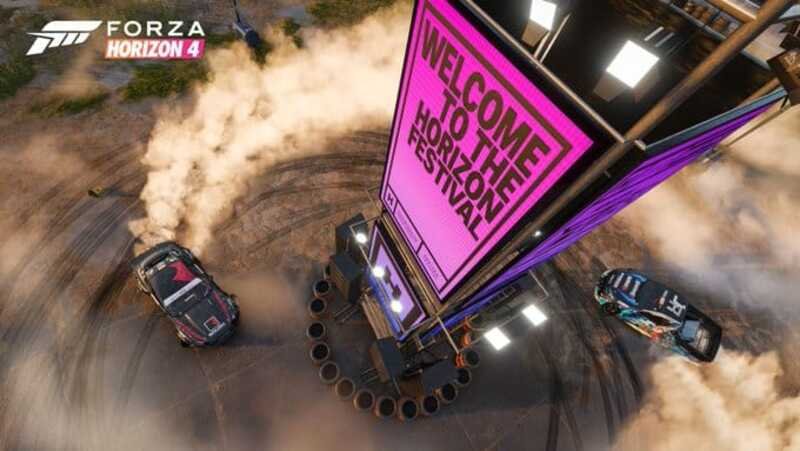 Requires a 64-bit processor and operating system
OS: Windows 10 version 15063.0 or higher
Processor: Intel i5-4460 or AMD Ryzen 3 1200
Memory: 8 GB RAM
Graphics: NVidia GTX 970 OR AMD RX 470
DirectX: Version 12
Network: Broadband Internet connection
Storage: 110 GB available space
LOG INTO WINDOWS WITH THE ADMIN ACCOUNT
This method has reportedly fixed the issues for a lot of players. You just need to log into Windows 10 with a local administrator account. As an alternative, you can also try to run the game as an admin. All you have to do is to right-click on the Forza Horizon 5 shortcut on your desktop, and then select "Run as Administrator". This might solve all the known issues as well.
CHECK FOR UPDATES TO WINDOWS 10
Just to mention, according to the devs Playground Games, Forza Horizon 5 needs you to have Windows 10 1909 November 2019 version installed on your PC to successfully run the game. This means that this is a piece of clear bad news for the Windows 7 or 8.1 users. If you are a Windows 10 user, you need to have the latest updated version to run the game.
If you want to check, just press the Windows and R buttons together to launch the Run program, and then enter "Updates" in the search bar. If you find any updates, download them. Once you have updated, you have to perform a complete shutdown and restart your system.
TURN OFF WINDOWS DEFENDER OR ANY OTHER ANTIVIRUS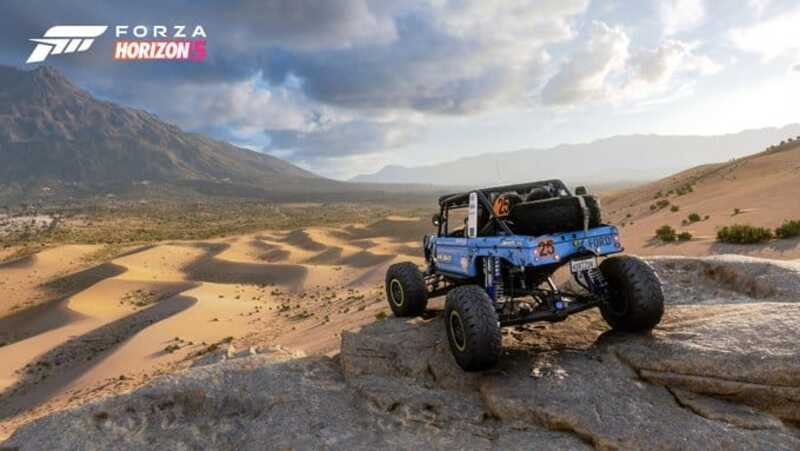 Playground Games had mentioned right from the start that the Windows Defender or any other antivirus would be a hindrance in the successful running of the game on your system. This is because Windows Defender and other antivirus programs somehow identify the game files as also positives and restrict the game from starting.
So it is recommended to turn off Windows Defender or any other antivirus you are using. Or you can simply add the game files to the whitelist or exception folder of the antivirus software. For turning off Windows Defender, follow the below steps –
Open Start and then go to Settings.
Click on Update & Security.
Next, click on Windows Security. This tab is on the upper-left side of the window.
Then click on Virus & threat protection. Click on Virus & threat protection settings.
Disable Windows Defender's real-time scanning, set game priority to high
Do not forget to turn off any overlays as well.
RESET OR REPAIR THE GAME
If you are playing Forza Horizon 5 on the Xbox app on your Windows 10 PC, then you can actually repair the game. This will fix the game if there are any sorts of missing or broken files. Here is how to do it –
Go to your Windows Settings and select Apps & features.
Look for Forza Horizon 5 from the app list.
Click on Forza 5 once you find it (Just use sort by: size).
Select Advanced options.
Click on Repair.
Wait until the process is completed and restart the Xbox app.
To reset the app, follow steps 1-4 from above and instead of repair, click on reset. Finally, restart the Xbox app.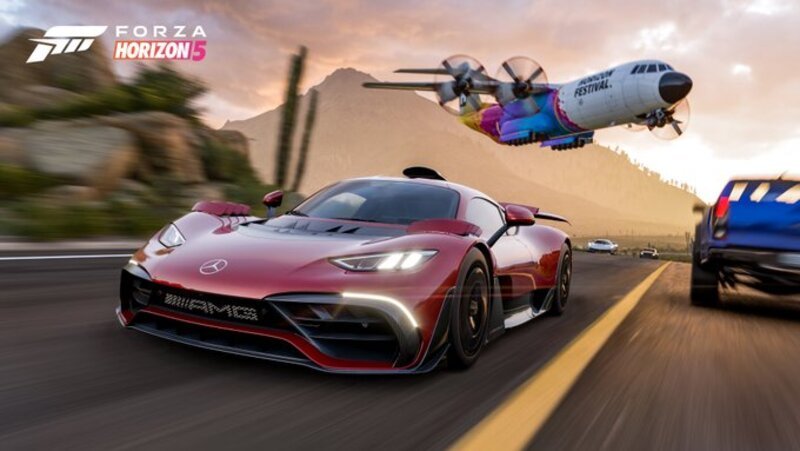 If none of the above solutions works for you, you have to contact the support care of the game. Follow Digi Statement for more such updates!