Forza Horizon 5 is a popular arcade racing sim known for delivering quality racing gameplay with new enhancements and plenty of content. A few weeks ago we've talked about the cars we might get in the Series 14 update. However, there are more recent leaks about the most anticipated QoL features and content. In this piece, we'll be talking about some of them so make sure to stick to the end. Continue reading the article to know every detail about Forza Horizon 5 and the upcoming series 14 update.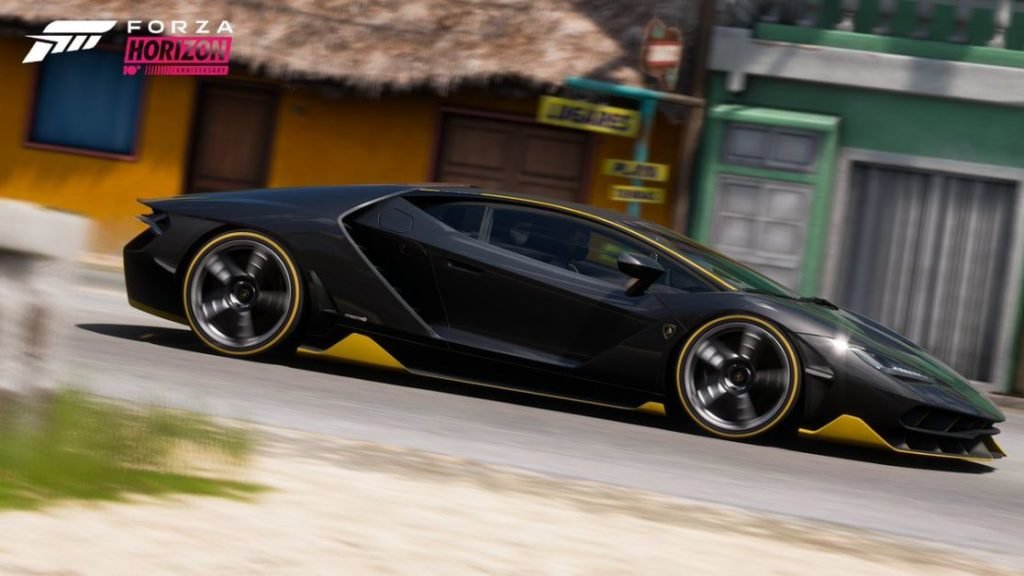 Series 14 will host some of the most ambitious content and will no doubt appease the fans. In addition to the Donut DLC that we talked about, we can expect a few new cars to make a debut in the upcoming update. That goes without saying, those who have been religiously playing the game have noticed the donut media DLC in the coming soon section. This will be considered the second DLC of FH 5. In the official podcast, there were some references on their faces being scanned. We can assume that it is meant to represent a certain character that might be tied to the Donut media DLC in story mode.
In the official Forza Monthly live stream on YouTube, the devs talked about a lot of things. It included a throwback to previous games and the content surrounding them. The Horizon story will feature both James and Nolan in full-fledged cutscenes and a whole lot more. We can also expect in-depth customization that'll let you tweak the suspension, engine, tire pressure, etc.
Forza Horizon 5 Series 14 Cars
The cars that we'll see in the Festival Playlist are SF90 Stradale, Alpine A110'17, #100Lynk&Co 03, Ascari KZ 1R, Ford Wagon, Zenvo ST1, Morris Traveller, Ferrari 599 GTO, 911 GT3 21 and many more. You'll have to farm for points by completing events and then you can unlock them. We'll also get a couple of new events, along with a few weekly challenges and daily challenges. Last but not the least, we'll also get new liveries and Rocket Bunny body kits from FH3 and FH 4. All the stuff seems promising according to Playground Games and it's only a matter of time before we get to experience them ourselves. We hope that you enjoyed reading this article. Stay tuned for more updates about Forza Horizon 5 news, guides, and more at Digistatement.