Recently, many people reported that they're facing the missing DirectX error in Sackboy A Big Adventure. Originally a PS exclusive, the PC version of the game offers quite a punch and it makes the experience stellar for the modern audience. It is a game that shouldn't be missed. While the game is enjoyable for fans of the platformer genre, however, some people aren't so lucky. The DirectX issue in the game is a major problem in itself and many are looking for a fix. If you're someone who's going through this, then your search ends here.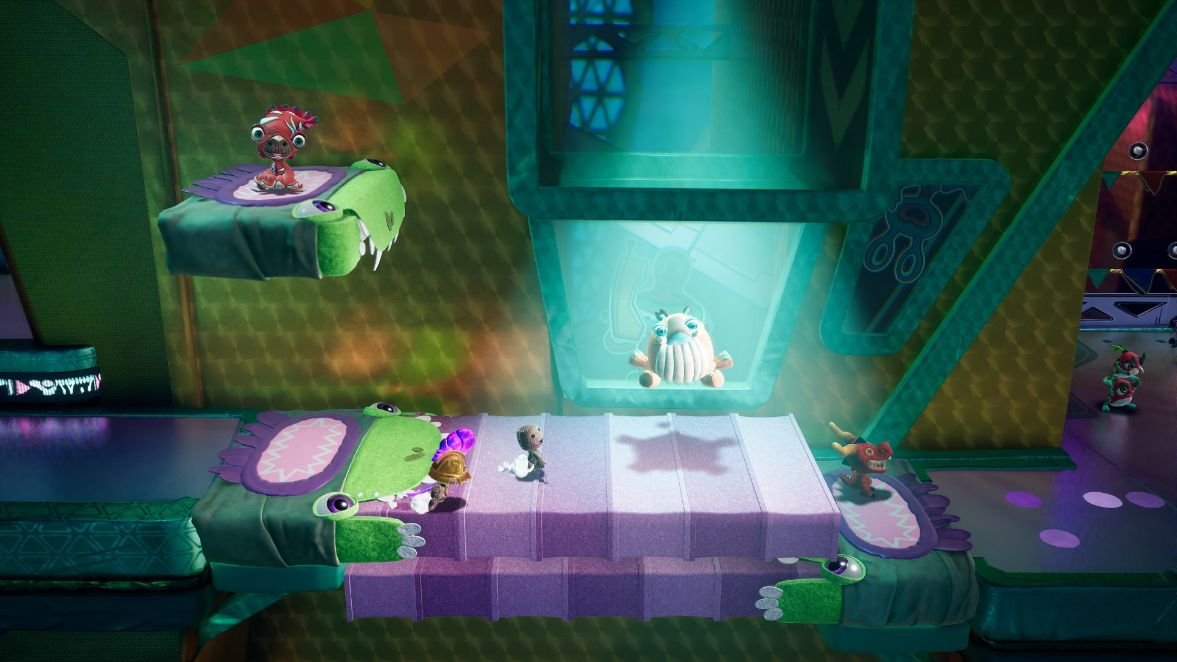 Root Cause?
The devs behind Sackboy A Big Adventure did a great job porting the game and so far the experience is good. However, it isn't flawless and the engine that it's made on, Unreal Engine 4 has occasional stutters. Forcing the game in dx11 fixes this, however, for some people, the Directx issue still prevails and prohibits them from playing the game. However, the community of the Sackboy is very passionate and one of the players managed to discover a fix that helped them resolve the error. Without further ado, let's dive into the details.
Fix for DirectX Issue in Sackboy A Big Adventure.
Apparently many started getting all sorts of issues with the recent update that might have messed up a few things in the game. People were looking for solutions in the official Steam forum for solutions but to no avail. Thankfully we came across a fix that seems to have worked for many who were facing the DirectX issue. All you have to do is reinstall DirectX, however, it isn't as simple as it sounds as there are a lot of steps you have to follow carefully.
First, you have to remove the xinput1_1, xinput1_2, and xinput1_3.dll files. It is located in Windows/System32 and SysWOW64.
Once you've done that, all you have to do is download dxwebsetup and run the setup.
That's it, now you can run Sackboy A Big Adventure and you won't encounter DirectX issues again. If for some reason it doesn't work, then try verifying game files or wait for an update from the devs.
We hope that you enjoyed reading this article. Stay tuned for more updates about Sackboy A Big Adventure, guides, news, and more at Digistatement.