Sackboy A Big Adventure delivers the goodness of regular platforming gameplay and combines it with beautiful aesthetics. It was originally a PlayStation exclusive made by Sumo Digital and has finally arrived on PC with features that feel like a remaster. What's more, you can enjoy pure single-player modes or if you wish to play local co-op, you can do that as well. However, setting it up can be complicated for players who don't have any experience. This is where this article comes in. If you're planning on hosting a co-op session, look no further.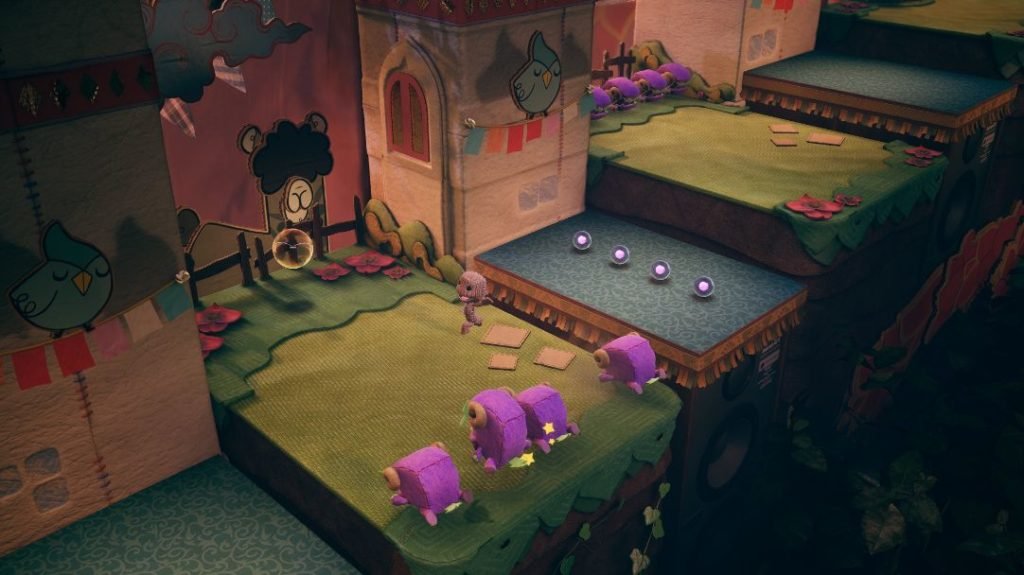 Many are excited to play Sackboy A Big Adventure on PC and its online and co-op elements are the cherry on top. As for co-op, a few levels are made for this mode that'll give you an experience you never forget. If you're planning on playing co-op with friends, but don't know how, then check out the instructions below.
Can you play local co-op in Sackboy A Big Adventure?
To put it simply, YES, Sackboy A Big Adventure does support local co-op and you can enjoy it with your friends. We'll guide you on how to set it up in this piece, so keep reading. Follow the steps below to set up the couch co-op experience in Sackboy A Big Adventure.
The first thing you need to do is to make sure you're in the game's world. Once you're in it, plug in both controllers (Keyboard and Controller).
Once the controllers are active, press the button to bring up the co-op window. For PlayStation, it's the share button and on the Keyboard, press "=".
To assign the second input controller, press the respective button to bring up the second pop-up.
Click on the right arrow to go to the second slot and press A or X.
Once again press A or X and you'll see little Sackboy. This means the second player is now active.
You can repeat the process for two more players as Sackboy A Big Adventure supports 4 players in the local co-op mode. Keep in mind that co-op is limited to 60 FPS. Another thing you need to know is that now it is not possible for two players on the same PC to play online. It automatically disconnects the second player. We hope that you enjoyed reading this article. Stay tuned for more updates about Sackboy A Big Adventure guides, news, and more at Digistatement.