If you are facing the Denial Reason code 20 while you try to start a match in Fortnite, then worry not. You have come to the right place as we have mentioned below all the details on how to resolve this error. The error has been reported to affect Xbox players the most. Denial Reason Code 20 usually arises when you try to join other squads. The bug has been creating a hassle for all players who have been trying to play the game with their friends. So, without further ado, let's dive below into how you can fix this error code.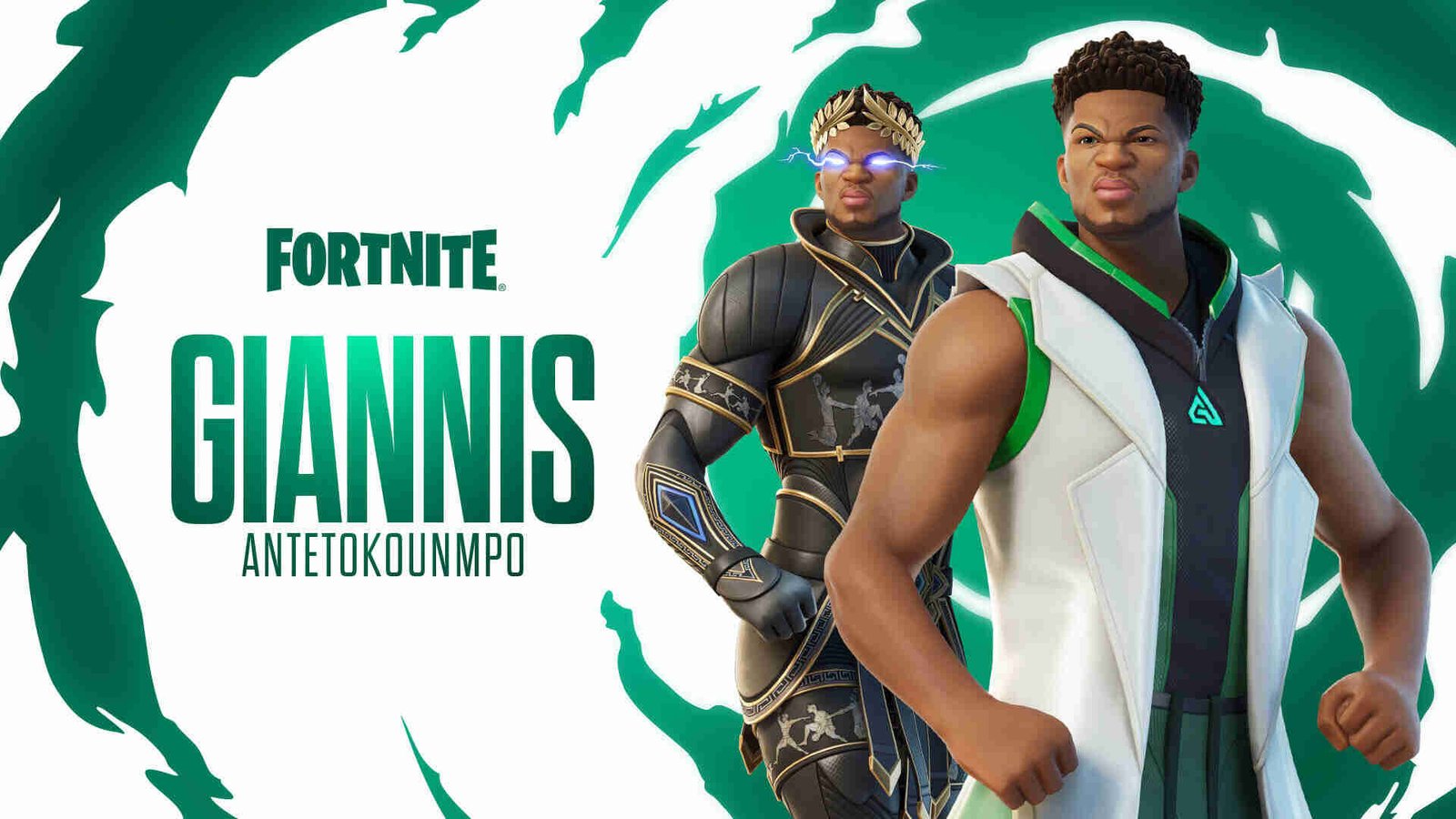 Fortnite Denial reason code 20: how to fix it
Check your Party Settings
Since this error arises when you try to join other parties, we will be first focusing on configuring your Party Settings in the game. First and foremost, ensure that your party settings are set to Public. Most players have reported that Denial Code 20 arises when their privacy settings are turned on. The next step would be to ensure the squadmates in your party are added to your Epic Games Account. Sometimes, the game will require you to add your friends through Epic Games to allow you to play together.
Enable Cross Platform play
If the method didn't resolve the error, then check if the Allow Cross-Platform Play option in the game is toggled on or not. Upon toggling this setting, you will need to restart your console and then launch the game.
Check your internet connection
Make sure that your device is connected to the internet and that the connection is stable. If you're using a wireless connection, try moving closer to the router or using a wired connection instead.
Restart your system
If your internet connection is stable, the next step is to try closing and reopening the game. This can often resolve connection issues that may be causing the Denial Reason code 20 error. If that doesn't work, try restarting your device. This can help to clear any temporary files or bugs that may be causing the error.
Ensure you have the latest updates
Another potential solution is to check for updates to the game. If there is a new update available, it's possible that installing it may resolve the Denial Reason code 20 error. Finally, if none of these solutions seem to be working, you may want to try reaching out to the game's customer support team for further assistance. They may be able to provide you with more specific guidance or troubleshooting steps based on your particular situation.
In conclusion, if you're encountering the Denial Reason code 20 error in Fortnite, the first thing you should do is check your internet connection. If that's not the issue, try closing and reopening the game, restarting your device, checking for updates, alter party settings. With a little bit of troubleshooting, you should be able to resolve the error and get back to playing the game. That said, do follow Digistatement for more guides like this.