Console Fortnite players have been experiencing an issue where they are stuck in the age verification process. If you have not heard, Fortnite's new chapter has arrived, with tonnes of new content. Anyways, if you are getting into the game for the first time, you will notice that it will ask you for your age and during the age verification process, a new issue has popped up. As per reports, players are getting stuck on this screen. This guide will share all the details on how to fix the stuck-on birthday screen issue in Fortnite.
The age verification process is done to ensure that players adhere to the age restrictions guidelines stated in the game's Terms of Service. This is also for younger players so that they can play in an appropriate environment. Nevertheless, let's move on to the fix.
Fortnite Stuck on Birthday Screen Issue: How to fix it?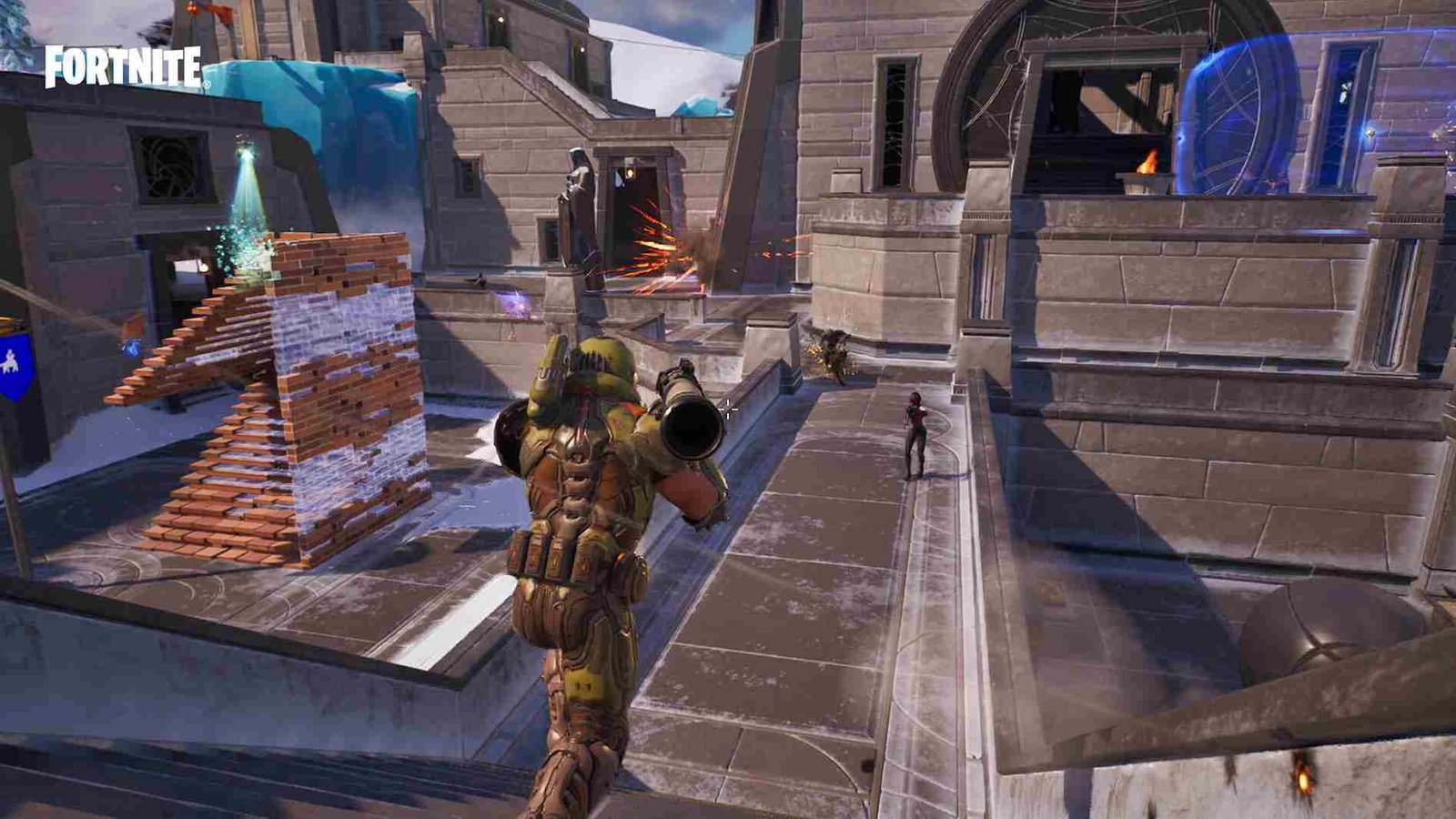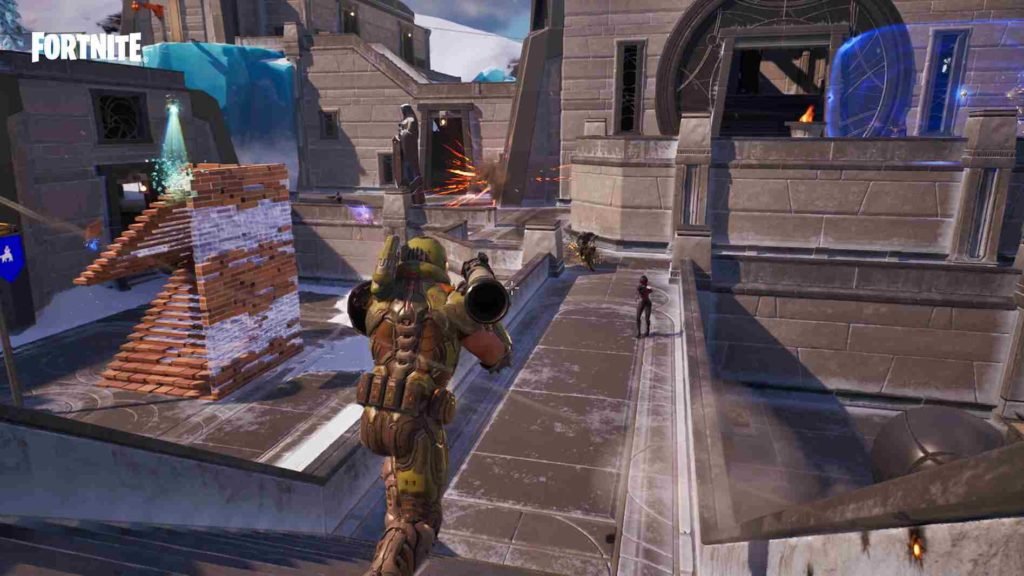 If you are also getting stuck at the Birthday Screen, then just keep reading this article. Listed below are potential fixes that might resolve this issue.
Developers' workaround
First and foremost, the developers have acknowledged the problem and have even provided players with a workaround to resolve it. According to them, all you need to do is press the "X" button on Xbox controllers, the "Square" button on a Playstation controller, or the "Y" button on a Nintendo. Doing so when you get stuck after entering your age will make the "Continue" option appear on the screen, enabling you to complete the verification process.
We're aware of an issue on the Date of Birth screen where some players using controller do not have an icon for the 'CONTINUE' button.

Pressing X on Xbox, Square on PlayStation, Y on Nintendo Switch platforms confirms your entry. Restarting your game also restores the icon. pic.twitter.com/R7mWuQZrQQ

— Fortnite Status (@FortniteStatus) December 13, 2022
Check Internet
Check that your internet is working properly. Restart your router and see if the error persists. If possible, it is also advised that you switch to a wired connection for better connectivity. Then, open the game and see if that fixed the issue.
Restart your Console
As simple as it may appear, it can be extremely effective. So it's worth a shot. The devs have also suggested the same. So, close all applications running on your console and hold down the power button to turn it off. Unplug the power cable and wait a few moments before plugging it back in. Now fire up the console, launch your game, and see if the problem has been resolved.
If none of the fixes worked for you, consider uninstalling the game altogether and then installing a fresh copy. This might solve the issue. Additionally, since the devs have acknowledged this problem, let us all be hopeful that they will soon fix this. That brings us to the end of this guide. For all of your gaming-related queries, keep checking Digistatement. Peace and happy gaming!
You can also consider reading these:
Fortnite Error Code 91: How to fix it?