FIFA 22 is finally out for everyone to play and players from all around the world are loving it. As promised, EA Sports has delivered exactly what it intended to. It is the 29th game in the series overall, and undoubtedly the best one ever made. Konami's eFootball 2022 has not been able to reach even closer to it although being released a day before.
EA Sports has made it a trend to release its games either in the last week of September or the first week of October. And FIFA 22 has followed the same, getting released on 1st October. Within just five days of its release, the game has received a lot of appreciation and good reviews from players all over the world.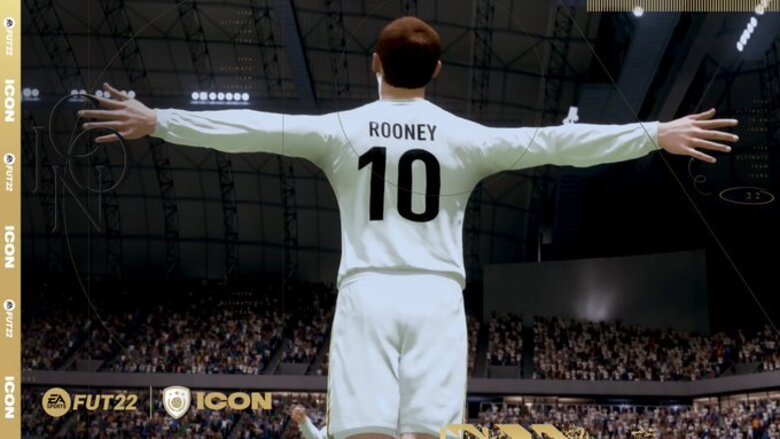 FIFA 22 GHOST CONTROLLER ISSUE
With all of these amazing features, FIFA 22 has also managed to bring in some issues, both major and minor. While most of the players are having issues in the matchmaking process, there are reports of the game not showing and recognizing controllers in the PC version of it. In other terms, the game has started considering these as GHOST CONTROLLERS. So what is the issue? FIFA 22, like its predecessors, has controller support and players are facing certain issues delayed to that. The game is not recognizing the controller and in most cases, there is always a ghost controller popping up.
What is wrong with ghost controllers? If you have a ghost controller detected in your game, you will not be able to play with your full squad. FIFA 22 is a multiplayer game and feels best when played with friends. If you are playing with three or four players, you need to connect the same number of controllers.
If your game detects a ghost controller, one of your players will not be able to join the game since a controller is already detected, and it can't be taken over or removed.
SOLUTION
Are you having a similar issue where your FIFA 22 detects a ghost controller every time? Do not worry anymore as Digi Statement has got you covered! The easiest and simplest solution is to hold your controller power button for about 10-12 seconds and then turn it on, and finally start the game. This might solve your issue.
If the above solution does not work, you can try updating your controller drivers. Here is how you can do it –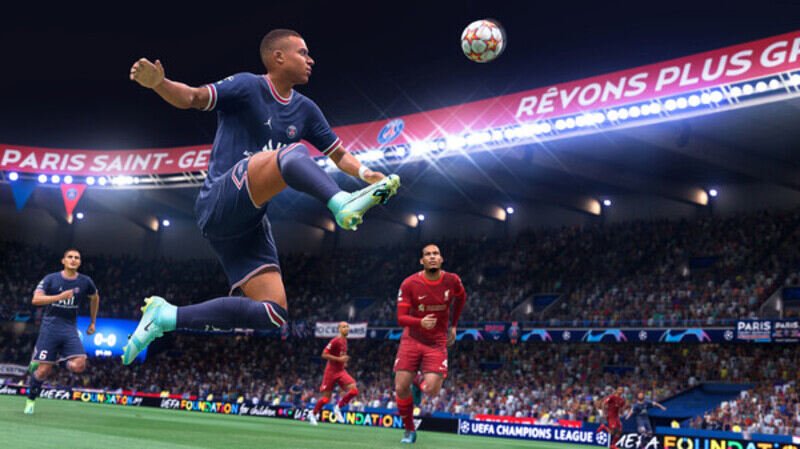 Right-click on the Windows Start button.
From the options select Device Manager and detect your device.
Remove it from the recognised list.
Right-click and select the uninstall option on the controller.
Now with your device still plugged in, restart your system.
If there are any issues now, the drivers should automatically resolve them.
You can also try diagnosing the port detection of your controllers. Follow these –
Hold the Windows Start button
Now locate the Control Panel.
From here, select the Hardware and Sound option.
Further, click the "View Devices and Printers".
From the devices, check to see if your controller is detected.
If it's detected, just re-insert it and restart your system.
Now re-launch your game.
Hopefully, these solutions can solve your controller issues in FIFA 22!