Let us start with a simple question. When it comes to football games, which one would you consider to be the best? Most of us will prefer naming FIFA as THE football game, you can bet on it. It would not be wrong to consider FIFA as the best football game, but there is another one to give FIFA The Legend a tough competition.
Yep, it is Pro Evolution Soccer or PES. Well, it is no more PES. The developers Konami have decided to go under a new name for the game – eFootball! The name sounds pretty cool and dope right?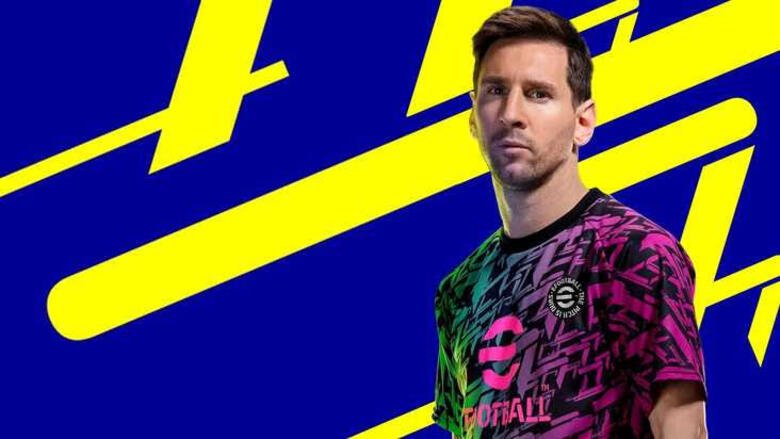 eFootball, formerly known as PES, is here to put the gaming market on fire. It has already been released for the players on Thursday, 30th September 2022 and you can now head on to your consoles' stores and download the game! eFootball promised to bring in a lot of changes and developments along with the name change, and we can say that it has lived up to its promises. Here is your one-stop guide for eFootball 2022 from Digi Statement.
RELEASE
The game has been released for the masses on 30th September 2021 worldwide. It is available for PC via Steam and for Xbox One, Xbox Series S, Xbox Series X, PlayStation 4 and PlayStation 5. According to the developers Konami, they have made this game with a new vision – a soccer simulation that's free to play across numerous formats. This simply means that the game will be available as digital copies only and there will be no boxed retail copy available.
The launch version of the game has come with 9 teams – FC Barcelona, FC Bayern München, Juventus, Manchester United, CR Flamengo, CA River Plate, São Paulo FC, Arsenal FC, and SC Corinthians Paulista. The game has also been released for Android and iOS users. The game also supports the cross-play and cross-generation feature, so if you have a PS4, you can still play with your friend having a PS5.
GAMEPLAY
Konami has brought in a new feature in the gameplay which has been named "Motion Matching". This tech "converts the vast range of movements that players make on the pitch into a series of animations, selecting the most accurate one in real-time". This means that players will get about four times more animation as compared to the previous ones. Konami has also switched from Pro Evo's Fox engine to Unreal engine.
This makes the game even better when played on full screen mode! Wait, are you having any issue in changing the screen resolution or switching to full-screen mode? Well, Digi Statement has got you covered!
Here is how you can switch to full-screen mode –
Go to Steam library and select eFootball 2022.
Browse the Local Files.
As the game installation folder opens, click on Settings.
You can switch to full-screen mode here.
Here is how to set screen resolution –
Go to Steam.
Click on eFootball 2022.
Right-click on Properties and then go to Local Files.
Choose Settings.exe and untick Window mode and select resolution.