It won't be wrong to say that FIFA 22 is undoubtedly the best game in the series, right? Yeah, it is true to quite an extent. But just like any other regular game, FIFA 22 has also gifted its players with frustrating bugs and glitches which have in turn resulted in major issues.
It has been only five days since the game was released, and players have already started flooding in with various bugs, glitches and issues!
Have you heard about the matchmaking problem where players have to wait for long hours to get into a match? Another major issue with the game is that it detects a ghost controller by itself, this does not allow players to complete their squad.
While issues like these have already been covered by Digi Statement, here is another major one that can be a hell lot of frustrating sometimes. Let us start with a question. Whenever you start a game, what is the first thing you do? Yeah, set your own character name.
Most of the games ask the players to choose or set their character name from the beginning or after some time in the game. FIFA 22 has the same option as well, where players can either choose or set the names of their Pro FUT players and the clubs as well.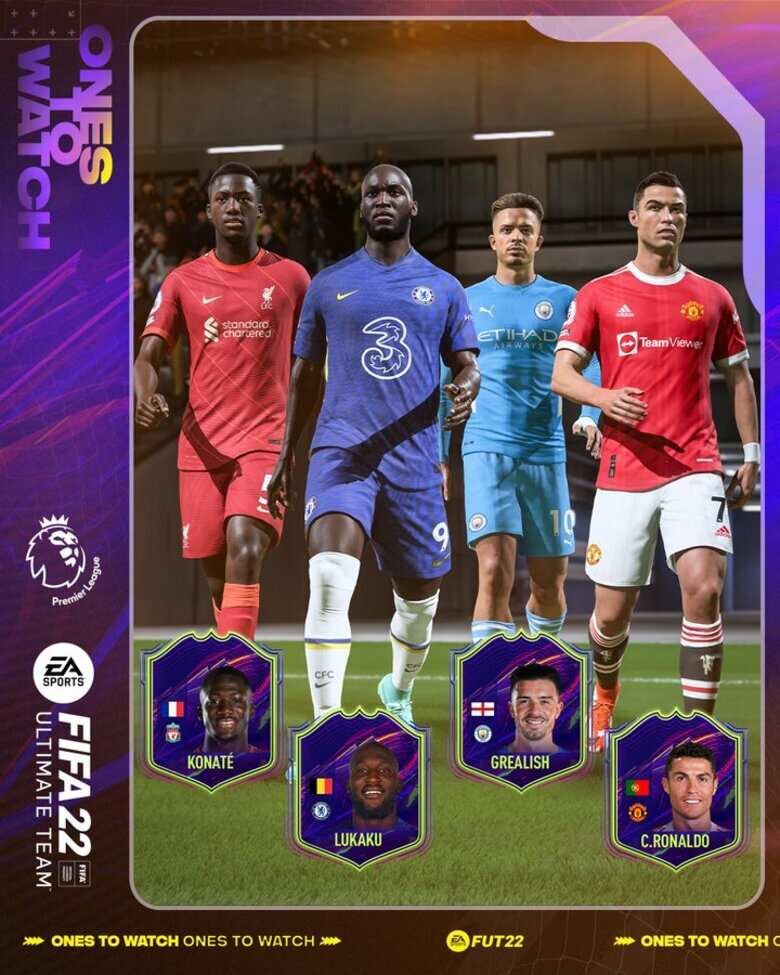 But here is the thing. As reported by many players, FIFA 22 has got a new bug or glitch kind of thing. Here you will not be able to take up a name of your choice just because the game thinks that the name you use is offensive! Yeah, that sounds ridiculous!
According to a player Rouchie63, "I had it first on my pro clubs saying I couldn't use Watson (which is my surname) as it was offensive or harassment? Even though the commentator calls me Watson but I couldn't have it on my shirt and now I have to change my FIFA UT name even though I've had the same one all through FIFA 21 because it's offensive and harassment".
There is another player who had set his FUT name as FKK Limbach. It stands for "Futbalový Klub Karpaty Limbach", which means football club karpaty limbach. And the game prompted him to change the name, though it is a real club name! Even the new players are facing difficulties as they are stuck in the naming phase since the game considers every name as offensive!
Here is an example of another ridiculous case. A player wanted to name his Pro player Shinji Kagawa, the famous Japanese Footballer. But the game considers this name as offensive too! While Kagawa can be set as the commentary name, it could not be printed on the T-shirt! And he is a professional footballer!
There are several other cases like these where FIFA 22 has restricted players from using the names of their choice, citing those as offensive. There have been no official comments or announcements from EA Sports, and all we can do is wait. Keep following Digi Statement for more updates on this issue, as we will update the article whenever the issue