FIFA 22 has finally been released for the masses on 1st October 2021 and we are nothing less than loving it. There is not a single doubt on the fact that this one is the best football simulation game we have seen to date. FIFA 22 has brought in a lot of changes and developments in its gameplay & mechanics which make it better as compared to its counterparts as well as predecessors.
We have seen it, and we know the most loved game mode in the FIFA series is the Career Mode. Sadly the Career mode has somewhat lost its importance after the introduction of the FUT mode.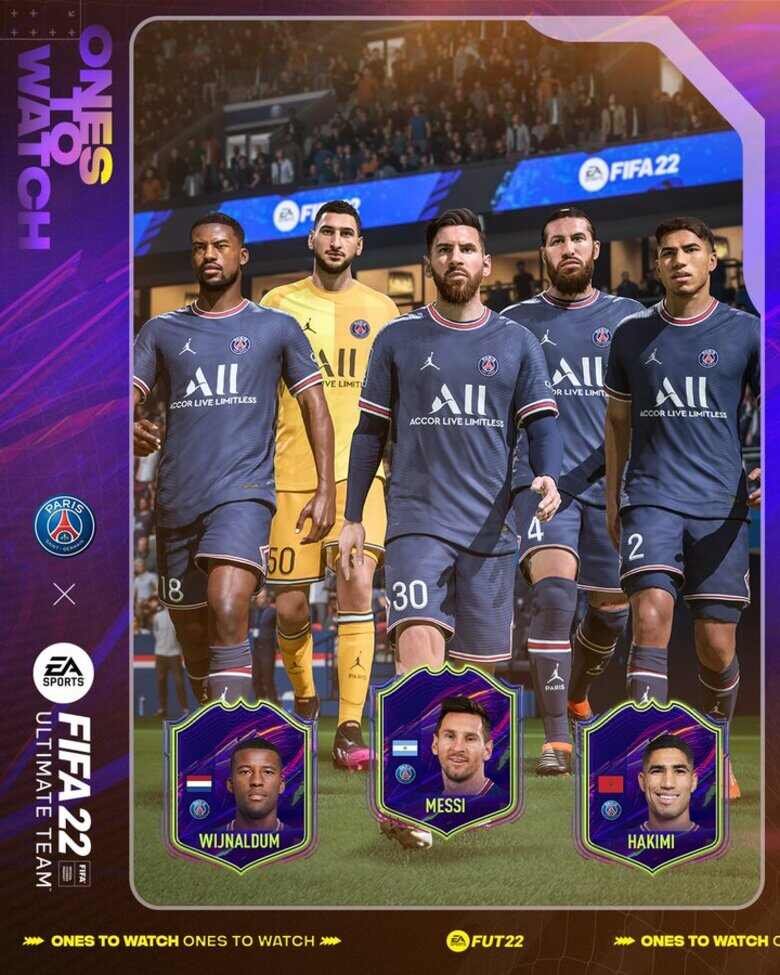 FUT mode, also known as FIFA Ultimate Team mode, is a mode where you can build and manage your own club using any buyable players and managers, along with various types of cards like club items, wearables, etc.
The FUT mode has made the transfer market even more exciting and thrilling. For those who do not know, Transfer Market in FIFA 22 Ultimate Team is a virtual auction-based marketplace where users can buy and sell tradable FUT items such as player cards, stadium & club items and consumables.
The FUT mode has added a lot of legendary players which players can buy or sell using the Transfer market. At the Transfer market, you can search and filter players by Name, Nationality, League, Club, Quality, Position, Chemistry Style or Pricing to easily find the ideal footballer to complement your Active Squad.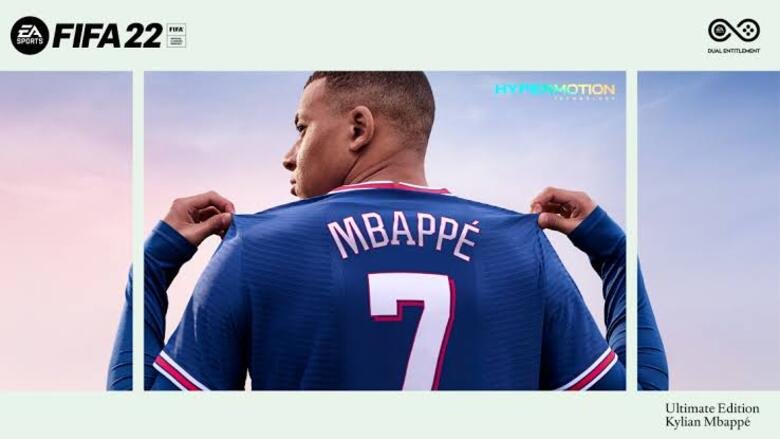 But here is the fact. Within less than a week of its release, players have started reporting various bugs and glitches in the game. And these guys and glitches can be quite irritating sometimes.
While the most common glitches include long queue matchmaking, issues in naming the players, detection of ghost controllers, etc., there is another one that does not allow the FIFA 22 Companion app and Web Users to transfer their players in the market!
When they try to do so, they are rewarded with an error message saying "This item cannot be listed for transfer". When this issue occurs, players are unable to list or sell anything in the transfer market, be it the items from their own club, any newly purchased items or even the ones which were earlier sold or bought from the market itself.
The only way to put something in the transfer market is when they get back some item that was not sold on the transfer and relist the market.
As of now, there is no official information from EA Support regarding this issue. Keep following Digi Statement to remain updated about the transfer market glitch.