Taking a look at the names behind Elden Ring, it is no wonder the game is so successful with 13.4 million copies sold within 5 weeks of its official launch. Elden Ring is a top-tier action and role-playing game developed and published by Bandai Namco Entertainment and FromSoftware. For the game plot material, the developers collaborated with novelist George R. R. Martin whose book series 'A Song of Ice and Fire' was adapted into the
popular 'Game of Thrones' series. Elden Ring was released on February 25th, 2022 for PlayStation 4, Playstation 5, Xbox One, Xbox Series X/S, and Microsoft Windows. The gameplay features enemy combatants, demigods, castles, catacombs, caves, and many non-playable characters (NPCs). Players roam and explore the almost infinite lands between the major and well-mapped areas.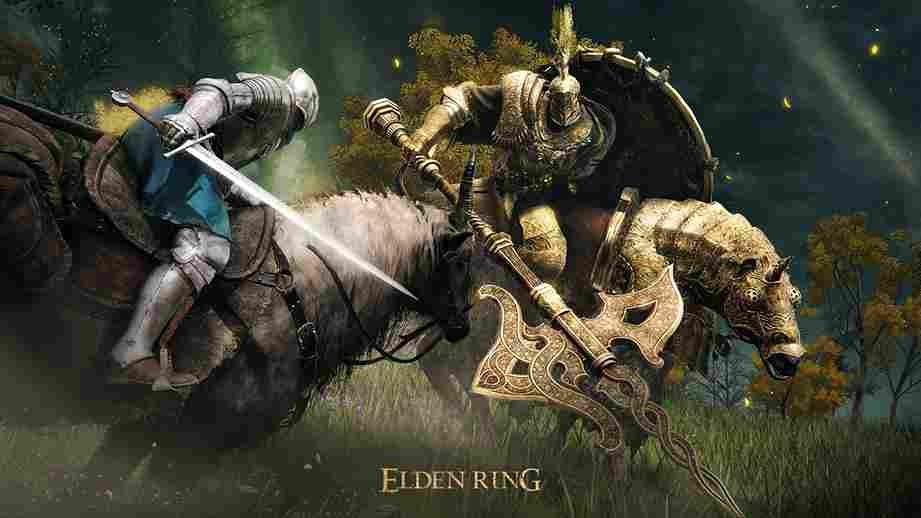 Like many action and adventure games, Elden Ring has an array of accessories that serve different in-game purposes. Getting some of these is relatively easy while some can only be possessed upon meeting a certain requirement, performing specified tasks or missions, or attaining a certain level in the game. One such in-game accessory is the Talisman. Talismans in Elden Ring can be fitted on a player and they serve a variety of utilities, from defense, offense, evasion, health, and so much more. Talismans cannot be made to be more powerful than they are by default, and this is done to nudge players into getting more powerful ones. Let's discuss Elden Ring use and equip Talisman.
How to Use and Equip a Talisman in Elden Ring
Equipping a Talisman is easy, getting a potent talisman is the hard part. To equip, simply click on 'options' and navigate to 'equipment'. Under it, you will see a bar for talismans, which is virtually your talisman pouch. Click on it and it will display all talisman slots you have. While the available slots are open, scroll down to pick a talisman from the ones you have. Clicking on it and clicking on the available slot moves the talisman there and automatically equips it to your player.
If you want to equip more than one talisman on a player, you will need a Talisman Pouch. Talisman Pouches are awarded to players upon defeating some difficult villains. To use the Talisman Pouch, navigate to your inventory and add it to your equipment menu. Thereafter, it becomes automatic to use on the go while still creating additional slots for you to add more talismans to it. With the talisman pouch, you can create a combination of talismans to make them more potent and aid with your in-game progress.
READ ALSO
Hope these tips on Elden Ring use and equip talisman have been beneficial. Kindly share with friends and continue exploring Elden Ring.