So, you and your gaming buddy, armed with the latest copy of EA Sports FC 24 and brimming with enthusiasm, sit down to engage in some thrilling co-op gameplay. You're ready to tackle the virtual football world together, but there's one problem: you can't invite your friends, and they can't invite you. Frustrating, right? Well, you're not alone in this situation, as a lot of other players are facing the exact same issue.
Furious fans would argue that the career mode has always been neglected by EA in almost all football titles. With the offline career mode not receiving much improvement, playing online with friends was more than half of the fun in FIFA. So, an error like this that does not let you play the game with your friends can make it completely unappealing. Well, let's see if there is a way to fix it.
EA Sports FC 24 Unable to Join or Invite player Bug: Is there any fix yet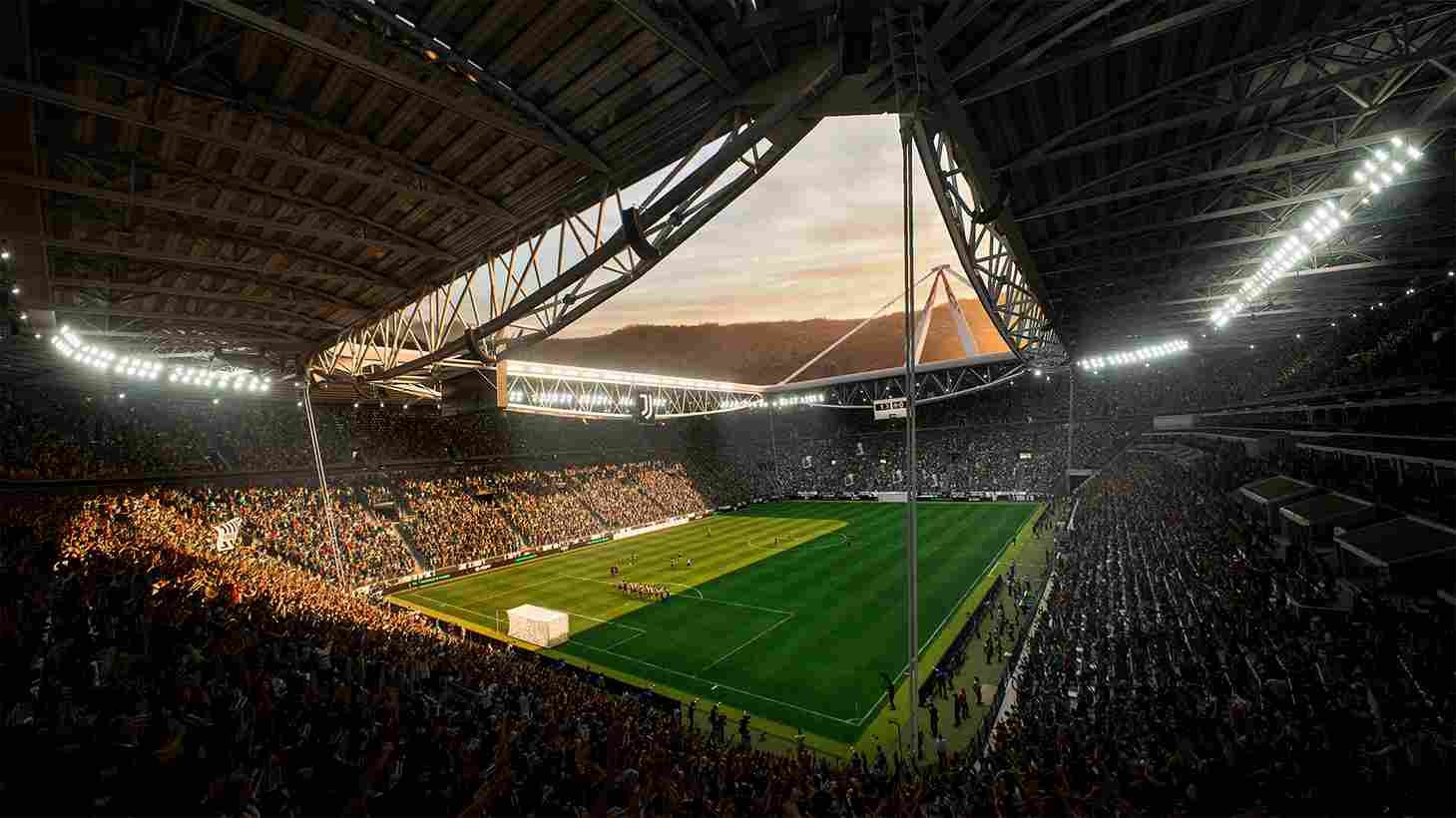 The good news is that one of EA's community managers is aware of this problem. Players have reported the issue, and it has caught the attention of the officials. While a definitive timeline for a solution or acknowledgment remains uncertain, knowing that the issue has their attention is a step in the right direction. Some players have also discovered a few workarounds that might alleviate the issue temporarily. These workarounds can help you enjoy your game while waiting for the official fix.
Community manager's suggestions
One of the first suggestions is to check your network protocol. Ensure that both you and your friend are on the same protocol, such as IPV6. If you and your friend are playing on different platforms, ensure that both players have the required subscriptions, like PS+ on PlayStation, to enable cross-play. Be mindful of the platform limitations mentioned earlier.
Check Server Status
Before attempting any workarounds, it's a good practice to verify the current server status of EA Sports FC 24. Sometimes, connectivity problems can be attributed to server outages or maintenance on EA's end. So, visit here and check whether the game's servers are online or going through maintenance.
Check Crossplay
Make sure you and your buddy both have crossplay enabled in the in-game settings. But there is a catch. In the case of EA Sports FC 24, there are limitations to consider. Crossplay is indeed available, but there are restrictions. Players on a PlayStation 5 will not be able to join friends on a PlayStation 4 or Xbox One. They are limited to joining others on PS5, Xbox Series X/S, and PC. And players on PS4 and Xbox One can play with one another. However, Nintendo Switch players, unfortunately, have no crossplay options available. Also, ensure that you and your friends have downloaded the right version on their platform. As per Hagooey on EA's forum, their friend downloaded the Xbox One version of the game instead of the Xbox Series X/S version, which led to this issue's occurrence. After downloading the correct version, the issue was fixed. So, make sure to verify the same.
Experiment with Game Modes
If you're having trouble inviting or joining your friend in a specific game mode, consider switching to a different game mode within EA Sports FC 24. Try various modes, like Ultimate Team, Volta, or Pro Clubs. Sometimes, certain modes may have fewer connectivity issues than others.
Restart your system/console and check your internet/update
If you and your friend are playing on cross-play-compatible platforms, try restarting your system or console once. And while you are at it, make sure your internet is fast and stable. Use an Ethernet cable for extra assurance. Finally, if there are any updates pending for the game, make sure to install them.
Disable VPNs and allow the game through Antivirus/Firewall
VPNs may interfere with online matchmaking. So, if you have an active VPN service running in the background, make sure to close it while you are playing the game. You can also try adding the game to your third-party antivirus program's exclusion list. To do the same on Windows Firewall, you can do this by typing "Allow apps through Firewall" in the Windows search box. From the menu that appears, you can press the change settings option and add EA FC 24 to the list of allowed apps.
Change DNS Settings
Sometimes, connectivity problems can be related to your DNS settings. To know for sure, you can manually change your DNS settings on your gaming platform. You can switch to a different DNS server, like Google DNS (8.8.8.8 and 8.8.4.4), to see if it improves your connection to EA Sports FC 24. Now, the steps to change the DNS will be different for different platforms, but fear not! To learn how to change the DNS on your platform, just click on the links below.
Contact EA Support
If you've exhausted these options and still can't connect with your friend, consider reaching out to EA support for further assistance. They may be able to provide specific guidance or troubleshooting steps tailored to your situation.
Remember that while these workarounds may help you play with your friend more consistently, they might not entirely eliminate the underlying issue. To get a permanent fix, you will have to wait for the developers to release an update for it. And that is all for this guide. For more reads like this, make sure to visit DigiStatement regularly. Read more: EA Sports FC 24 Drop in Matches Not Working Issue: Is there any fix yet