Starbreeze Studio's Payday 3 had a particularly rocky launch. Available for all major platforms except for the Nintendo Switch, the matchmaking issues in the game have been finally fixed. A much-needed fix for fans, and that's quite obvious. But the issues simply don't end there. Now, there's another new issue related to the game's cross-play feature.
Well, the issue here is, as the name suggests. Some players are unable to get the crossplay working, which is really disappointing. Payday 3 is all about enjoying it with friends, so without crossplay enabled, players from other platforms will not be able to join the co-op fun. So is there a fix for this issue? Let's find out!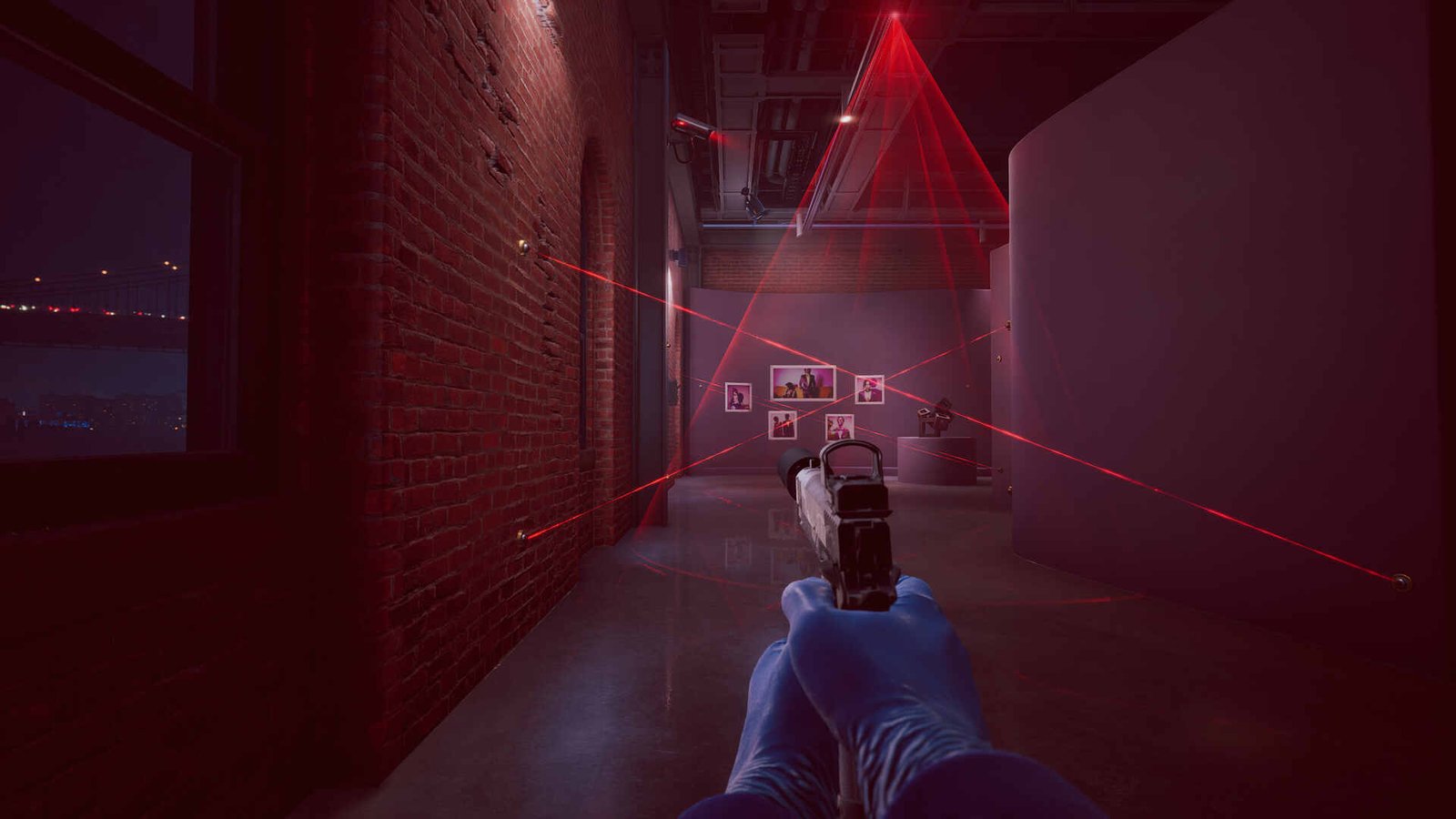 Payday 3 Crossplay Not Working Issue on PC, PS5 & Xbox Series X/S: Is there any fix yet
Players can try the following workarounds to deal with this issue. Follow these and see which one helps you.
Restart the game –
First, we suggest that you try doing a restart of the game and see if that helps. Restarting is a tried-and-true method for resolving a myriad of issues, so give it a try. Additionally, if restarting the game doesn't work, try restarting the PC or console itself.
Check server status –
Sometimes this issue could be due to the game's server being down for maintenance or something else. So, what you should do is check the server status first and then proceed with trying the other workarounds. Since Payday 3 doesn't have a dedicated server status website, the next best thing would be the game's official Twitter/X handle. If the servers seem to be working fine, go ahead with the next method.
Ensure that you have crossplay turned on –
Maybe the reason you are experiencing this issue is because the crossplay feature isn't turned on at all. Just to be sure, it's recommended that you ensure that the crossplay is turned on. To check that, open the game's settings and switch to the Gameplay tab. Scroll down and find the Disable Crossplay option. If it's turned on, toggle it off.
Link your Nebula account –
Players need to link their current platforms with their Nebula account if they want to enjoy the game to its full capabilities, including the use of crossplay. As such, you should go and do that if you haven't already done so. If the issue still persists, move on to the next method.
Verify game files –
This one is for PC users only. As the name suggests, this method verifies the game's files, and if it finds any missing or corrupted files, they will be repaired. To do this:
Steam 
Open Steam and click on Library.
Next, right-click on Payday 3 and select Properties > Installed Files > Verify integrity of game files.
Restart your PC after the process is complete.
Epic Games
Open the Epic Games Launcher, and on the left panel, select Library.
Click on the three dots near Payday 3 and select Manage > Verify.
Check the game version –
If you want to play the game with your friends on different platforms, you need to ensure that both of you are on the same game version. If you are not, make sure to get the latest version and then check if the crossplay feature is working. Additionally, make sure to check your internet connection.
That's all for now on this particular issue. If the crossplay feature has started working, here's a guide on how to invite and add friends in the game. We have more Payday 3 content incoming, so don't forget to follow DigiStatement. Also, read: Payday 3 Private Lobby Not Working Issue: Is There Any Fix Yet?