The game, PUBG Battlegrounds and PUBG Public Test Server are two separate applications that offer the same thing to an extent, but some people get confused that whether they need to download the PUBG Public Test Server (PUBG PTS) to play the game on PS4, PS5, or Xbox or not? If you are also having a similar doubt in mind, continue reading this article till the end to clear everything out.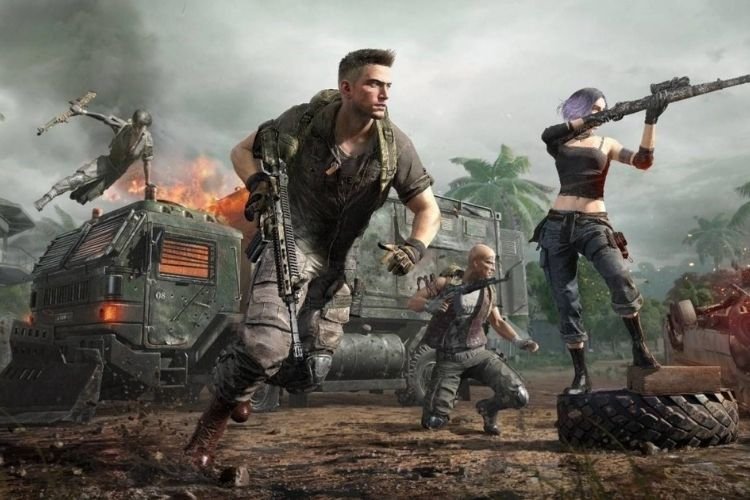 What is a PUBG PTS? Should you download PUBG PTS on your console?
We all know how the developers and publishers of games are concerned about delivering a bug and error-free game to their audience. The best example that you can refer to is the alpha and beta tests run by video game companies prior to the full release of a new game. These tests phases are introduced by the companies to ensure that if the game is facing some unexpected errors after being played by a number of players, its errors are resolved before the main launch. Similarly, in the case of PUBG Battlegrounds, the officials have made a separate application or game called PUBG Public Test Server. Let's understand it in a bit more detail.
PUBG Public Test Server is a separate application that is made with a motive to test the upcoming updates and patches with the public prior to its release in the official game, PUBG: Battlegrounds. Whenever a new patch or update is to be released in PUBG Battlegrounds (main game), it gets tested on PUBG PTS before the actual release. So, you must only install or download PUBG PTS if you wish to become the tester of the upcoming updates and patches of the game. Otherwise, you can only install the main game and enjoy it as there is no need of downloading PUBG PTS to play the main PUBG Battleground game
[Related: How to play PUBG against bots on PS4, PS5, Xbox & PC?]
Also, you must note that both these games are played on different servers and therefore, your rank on the main game and rank on the PUBG PTS will be different. So, you must choose to play PUBG PTS on the basis of what your preferences are. If you are always looking to play and experience the new updates of the game earlier than others, then you should install PUBG PTS, otherwise, you can play PUBG Battlegrounds (main game) only as you are required to download the PTS version to play the main game.
So, this was everything about downloading PUBG Public Test Server on consoles. If you found this article helpful, share it with your friends.