PUBG recently went free to play and attracted a massive amount of players, including newcomers alike. It is the most renowned battle royale game that gave rise to the BR genre and established a trend among PC, console, and mobile gamers alike. To make the game enjoyable and easy to play, developers of PUBG have included numerous quality of life features in the game to get new players to familiarize themselves with the game's mechanics and new tactics to outsmart their opponent, including bots with balanced difficulty to give you a challenge and to win those chicken dinners.
If this is your first time in PUBG, you should try to learn the basics of the game and in this article, we'll help you with that. Read on more to know about the game and how to play against Bots on PS4, PS5, and Xbox consoles.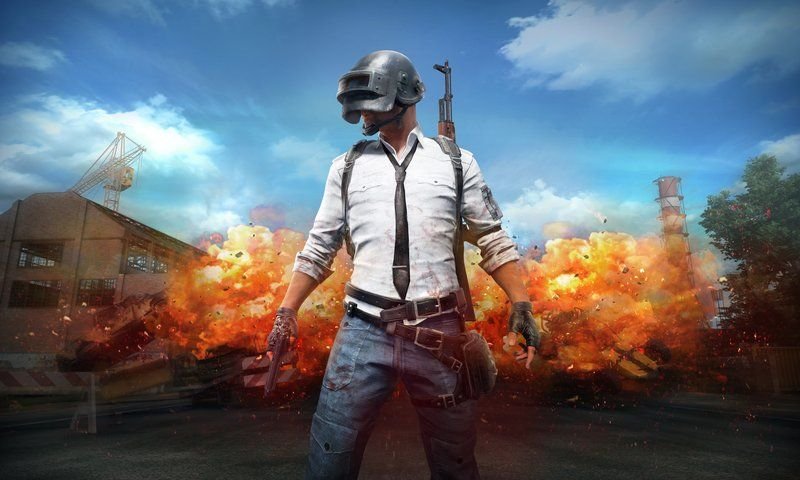 Overview of PUBG.
PUBG is the game that introduced the majority of people to the battle-royale genre and popularized it to such an extent that other companies started to create their own BR games with new gameplay features. Still, the game has its own unique charm that makes players always return to PUBG to play matches and enjoy its casual and competitive gameplay.
Earlier many people were fed up with PUBG due to the number of cheaters, random crashes, and bugs that caused many people to abandon the game and to rectify their mistakes. Well, the devs have improved the game and included a few features to help veterans and new players to master the mechanics of the game.
Issues of PUBG on consoles.
The console version of PUBG had its issue with draw distance and how buildings slowly rendered, which made the game unplayable and many people criticized it. However, devs released patches that eventually solved this issue and made the game better. If you have next-gen versions of consoles like PS5, Xbox Series X/S, PUBG will run even better with higher resolution, increased framerates, and smoother controls. So if you haven't tried it, now is the time to grab it.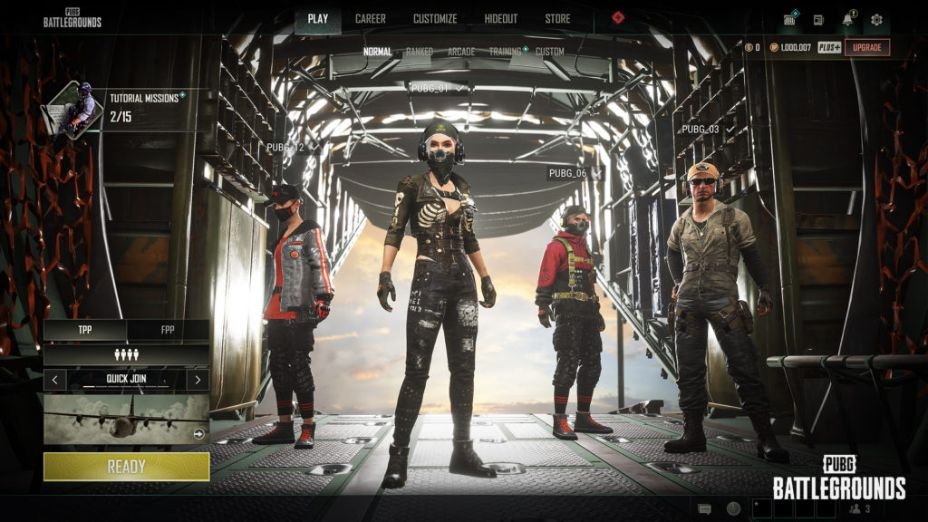 How to play the game against bots on Xbox, PS, and PC.
If you're new to the game and want to test out your skills to be prepared to face real players, we'll recommend you fight against bots. There are a few modes in the game that'll let you play against 99 AI bots. You can do so in causal mode featured under the Play option. Head to the random map button by pressing the D-pad or pressing the triangle button on your controller. You'll start the map with 12 real players and 88 AI bots. Once loaded in, you will be able to play against bots in the TPP mode.
The second way you can practice with bots is by selecting the training mode under the play option on the upper side of the screen. Select training mode by pressing R2. The game has different training modes where you can opt for normal training or AI training match. You can play up to 10 matches in an AI training match where you will be able to try out many weapons and explore the map.
We hope that you enjoyed reading this article, stay tuned for more updates at Digistatement.