PUBG Mobile or Player's Unknown Battle Ground Mobile is one of the most popular mobile games today. It is a mobile port of the hit PC version of the game PUBG. Likewise, it is the game that gave inception to the trend of battle royale games in the industry. The game is a multiplayer-only experience.
Therefore, it has features in it that allow for players to add, invite as well as check the status of friends. However, you may want to play solo or want some privacy. In such cases, knowing how to appear offline can be a great solution. This article is a guide on how to appear offline on PUBG Mobile in 2022.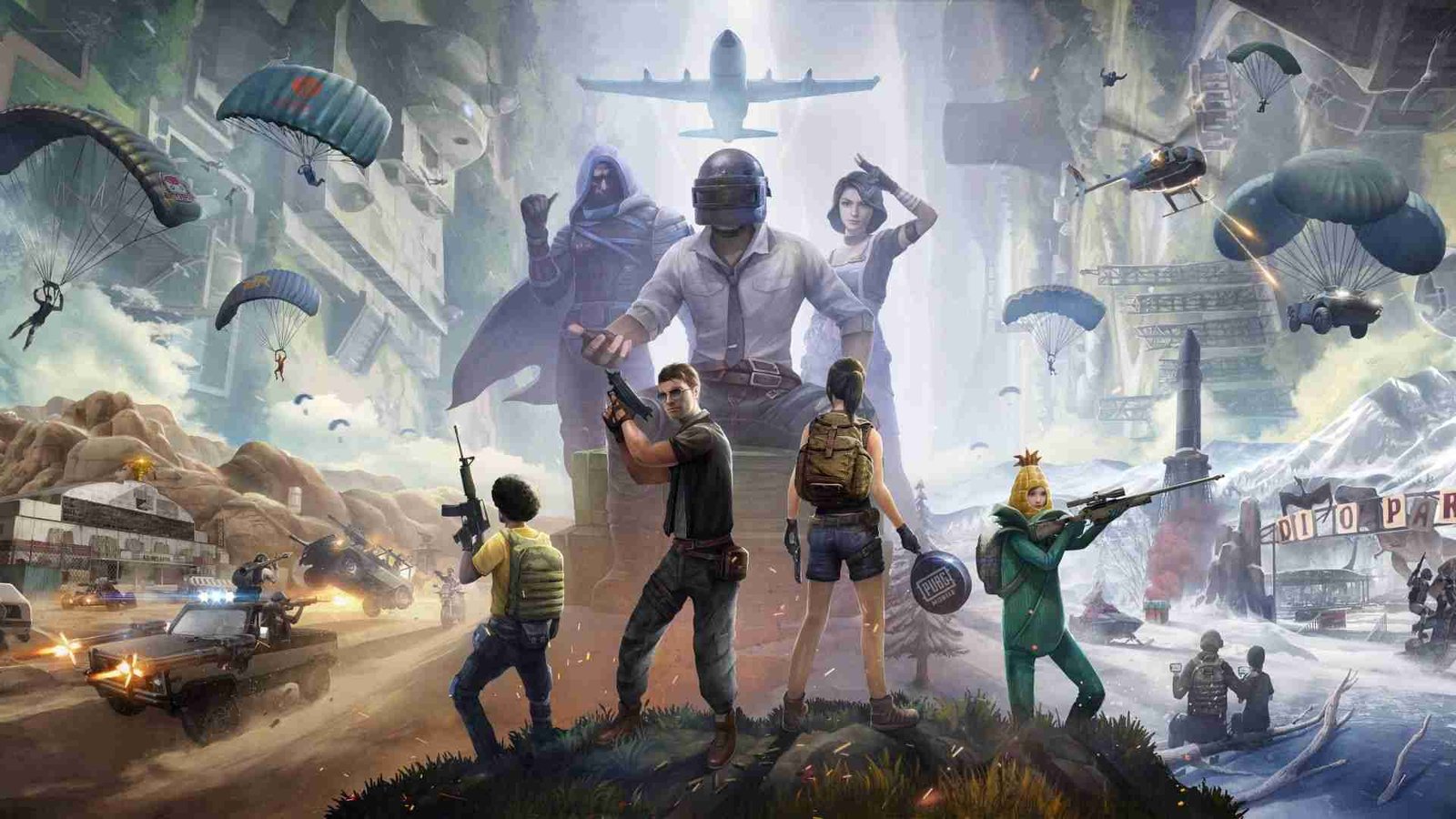 There are now tons of battle royale games available on mobile. However, PUBG Mobile is still one of the biggest hit mobile ports. It was the first mobile game that lets players enjoy a battle royale game on the go.
Why would you want to appear offline in PUBG Mobile?
You may want to appear offline in PUBG Mobile mainly because of privacy reasons and also, for playing solo. Consequently, getting tons of invites when you want to play solo or just want to focus on other things can be annoying. Therefore, appearing offline to others in the game means that you won't receive invites as well as chat messages. This allows you to focus more on other things and also, play solo without distraction.
Going to the main topic of this article, you can get all the available details regarding appearing offline in PUBG Mobile below.
How to appear offline on PUBG Mobile in 2022:
Players who want to hide their online status, as well as block invites, can make use of this feature.
1) First and foremost, launch PUBG Mobile and go to the main screen.
2) Next up, you have to go to the dashboard and tap on the Friends area in the top left corner.
3) On your friend list area, you can now tap on your profile.
4) Finally, you can now set your online status to the "Stealth" option. Your account will now appear offline to others.
This was a guide regarding how to appear offline in PUBG Mobile. For more informative articles like this one, follow Digistatement.