Disney Dreamlight Valley is a game that will make you experience a virtual world having your favorite Disney characters. Here, you can engage in a number of activities like exploring the map, completing quests, and a lot more. Along with all these activities, you can perform another fun activity which is cooking. You can make a number of dishes in the game. These dishes will help you in regaining your health to a certain extent too. There are a lot of recipes in the game that you can make, and one among these recipes is the Spaghetti Arrabbiata. As it is not an easy task to make this dish in the game, we are here with a guide for the same. In this article, we will be covering all the important details about how to make Spaghetti Arrabbiata in Disney Dreamlight Valley.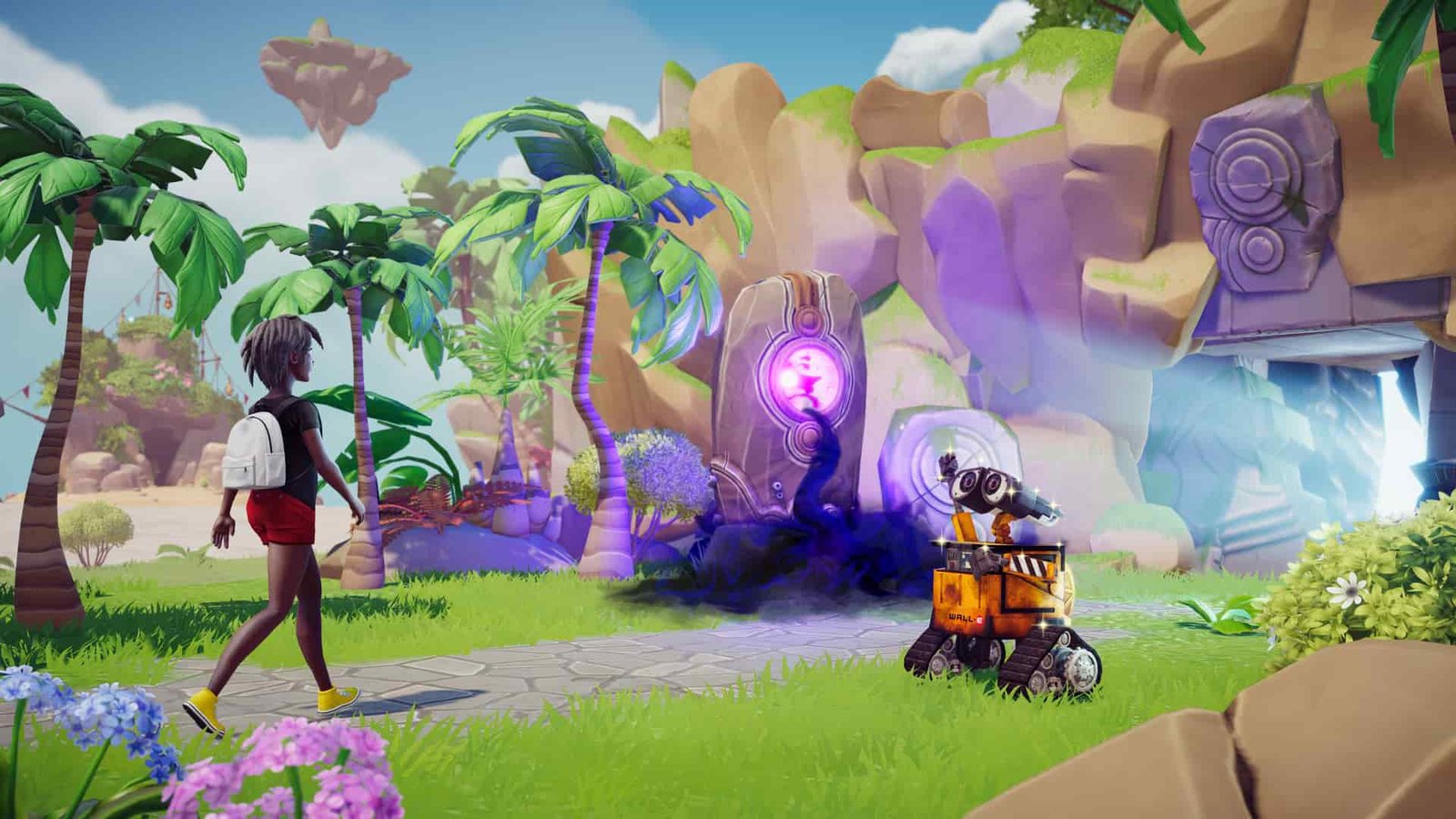 Disney Dreamlight Valley: How to make Spaghetti Arrabbiata
In this game, the dishes are categorized on the basis of the star system. An 'n' star dish means that the dish requires 'n' number of different ingredients. The Spaghetti Arrabbiata is a three-star dish, which means that it requires three ingredients. These three ingredients are:
Wheat
Chili Pepper
Tomato
Since you now know what are the basic ingredients that you need to make this dish, let's have a look at where you can find these ingredients. Head to the Peaceful Meadows first and then go to the Goofy's Stall. You can purchase wheat from there. Another thing that you can do is to purchase wheat seeds from the Goofy Stall and then plant those seeds on your farm. After a while, you will get wheat. Now, the next ingredient that you require is Tomato. Head to the Dazzle Beach and there go to the Goofy Stall. You can purchase Tomato from there.
The third ingredient is Chili Pepper, and for that, you need to go to the Goofy Stall present in the Sunlit Plateau. You can buy Chili Peppers from there. Note that tomato and chili pepper both can be grown on your farm, similar to wheat. After getting all these materials, you need to just go to your nearest cooking station and put all the ingredients together on the stove. Then, you will be ready with your Spaghetti Arrabbiata. An advantage that you will get after eating this dish is that you can regain almost 343 energy after eating this dish.