In Disney Dreamlight Valley, you will pass through a number of materials that you can collect. These resources and items will help you in easing a few of your tasks in some way or the other. Among these items, you can find a number of eatables/food-related items too. There are several dishes that you can make with the help of these materials. One such dish that you can make is the Crispy Baked Cod. If you are among the players who are not having any idea about how to make this dish, or if you are not able to find the right ingredients for it, then we are here to help.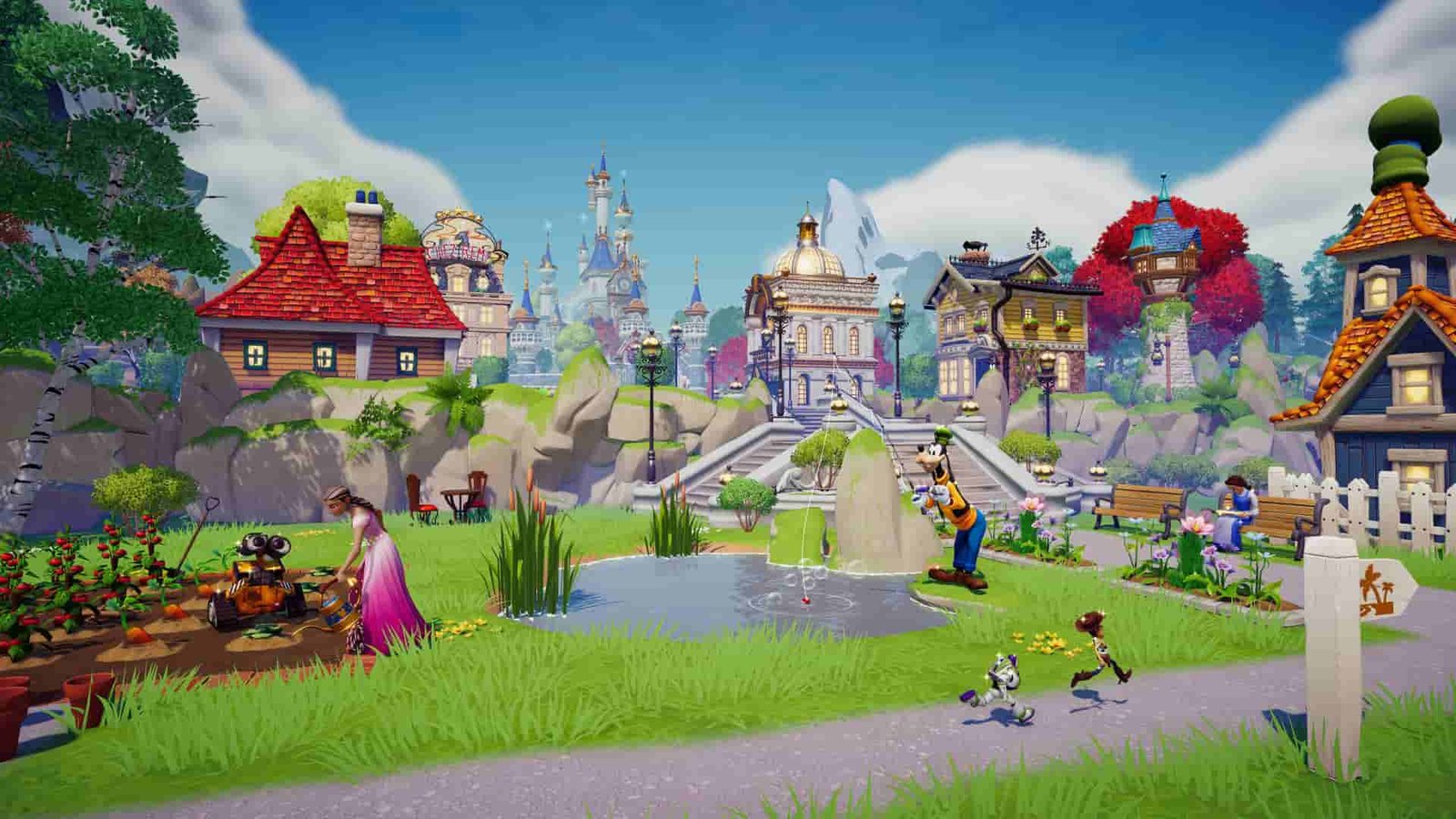 Disney Dreamlight Valley: How to make Crispy Baked Cod
The Crispy Baked Rod is a two-star dish in Disney Dreamlight Valley. For those who don't know, the star system is a very simple concept. The number of ingredients that a dish requires is equivalent to the number of stars that the dish has. Since the Crispy Baked Rod is a two-star dish, this means that there are 2 ingredients that you need to collect if you want to make this dish in the game. Now, coming to the ingredients that you need to collect for this dish are:
Now let's have a look at how you can collect these items. In order to collect Wheat, you need to first head to the Peaceful Meadows. There, you need to go to Goofy's Stall. The Peaceful Meadows biome is one of the regions where you will find yourself at the beginning of the game. You will be able to purchase Wheat from the Goofy's Stall here. Note that even after reaching Goofy's Stall if you are not able to purchase Wheat, then you will have to upgrade the Goofy's Stall first with the help of Star Coins. You can also buy Wheat Seeds and then grow them on your farm to get Wheat. Considering Cod, you can get Cod only in water bodies. It is so because Cod is a fish and fishes are only found in water bodies. Talking about the locations where you can get Cod, they are Dazzle Beach, Glade of Trust, and the Forgotten Lands. After acquiring these ingredients, head to a cooking station and prepare this delicious feast.