The Lemon Garlic Swordfish is one of the various delicious dishes that you can make in Disney Dreamlight Valley. Like all the other dishes, this dish too has its own recipe. You need to collect a few ingredients first in order to make this dish. It might be difficult for some players to collect the raw ingredients that are essential for making it. If you are among these players who are having issues, then we are here to help. In this article, we will be covering all the important details regarding how to make Lemon Garlic Swordfish in Disney Dreamlight Valley.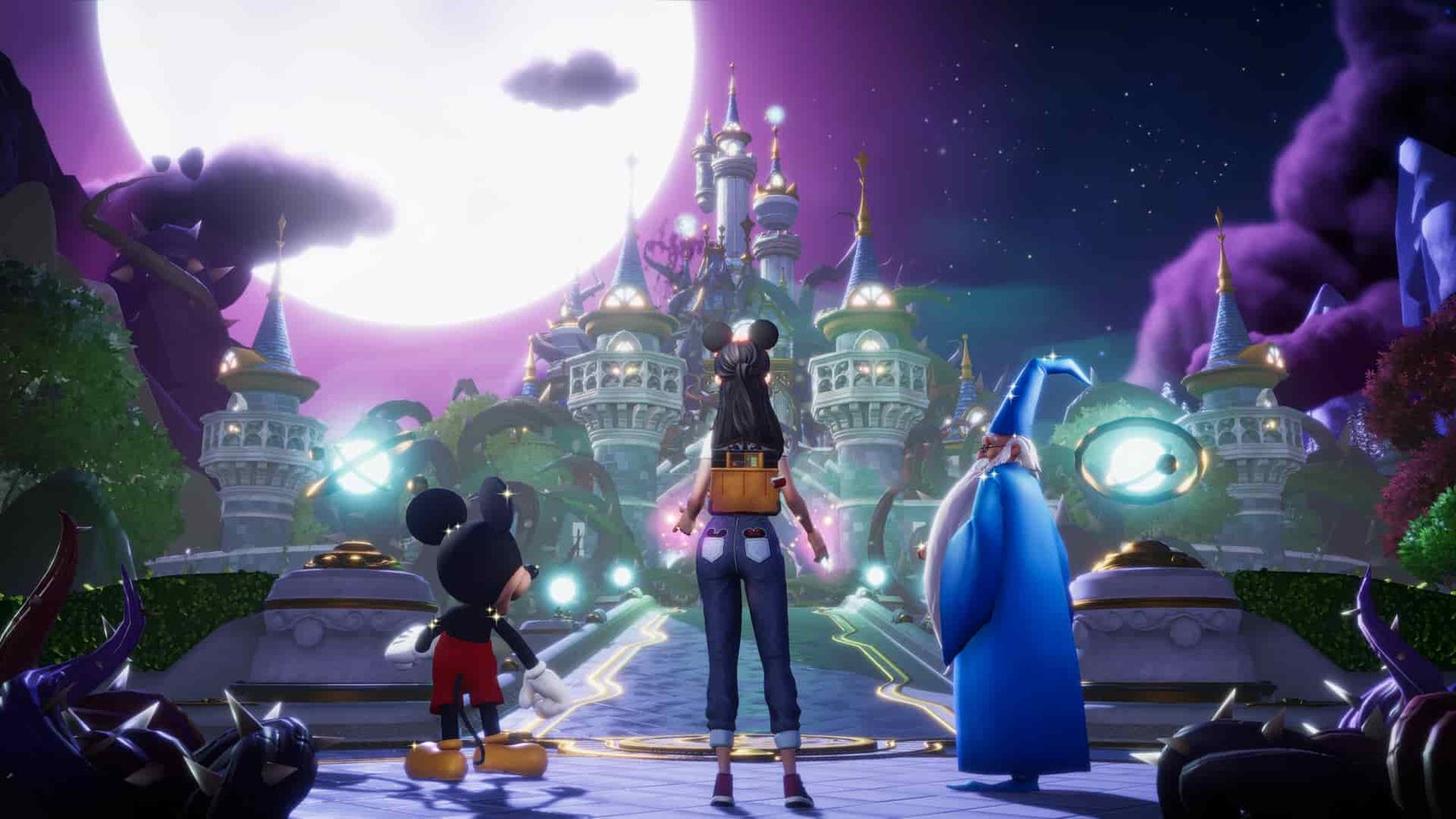 Disney Dreamlight Valley: How to make Lemon Garlic Swordfish
Lemon Garlic Swordfish is a three-star dish in the game. For those who do not know, the dishes in Disney Dreamlight Valley follow the star system to categorize themselves. The basic concept behind this system is that the number of stars that a dish has will indicate the number of ingredients that are required to make it. Now, the Lemon Garlic Swordfish being a three-star dish indicates that it requires three ingredients. These three ingredients are Lemon, Garlic, and Swordfish.
Now that you know which materials you need to collect, let us discuss about how you can get these materials in the game. You can get Garlic from the Forest of Valor. Note that unlocking this biome requires 3000 Dreamlight. However, you should be aware that you won't be able to grow garlic on your farm, and thus getting it from the surface of this biome is the option for you. Another ingredient is Lemon, which you can find in the Forest of Valor as well in the Glade of Trust. Note that unlocking the Glade of Trust requires 5000 Dreamlight. So, get an adequate amount of Dreamlight first in order to access these Biomes (if you already not unlocked them yet), and then only you will be able to accumulate these ingredients.
After getting these two ingredients, the last ingredient that you need is the Swordfish. It is not an easy task to catch Swordfish, and thus you need to be patient. First, head to Dazzle Beach(1000 Dreamlight needed). After reaching Dazzle Beach, look for orange-colored ripples and bubbles in the water. These ripples are the ones that you need to target. The probability of catching a Swordfish here is max. After getting all three ingredients, head to your nearest cooking station and simply put all these on the stove. Then you will then get your Lemon Garlic Swordfish as the product.