Demonologist is a spine-chilling co-op game that puts you and up to three other players in the shoes of expert exorcists. It was released on March 27th, 2023, and developed by Clock Wizard Games. As a player, your objective is to venture into haunted locations and identify the malevolent entity responsible for the haunting. Armed with an arsenal of specialized equipment, you must then work together to cast out the evil spirit and put an end to its reign of terror. The game is still in its early access phase and has already garnered a very positive response from players who have had the chance to play it. There is a bunch of equipment at the disposal of the players that they can use in order to investigate an evil entity and finally exorcise it. One key item is the "Spirit Box" and in this article, we will tell you all that there is to know about this Spirit Box and also give you instructions on how to use it in the game.
In Demonologist, players can also make use of a Spirit Box, an important item for any investigator looking to communicate with the otherworldly entities that haunt a particular location. Although not always guaranteed to work, the Spirit Box can provide a direct line of communication with the ghosts and spirits that players will encounter, adding an extra level of immersion and tension to the gameplay. By being in the right place at the right time and using this item, players can attempt to converse with these supernatural beings and gain valuable insights into how to deal with them. With that out of the way, how can you go about using the Spirit Box in the game? Keep reading to know.
Demonologist Spirit Box: How to use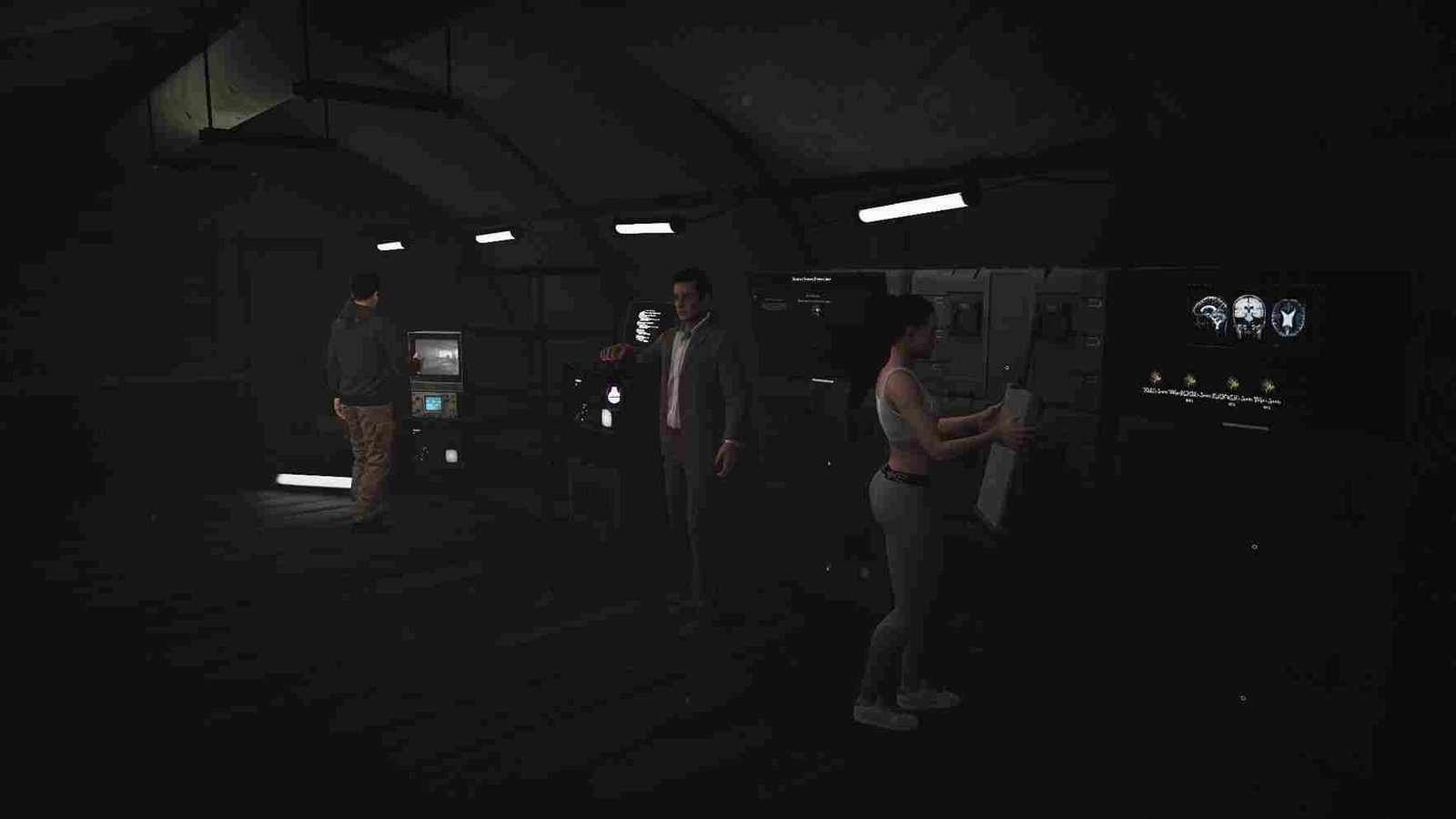 In Demonologist, the Spirit Box is a crucial tool in investigating haunted sites. Players can use it to communicate with the ghost once they have detected its location. The Spirit Box can be activated by pressing the corresponding buttons, first the left mouse button, and then the  'V' key (default keybind for push-to-talk), and players can ask various questions, such as the ghost's name, cause of death, or location. However, keep in mind that not all ghosts will respond through the Spirit Box. If you manage to establish a connection with any entity, you will be informed if there are any replies to your query by a white icon flashing on your HUD. While not all ghosts may choose to speak, the Spirit Box is an essential tool for identifying evidence in Demonologists.
It's worth noting that in order to use the Spirit Box effectively, players will need a working microphone. This is because the Spirit Box relies on real-time audio communication. Therefore, it's important to ensure that your microphone is working properly before attempting to use the Spirit Box during your investigation. To summarise, the Spirit Box remains an essential tool for identifying evidence in Demonologists. By using this tool effectively, players can gain valuable insights into the nature of the ghosts they are investigating, which can help them to complete their mission successfully. That is all for this guide, if you want to know about the Steam Deck compatibility of this game, click here, and for more guides like this, follow Digistatement.