Demonologist is an online multiplayer game that has become very popular on Steam. The game is a co-op multiplayer horror game where players have to coordinate with their friends on an investigation of a haunted place. This is why having a handheld device that you can take on the go to play the game is very useful. With the increasing popularity of Steam Deck, a handheld gaming device, players are curious about the compatibility of the game on this platform. This article is therefore regarding Demonologist Steam Deck Compatibility Details & More.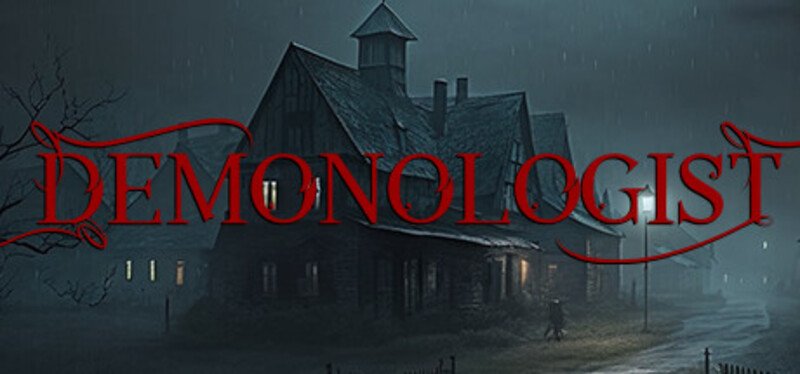 One of the key features of Steam Deck is its ability to run games from the Steam library. Since Demonologist is available on Steam, players expect that they should be able to download and play the game on Steam Deck just like they would on any other PC. This is a reason why many players are looking for the game's Steam Deck compatibility. You can find out about this in more detail below.
Demonologist Steam Deck Compatibility Details & More
According to the developers of Demonologist, the game has not been tested on Steam Deck, and they cannot guarantee that it will run on this platform. However, there have been reports from players who have successfully played the game on Steam Deck. This indicates that the game is compatible with the device, but players may encounter bugs or other issues while playing. Since Steam Deck is a handheld device with limited hardware capabilities compared to a full-fledged PC, players may experience performance issues or other technical glitches while playing the game.
In addition to some players being able to play the game on the Steam Deck, you must also note that Demonologist is not a graphically intensive game. Likewise, the technical specification requirements for the game are also not that high. Therefore, it is understandable that the Steam Deck is able to handle the game properly.
It is important to note that even though Demonologist may be playable on Steam Deck, the developers have not officially tested or certified the game for this platform. This means that if players encounter any issues while playing the game on Steam Deck, they will not be able to receive support or assistance from the game's developers.
This was an article regarding Demonologist Steam Deck Compatibility Details & More. You can always keep up-to-date with Digistatement for the latest game news as well as guides.