As avid gamers immerse themselves in the chilling world of Dead by Daylight (DBD), a spine-tingling experience awaits. However, nothing can be more frustrating than encountering an initialization or version mismatch error, disrupting the blood-curdling fun. This perplexing issue can leave players stranded, unable to launch the game or connect with others in the intense multiplayer battles that define DBD. The initialization error occurs when the game fails to start properly, while the version mismatch error arises when there is a discrepancy between the game's version and the server's version. These errors can be disheartening, especially when there are no apparent updates available. In this post, we will examine potential causes and solutions for the DBD initialization and version mismatch issues. We will examine typical fixes recommended by other players facing the same issue and other common workarounds in this guide, with which we hope to arm players with the information and tools they need to get past these frustrating mistakes and truly enjoy the horrific world of DBD with their friends.
Dead by Daylight is a thrilling asymmetrical multiplayer game that plunges players into an adrenaline-filled battle of survival. In this game, four players take on the roles of desperate survivors, while one player embodies a relentless killer. Although the gameplay is very interesting, as mentioned earlier, many players have been facing the Initialization or Version Mismatch Error in the game, and they have been sharing the same on various online forums. Keep reading to know if there is any fix for this issue yet.
Dead by Daylight (DBD) Initialization or Version Mismatch Error: Is there a fix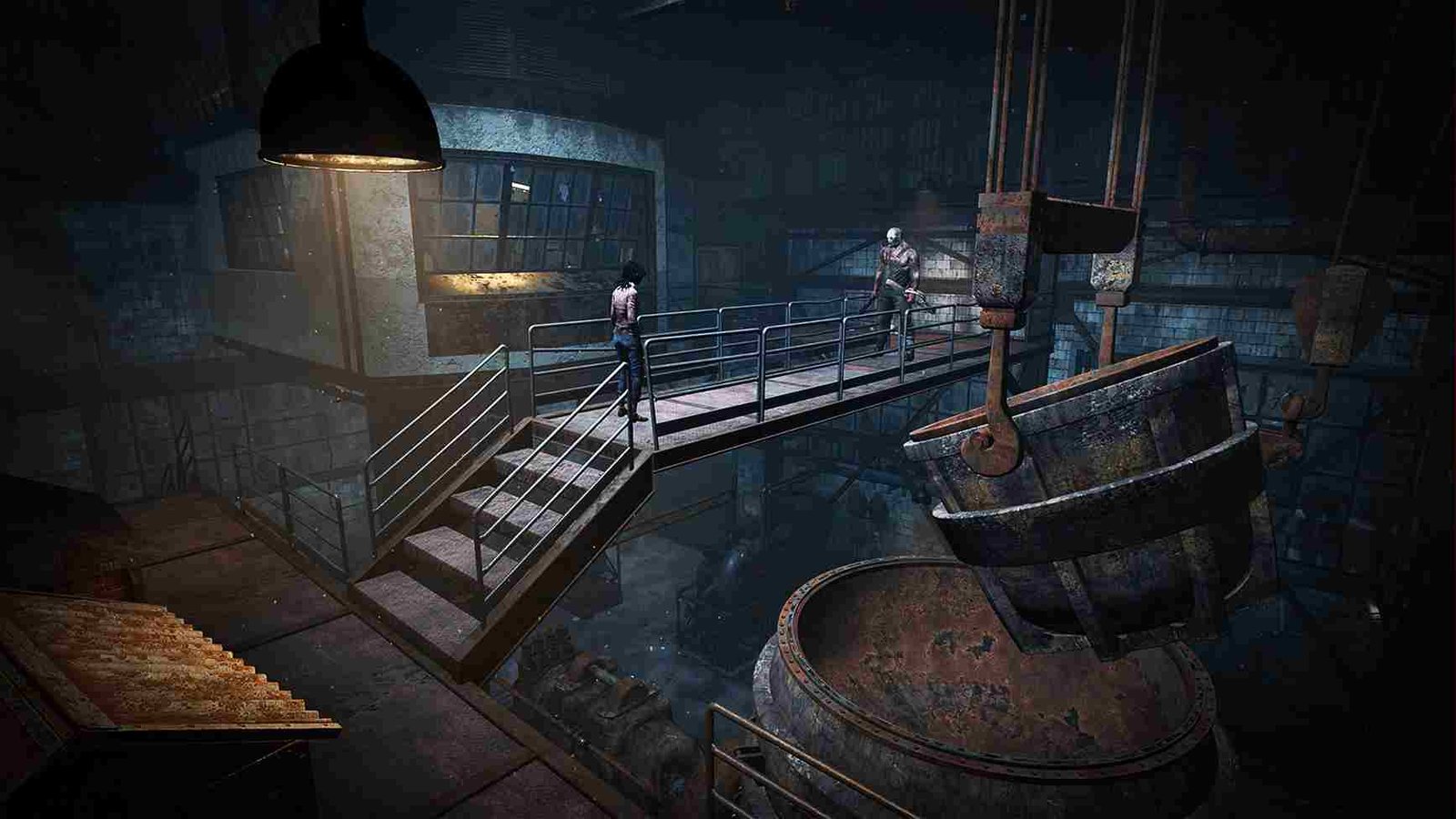 To bring the bad news to you, as of writing this article, there is no fix for this error. To make things even worse, even the devs have not acknowledged the issue yet. But what is causing this issue? It looks like the culprit is the latest update that was pushed for the game. What might be happening is that while the servers are updated, the game client is still running on the previous version. As a result, players are unable to connect to the game, leading to the Initialization or the Version Mismatch Error. Now, although there is no official fix for the issue, there are some things that you can try that may or may not solve the issue. Players plagued by the same error have reported that reinstalling the game worked for them. For some, it was as simple as reinstalling any uninstalled DLCs from the library. In any case, try these two methods and check if they fix the problem. A simple restart also worked for some, so try that as well.
Do note that those aren't permanent fixes as the error may still crop up later. Where does that leave us then? Well, perhaps the best thing to do right now is to wait. Keep in mind that this error is not specific to one platform. Players on PC (Steam), Xbox, and PlayStation all are susceptible to this error. Considering the long list of players who are facing this issue, maybe the devs will try to resolve it as quickly as possible. This may be fixed in the next update of the game. But without official words from the devs, it's nothing but pure speculation, so take this information with a grain of salt. And that brings us to the end of this post. We hope this was helpful and for more reads like this, stay tuned to Digistatement.
Read more,
Dead by Daylight Crashing for players playing as Legion: Is there any fix yet