So, you downloaded Voidtrain to play and see what the game was all about. By this time, you might be aware of the general synopsis: it is a survival game that focuses heavily on crafting. After all, you will be building your own train in the game. And when we say building, you better believe it because the game takes the role-playing a bit too seriously, with you having to build the train all by yourself. Tough life for a single engineer. However, to save you from your misery, the game has co-op options for you to play with your friends. But there has been a problem; some players are complaining that their own progress in the game was lost once they started a session with their friend. So if this is you who just lost in-game progress, first of all, ouch! Well, you would logically want to know if a fix for this issue is available. Keep reading this article to find out!
Losing your progress because of a malfunction, forcefully closing the game, or accidentally deleting the save files is one thing; having them wiped off just by hopping into a session with your friend is quite another, and one that is likely to get a laugh out of the friend. Jokes aside, we understand that losing progress for no reason can be detrimental and can potentially demotivate a player from continuing further with the game. That being said, if you just lost your in-game progress in Voidtrain, then you might be looking to get it back. But is it even possible? Let us check it out.
Voidtrain players losing progress after joining Friend's session: Is there any fix yet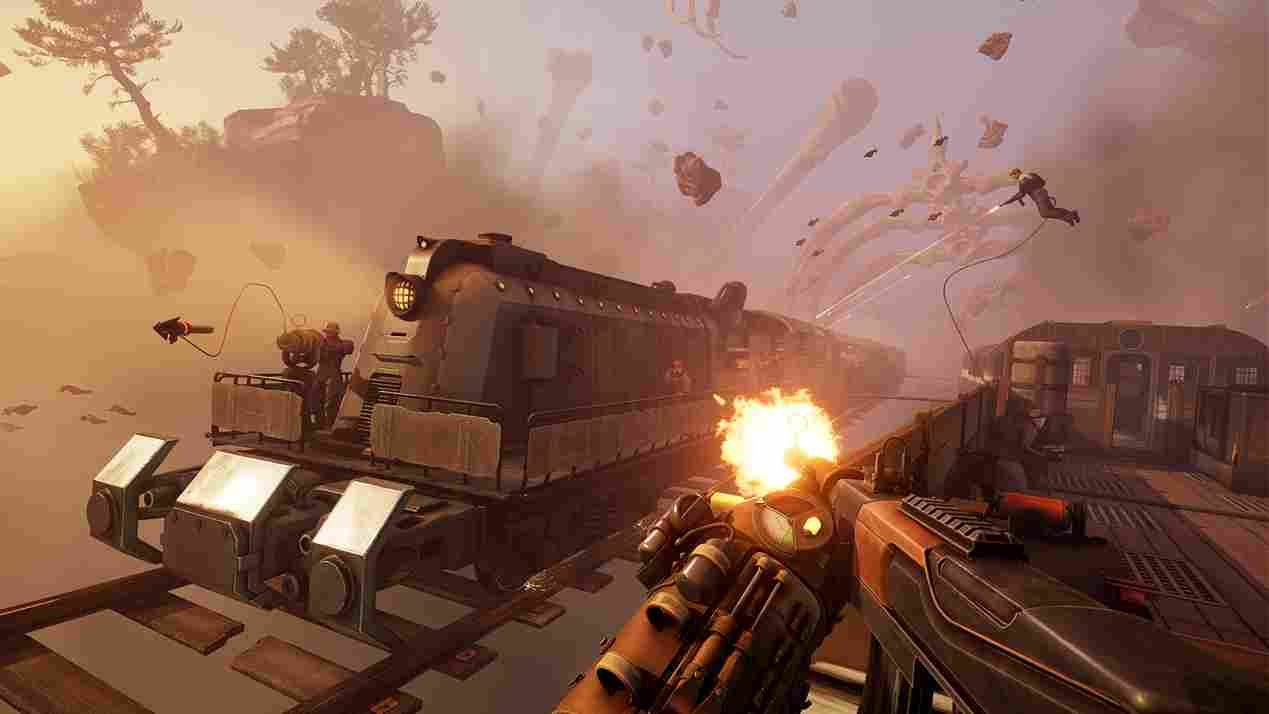 Without beating around the bush too much, the bad news is that there is no official one-shot fix for this issue. At least not at the time of writing this article. The devs too, seem unaware at this point. So what should be done next? A quick Google search will give you the information that if the game was saved automatically, then there is no way to retrieve them back. While this is true and we cannot stress enough the importance of saving the game manually at regular intervals, there might be another way out. This way out involves finding the path for the probable location of those save files. Normally, following the path given below should lead you to the saved files,
C:\Users\"youruserfolder"\appdata\local\voidtrain\saved\savegames
But this may not be the case for everyone, so you might have to do a thorough search of all the folders named "Steam" on your drive. With enough searching, you will eventually come across the saved files for the game. Once you locate them, identify the one with an intact SaveSlot[number]. Once you have the file, simply relocate it to your current active save location, and the issue should be solved.
Well, that is all the info we have on the losing progress issue after joining a friend's session in Voidtrain. We hope this guide was helpful in solving the problem. For more awesome guides like this, keep checking Digistatement regularly.
Read more,
Dead by Daylight (DBD) Initialization or Version Mismatch Error: Is there any fix yet