If you're one of the players experiencing this issue, you're not alone. Many others have reported similar problems, and there has been much discussion online about potential fixes. In this article, we'll explore the Combat Master not launching and crashing after the loading screen issue in detail. We'll look at what causes this issue, what fixes have been attempted so far, and whether there is any solution available yet. So, let's dive in and see if there are any workarounds recommended by the devs or the players.
Combat Master is an exciting game that many gamers enjoy playing. However, some players have been experiencing a frustrating issue where the game crashes after the loading screen or doesn't launch at all. This issue has been plaguing players for some time now, and despite numerous attempts to find a fix, many have been unsuccessful. This issue can be incredibly frustrating for players eagerly waiting to dive into the game and explore its many features. Keep reading to know if there is any fix yet for this issue.
Combat Master Not Launching & Crashing After Loading Screen Issue: Is there any fix yet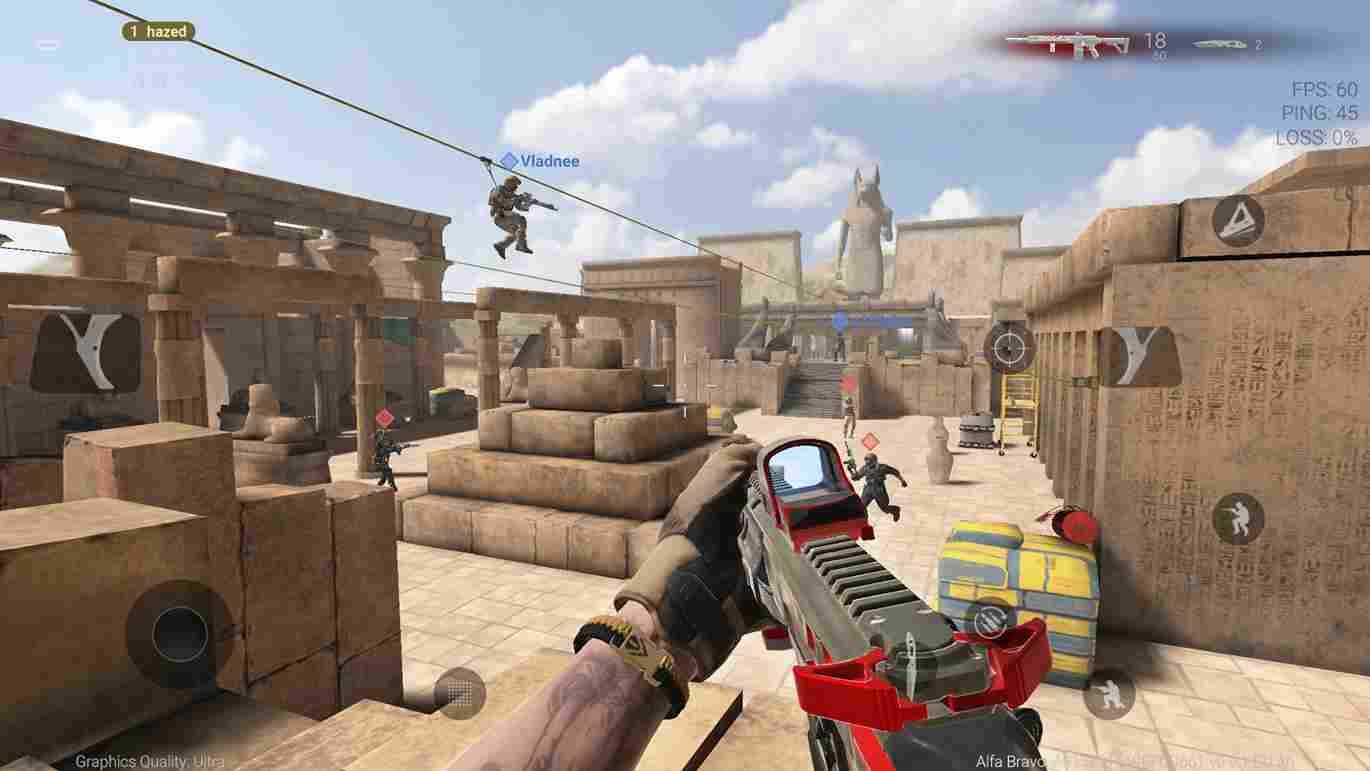 As of writing this article, players have been reporting issues with Combat Master crashing after the loading screen, and unfortunately, there is no official fix available yet. However, the developers have responded to the problem on the game's Steam discussion forum, so we can assume that they are working on a solution.
In the meantime, players have been sharing some workarounds on the game's official forums. We recommend trying these workarounds to see if they can help resolve the issue. But make note that these are just potential fixes and it may or may not solve the issue for you. Nevertheless, here are some of the suggested workarounds:
Verify game files via Steam –
This is a simple process that can help detect and fix any corrupted or missing game files. To do this, go to your Steam library, right-click on Combat Master, select Properties, click on the Local Files tab, and then click on Verify Integrity of Game Files. After the scan is completed, launch the game, and check if the issue persists.
Update GPU Drivers –
Make sure to always keep your GPU Drivers up to date to avoid running into game crashing or not launching issues. You can download the latest GPU drivers from your GPU manufacturer's website.
Compatibility Settings –
Changing the compatibility settings of the game may also help fix the issue. To do this, head to the installation directory of Combat Master, and find the game's .exe file. Now, right-click on it, and select Properties. Next, click on the Compatibility tab, and make sure the Disable FullScreen optimization option is enabled. Save the changes, and then launch the game.
Full-Screen Mode –
Some players have reported that switching to full-screen mode has helped resolve the issue. To force Full-screen implementation, head to the game's properties via Steam by right-clicking on it. Now, under the General tab, you will find the Launch Options text box. Here, you need to enter the following command- "-fullscreen". Now, save the changes, and launch the game.
Reinstall
If none of the workarounds fixed the crashing issue, then all there's left to do is uninstall the game, and then install it again.
Well, as Combat Master has recently been launched on PC, it's not surprising to see some bugs and issues arising. Keep in mind that these workarounds may or may not work for everyone, and there is no guarantee that they will fix the issue permanently. We can only wait for the official words from the developers regarding the issue and hope for a fix in the form of a patch or an update in the near future. Until then, players will have to remain patient and keep an eye out for any updates from the officials. Well, that is all the info we have. We hope this was informative. For more guides like this, make sure to visit Digistatement regularly. And while you are here, click on this link to know if you can play Combat Master offline with bots.