Honkai Star Rail is a popular JRPG title that has taken the gaming world by storm. With its stunning visuals, intense action-packed gameplay, and captivating story, it's no surprise that players are eager to explore all the options available to them, including controller support. The question on the minds of many players is whether or not Honkai Star Rail has controller support on PC, Android, and iOS devices. The answer to this question is not straightforward, as it depends on a few factors. Some players prefer using a controller to play games, as it provides a more immersive and comfortable gaming experience. But does Honkai Star Rail offer controller support on PC, Android, and iOS? That is what we will try to find out in this article.
Since the game has not yet been released on any consoles, players who like the feel of a controller in their hands are wondering if controller support is available on the PC, and mobile versions of the game. After all, the comfort of couch gaming with a controller in your hand is way better than touch controls & keyboard/mouse inputs. One would also argue that a controller is a better option for playing games like Honkai on mobile. In this article, we will explore the current state of controller support in Honkai Star Rail on PC, Android, and iOS devices. So if you're curious about using a controller to play the game, read on to find out everything you need to know.
Does Honkai Star Rail have Controller support on PC, Android & iOS?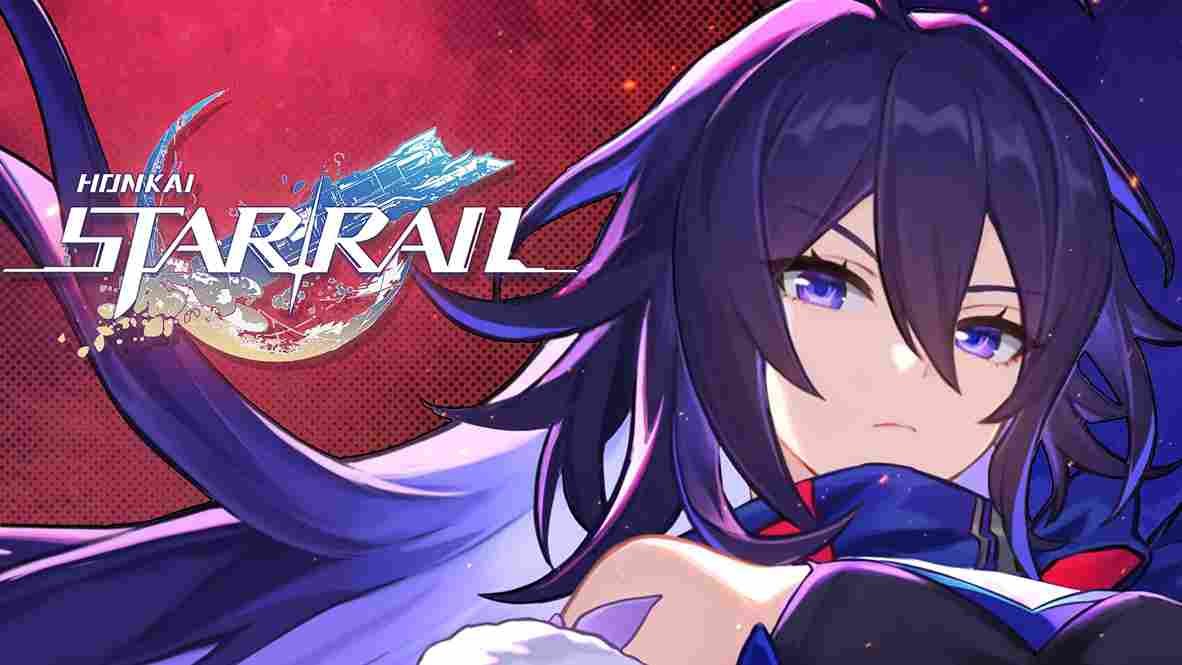 Fortunately, Honkai Star Rail officially supports controllers on PC. This means players who want to use a controller to play the game on their desktop or laptop can do so without the need for any additional software or drivers. It's no surprise that the PC version of Honkai Star Rail supports controllers, as it's a common feature for many PC games. But what about mobile devices? Can you use a controller to play Honkai Star Rail on your Android or iOS device? The answer is not as straightforward. As for mobile devices, it seems that details about controller support for this new title are not fully confirmed. Some sources suggest that the game does have controller support when played on a mobile device, while others report that this feature is absent from the game. Currently, it appears that controller support is limited to the PC version of the game, and players are unable to use a controller when playing on their mobile devices.
So, if you are someone hoping to play the game on your phone or your tablet, touch controls are the only way to go, for now at least. It is uncertain if controller support will be added to the mobile version in the future. If the devs make any official statement regarding this, we will make sure to keep our readers updated. Well, to not miss on that update, make sure you follow Digistatement. And while you are here, head to this page to learn how to change your server/ region in Honkai Star Rail.