Combat Master is an exciting first-person shooter game developed and published by Alfa Bravo Inc. It offers players a fast-paced and action-packed gaming experience with its multiplayer options. The game boasts no compromise in performance and super fast load times. It is making its name as a great choice for those looking for an immersive and thrilling gameplay experience. With its engaging gameplay, Combat Master is sure to keep players on the edge of their seats. The game features a variety of weapons and tactical gameplay elements, allowing players to strategize and take down their opponents in thrilling combat scenarios. Whether playing solo or teaming up with friends, Combat Master promises an unforgettable gaming experience. That brings us to the question, can you play Combat Master Offline with bots? Keep reading to know.
Combat Master is a thrilling multiplayer shooter game that has captured the attention of many gamers around the world. With its offline mode and LAN PvP modes, players have been asking whether they can play the game with bots. The game's intense combat mechanics and exciting gameplay make it an attractive option for those who want to experience first-person shooter action even when there's no internet connection available. In this article, we'll dive into this and discuss if offline play with bots is possible.
Can you play Combat Master Offline with bots?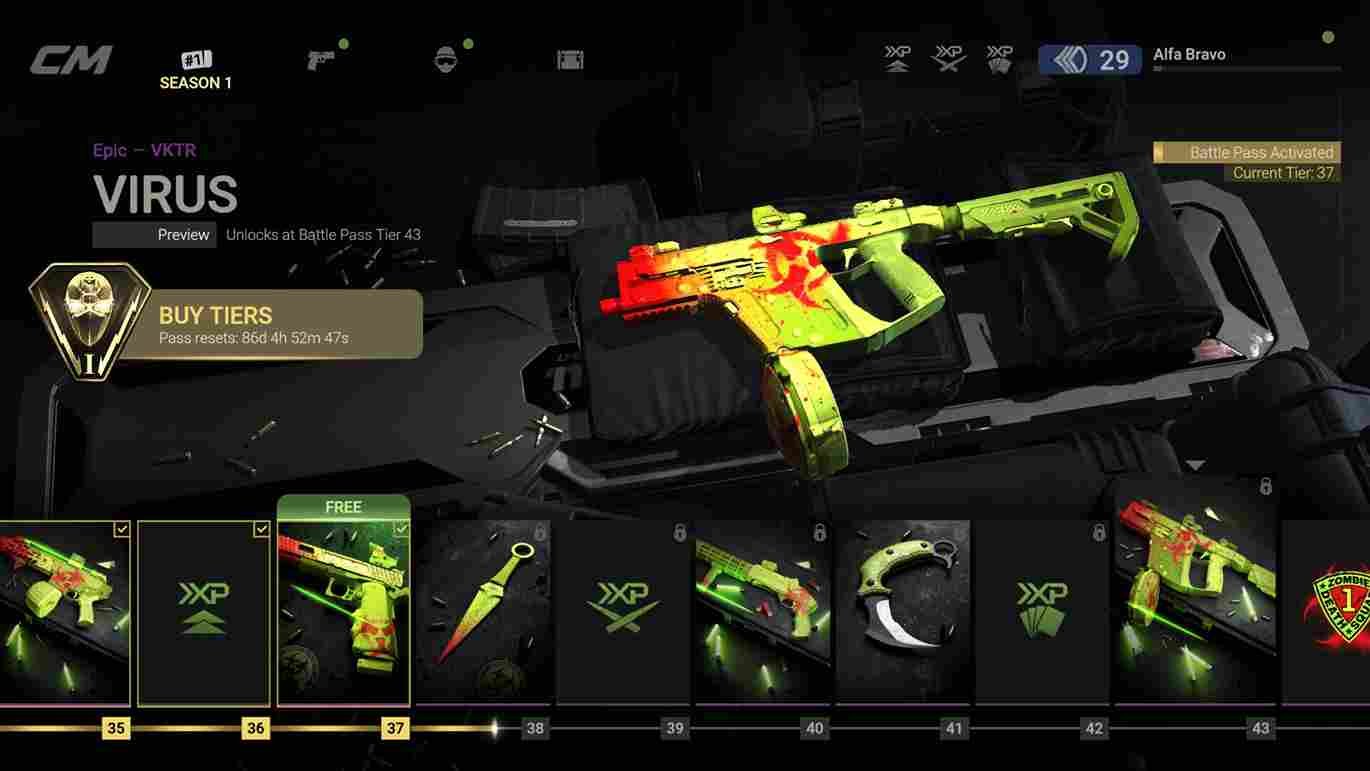 For players who were looking to play the game offline with bots, there is good news. The good news is that the developers of Combat Master, Alfa Bravo Inc, have confirmed that the game can indeed be played offline with bots. In a forum post, an Alfa Bravo Inc representative stated that players can simply go offline and try playing with bots, or they can go to the custom game mode and set the difficulty level for bots. It's worth noting that the offline mode with bots also comes with progression and adjustable difficulty, so players can continue to improve their skills even when they are not competing against other players. The ability to play offline with bots is a highly sought-after feature in FPS games and for good reason. Firstly, it allows players to practice and hone their skills in a safe and controlled environment without the pressure of playing against other human players. This can be especially beneficial for new players who are still learning the ropes of game mechanics.
Moreover, playing against bots can also provide a more consistent and predictable experience compared to online matches, where the skill level of human players can vary greatly. This can help players to better understand the game mechanics and improve their gameplay strategies. Additionally, having offline bot modes can also provide players with a way to enjoy the game when an internet connection is not available or when online servers are down. This can be especially useful for players who may have limited access to a stable internet connection or who simply prefer playing games offline. We hope that the information provided has helped you understand the availability and benefits of playing with bots offline in the game. For more articles like this, be sure to follow Digistatement.
Read more,
Is Volcano Princess Multiplayer?