So you got access to the Open Beta program for COD Modern Warfare 3 (MW3)? Well, you will likely have party members to play with by now. To have success in a match, communication is key. For this, the game offers the Proximity Chat feature. It is a feature that allows players to communicate with others in their vicinity during a match. While it can be useful for coordinating with teammates or engaging in friendly banter, there are times when you may want to disable proximity chat to focus on your team or avoid unnecessary distractions. In this guide, we'll show you how to do just that.
In team-based game modes, you may prefer to communicate exclusively with your party or squad to avoid hearing unrelated chatter from other players. Proximity chat can sometimes expose you to offensive language, unwanted conversations, or spam from randoms. Disabling it can offer a more controlled and enjoyable gaming experience. Especially in competitive matches, staying concentrated on the game is essential. Disabling proximity chat can help reduce distractions and improve your focus. But do you know how to disable Proximity Chat in COD MW3? If not, continue reading until the end.
COD Modern Warfare 3 (MW3) Proximity Chat: How to disable it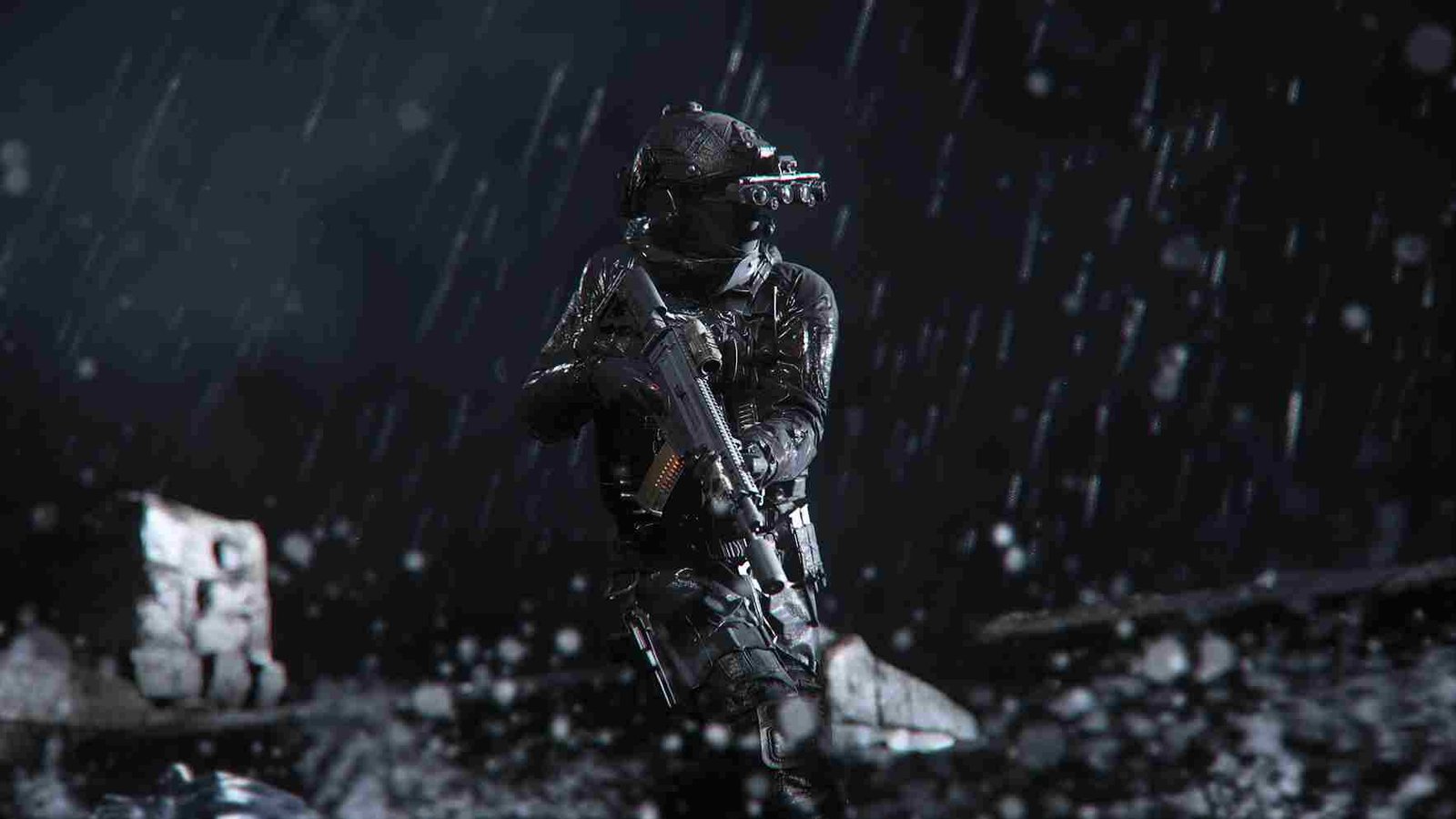 Now, let us get to the crux of this guide. Disabling proximity chat is easy once you know the exact steps. We have shared the steps in great detail for you to understand easily.
Access the Options Menu: To disable proximity chat in MW3, start by launching the game and entering the main menu. In the main menu, you'll find various tabs, including "Weapons", "Play", "Operator", and "Store". However, you don't need to head to any tab, instead press the "Options" button on your controller (this might be "Start" on some platforms) to access the options menu in-game.
Navigate to Channels: Now, use your controller to navigate to the "Channels" tab. This tab controls your in-game communication settings.
Choose a Game Channel: Under the Channels tab, you'll see different voice chat channels, such as "All", "Lobby", "Party" and more. To disable proximity chat, select the channel you want to modify. For instance, you can choose the "Party" channel.
Disable Proximity Chat: Within the selected channel settings, you'll find the Voice option that will probably be displayed as "Voice: All Lobby". You have to alter this setting to make changes to the Proximity Chat option. So, simply press the corresponding button (usually "Triangle" on PlayStation controllers) to enter the Voice settings menu, and here, toggle Proximity Chat to Off.
Set Chat Preferences: Depending on your preferences, you can further customize your chat settings. For instance, you can set your chat channel to "Party Only" if you want to hear only those in your current party. Alternatively, you can choose "Friends Only" to limit communication to players on your friends list.
By following the simple steps outlined in this guide, you can easily configure your chat settings to suit your preferences and enjoy a more immersive MW3 experience. With proximity chat under your control, you can now enjoy MW3 matches with the level of communication and privacy that you want. Well, we hope this guide was helpful. Now, before you leave, check out DigiStatement for more such gaming reads. Read more: COD Modern Warfare 3 (MW3): How to invite Friends & Play with them