COD Modern Warfare 3 (MW3) is currently in open beta, while the full release is scheduled for November 2023. Filled with intense battles, challenging missions, and, most importantly, online co-op, the upcoming game is highly anticipated by the fans. Now, of course, like every multiplayer game, you will be required to choose a display name. However, what if you want to customize your in-game identity after the initial choice? Well, if you have been looking to change your display name in COD MW3, read this guide until the end, as we have shared all the details on the same.
Your display name is a crucial part of your gaming identity. There are several reasons why you might want to change it. If you've been using the same name for a while and want a fresh start or a new identity, changing it is the first thing you will think of. Other than that, a unique display name can help you stand out and express your individuality among other players. And finally, changing your display name can enhance your privacy by making it harder for other players to identify you outside of the game. With that being said, let us see how to change the display name in MW3.
COD Modern Warfare 3 (MW3) Display Name: How to change it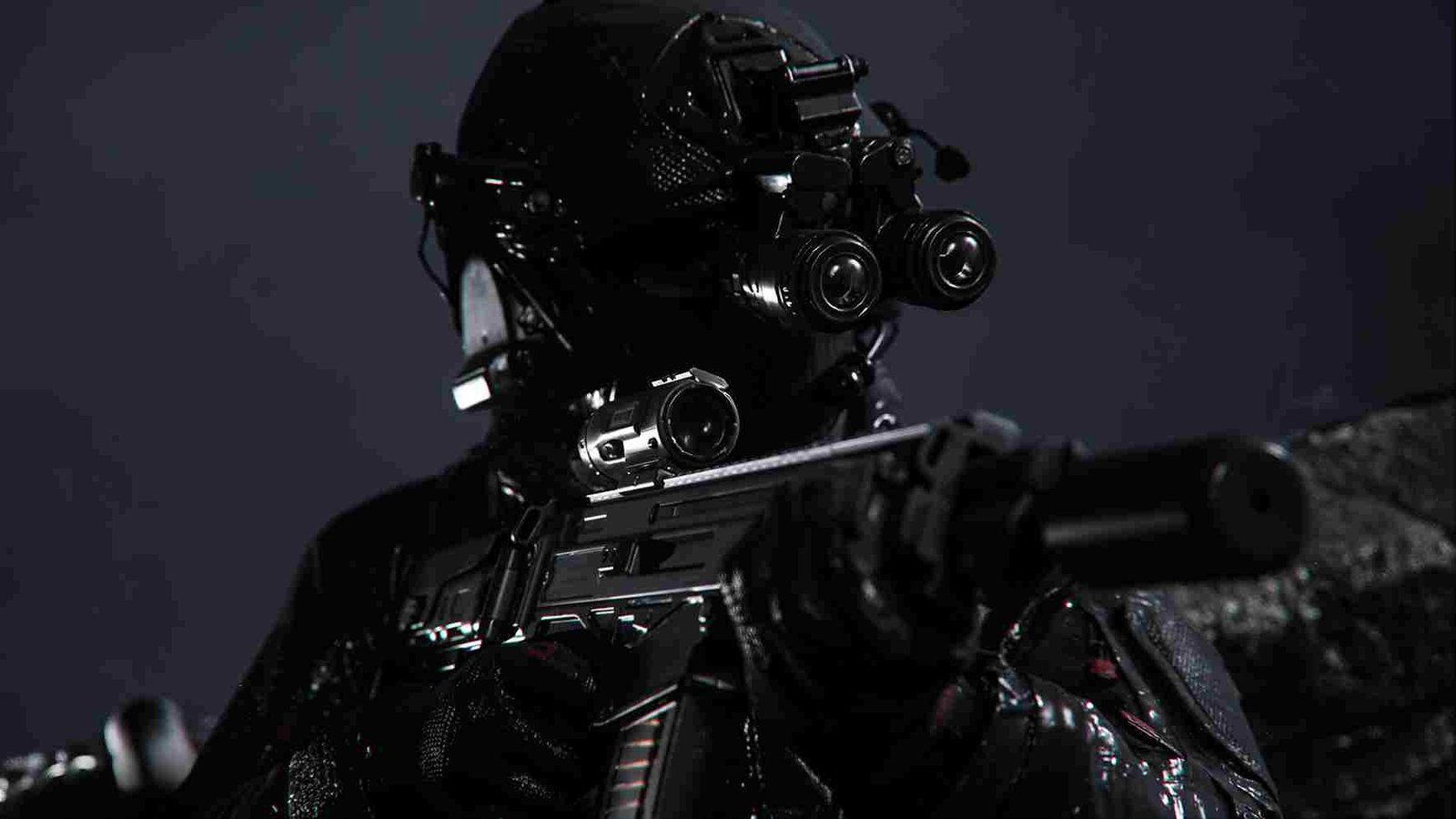 Whether you're aiming for a fresh start, expressing your individuality, or enhancing your privacy, your display name is a key element of your gaming identity that you can customize to your liking by following the steps given below.
Access the Options Menu: To change your display name in COD MW3, begin by launching the game and entering the main menu. Once there, press the "Options" button on your controller to access the in-game menu.
Navigate to Account and Network Settings: Within the Options menu, you'll find various tabs, including Channels, Notifications, and more. Navigate to the "Settings" tab and select the "Account and Network" option present at the very bottom. This is where you can manage your account-related settings.
Access Activision Account Settings: Inside the "Account and Network" settings menu, you'll see an option labeled "Activision Account". Select this option to access your Activision account settings.
Change Your Display Name: Inside your Activision Account settings, you'll find various account-related details, including your display name. To change it, simply select the "Change Display Name" option present in this menu.
Enter Your New Display Name: A text field will appear, allowing you to enter your new display name. Be creative and choose a name that represents your gaming persona. Once you've entered your new display name, select "Done".
Note: Keep in mind that you have a limited number of tokens to change your display name in COD MW3. Tokens are earned over time (one every 6 months), so use them wisely.
Confirm the Change: After entering your new display name, you'll be prompted to confirm the change. Ensure that your display name is spelled correctly, and then select "Confirm". Now, all you need to do is perform a restart.
And there you have it. With your new display name, you're ready to take on battles in COD MW3 with a personalized touch. Enjoy the game, and who knows, perhaps your new identity will bring you success on the battlefield. Anyway, we hope you were able to change your display name with the help of this guide. Before you leave, do not forget to check DigiStatement for more gaming reads like this. Read more: COD Modern Warfare 3 (MW3) Proximity Chat: How to disable it