Call of Duty: Modern Warfare 3 (MW3) is the upcoming and highly anticipated title in the long-running franchise known for its intense multiplayer action. Playing the game with friends can elevate the experience to a whole new level of fun and competition. With the full release of the game approaching, serious fans have already gotten their hands on the open beta access. Now, if you are one of those players having access to MW3, you would probably want to add some friends and invite them for a match. But do you know how you can do so in this new title? Well, that is exactly what we have shared in this guide.
You cannot invite a total stranger to your party in COD MW3; you will first need to be friends with them. Only then, will you be able to send invites to play together. You will also need the Activision ID of your friend. If they do not know it, they can check their IDs by going to their in-game profile page. You might need to share yours with your friends as well, so it is recommended that you check and note down the Activision ID for future convenience.
COD Modern Warfare 3 (MW3): How to invite Friends & Play with them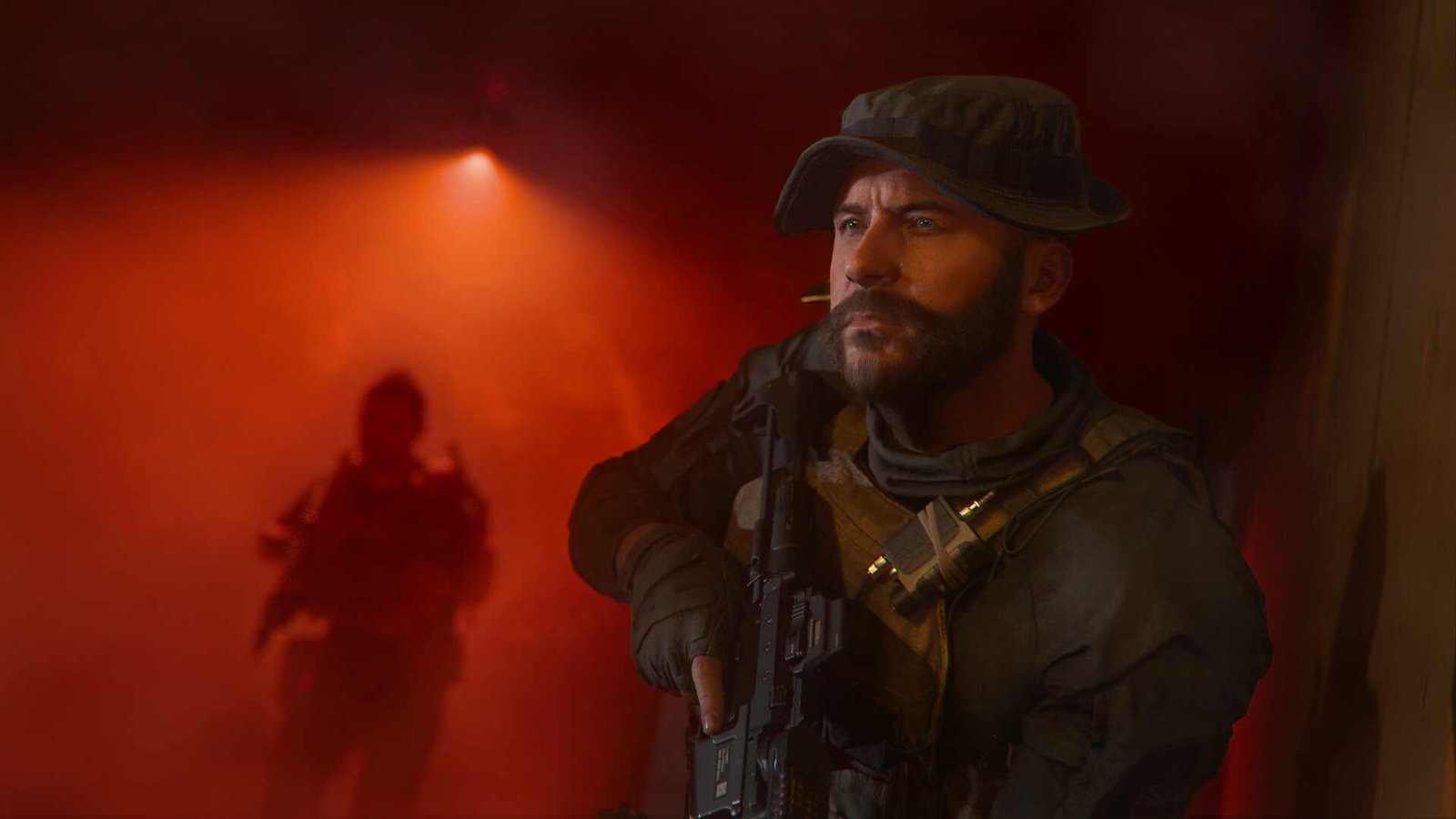 Now, with the Activision ID in hand, inviting friends to your party in MW3 Open Beta is a straightforward process. For players who have played MW2, the process will be similar because of the familiar UI. Still, to make things easier for you, we have listed the steps to both adding friends to your friends list and inviting them to play.
Adding Friends
Launch the MW3 Open Beta: Start by launching the MW3 Open Beta once it goes live. You'll want to ensure that both you and your friend have the game running.
Access the Social Menu: Navigate to the Social Menu within the game. On PlayStation and Xbox controllers, simply press the R3 button to access this menu. If you're playing on PC, press the F2 key to open the Social Menu.
Add Friends: Within the Social Menu, you'll find an option to "Add Friends". Select this option, and you'll be prompted to enter your friend's Activision ID. Ensure you have the correct ID, as it's the key to connecting with them.
If you do not have the Activision ID of your friend, you can press the "Don't know their Activision ID?" option. Then select the platform your friend plays on and enter their Gamertag to send them a friend request.
Send Friend Request: Once you've entered your friend's Activision ID or gamer tag, send the friend request by clicking on the "Send request" envelope icon.
Accept Request: Now, it's up to your friend to accept your invitation. They should receive the friend request and accept it within the game.
Note: If you want to send a request to a player you recently played a match with, go to the "Recent" tab and look for the player by clicking either the Recent Lobby or Recent Squat/Team option.
Inviting Friends to Play
After successfully adding players to your friends list, the next step is inviting them to play with you. Here's how to go about it:
Access the Social Menu: Once again, access the Social Menu as previously explained using the R3 button on a controller or the F2 button on your keyboard.
Locate Your Friends: Within the Social Menu, you should see a list of friends who are currently online. You can filter this list to show only your PlayStation, Xbox, or Activision friends.
Sending Game Invites: Select the friend you want to invite to your game. You should find an option to "Invite to Party" or a similar invite option, depending on your platform. Send the invitation to your friend.
Accepting Game Invites: If you're on the receiving end of a game invitation, you can accept it through the game's notification system.
Once your friend has accepted the invitation, you can start playing together. Navigate to the playlist or game mode you want to enjoy and ensure both you and your friend are in the same lobby. Once everything is set, you can start the queue and dive into the action together.
Well, we hope all your doubts regarding adding friends and playing with them in COD MW3 have been cleared. For all your gaming-related queries, make sure to visit DigiStatement first! Read more: COD Modern Warfare 3 (MW3) Loadout Locked/Unable to Switch Weapons Issue: Is there any fix yet