Call of Duty: Modern Warfare 3 (MW3) will be released globally in November 2023, but the open beta is now live. So, players from around the world are already immersing themselves in this fast-paced first-person shooter, competing against each other to secure victory. One aspect that adds a personal touch to the game is the ability to customize your operator's appearance. So, if you too want to change the outfit of your operator, you have landed on the right page. Keep reading as we share the process to do the same in COD Modern Warfare 3.
In MW3, your operator is your virtual representation on the battlefield. The way your operator looks not only reflects your personal style but can also serve tactical purposes. While camouflage might help you blend into certain environments, some players prefer to stand out with unique and eye-catching outfits. Additionally, as you progress through the game and unlock new skins, you might want to switch things up and showcase your achievements. Changing your operator's skin is a way to keep the game fresh and exciting. But how do you do so? Consider reading to learn more.
COD Modern Warfare 3 (MW3): How to Change Operator Skin/Outfit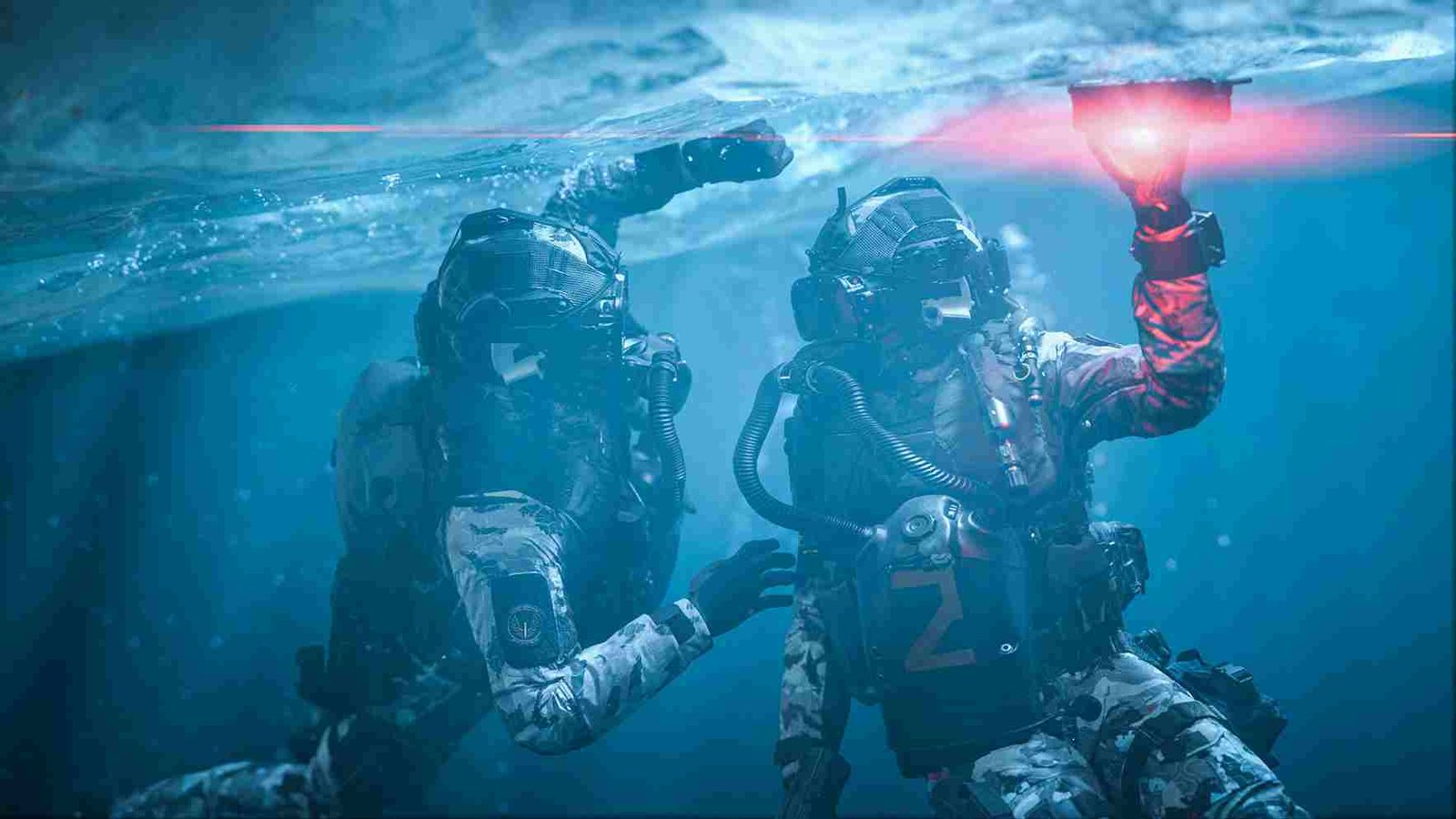 Changing your operator's skin in MW3 is a straightforward process and can be done through the in-game options. To make it easier for you, we have listed the steps in detail. Follow these steps to give your operator a fresh look:
Access the Main Screen: Launch MW3 and navigate to the main screen, where you can see your operator, weapons, and the store.
Select Operators: From the main screen, head to the "Operators" tab. This will take you to the screen where you can manage your operators.
Choose Your Faction: MW3 features two factions: SpecGru and Kortac. The faction you belong to in a match will determine which operator you appear as, whether it's faction one or two.
Pick an Operator: Select one of the operators from your chosen faction. You will see a list of available skins or outfits for that operator.
View and Select Skins: Press the X button on the operator's name to view the available skins for it. You might have multiple skins to choose from, each with its own unique look. Highlight and select the skin you want to equip.
Confirm Your Selection: Once you've chosen a skin for a particular operator, confirm your selection. The operator skin you picked will now be equipped for matches involving the faction you've selected.
Repeat for the Other Faction: If you want to change the operator skin for the other faction, simply go back to the main operator screen and repeat the process for that faction.
Now, when you load into a match as part of the faction associated with your chosen operator, you'll appear in the game with the new skin you selected. This change is not only a visual transformation but also a way to express your style and individuality while playing COD Modern Warfare 3. We hope this guide was helpful. For more reads like this, make sure to visit DigiStatement regularly! Read more: COD Modern Warfare 3 (MW3) Loadout Locked/Unable to Switch Weapons Issue: Is there any fix yet