COD Modern Warfare 3 (MW3) is the latest title from Activision and happens to be the sequel to 2022's Modern Warfare II. Developed by veteran COD development studio Sledgehammer Games, MW3 will be available for download on all major platforms except for the Nintendo Switch. The game has been out for some days now in open beta for PlayStation players, and as usual, loyal fans are enjoying it. Lots of features from the previous two games have landed back in MW3, including the ever-popular Finishing Moves. And so, this guide will help you learn how to change Operator Finishing Move in the game.
Finishing moves were first introduced in 2019's Modern Warfare. They were added to the game so as to make melee combat more thrilling. While they serve no real purpose or benefit in the games, players still love to use them whenever possible. Seeing their general popularity among the community, the developers have added the same to COD MW3. This is great and all, but sometimes it adds to the confusion of choosing the one to your liking. Thankfully, you can change the finishing moves of your operator whenever you wish. So, take a look at the guide below and see how you can change Operator Finishing Moves in Call of Duty: Modern Warfare 3.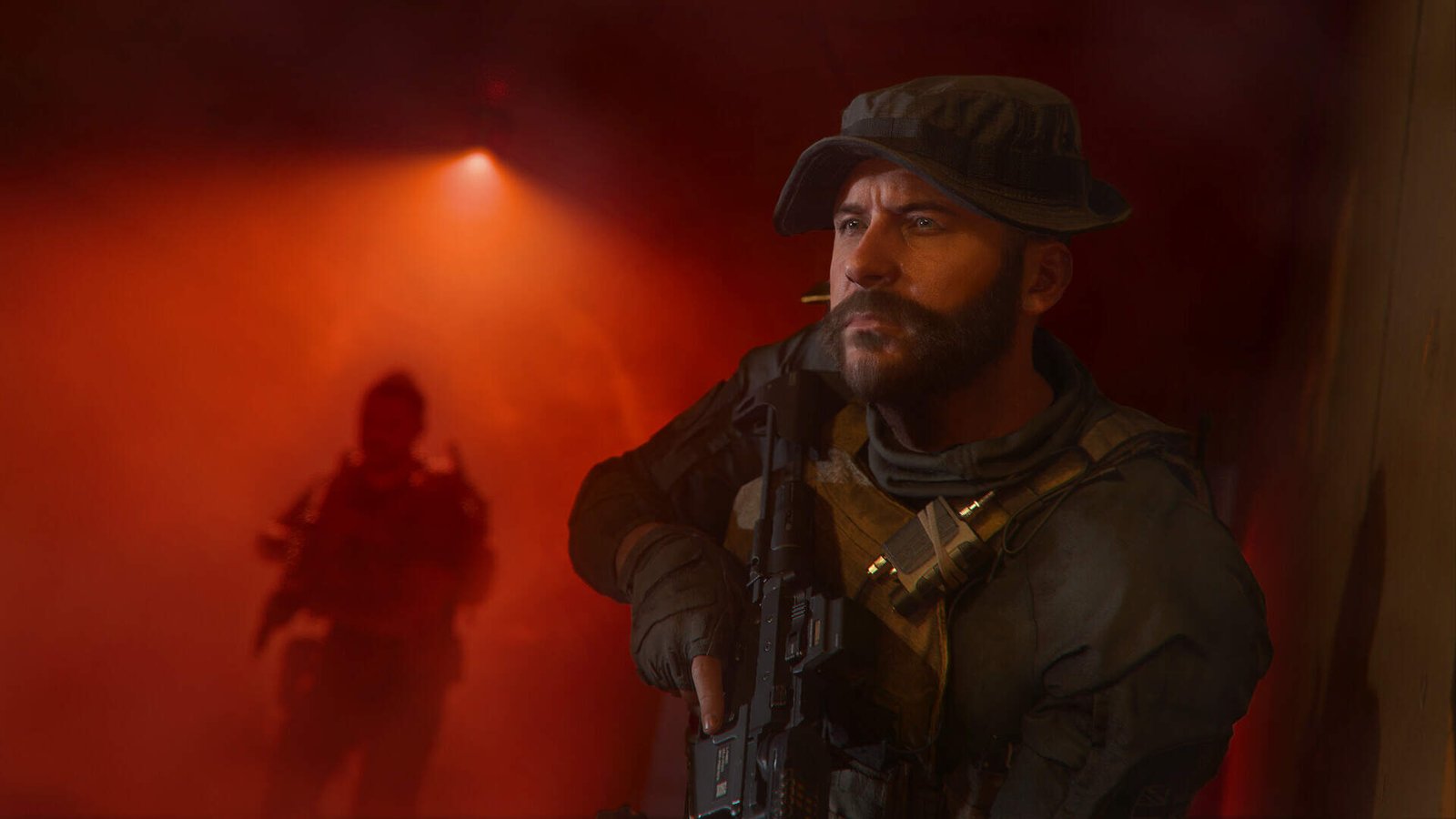 COD Modern Warfare 3 (MW3) Operator Finishing Move: How to change it
Changing your operator's finishing move is fairly easy to do in COD Modern Warfare 3. First of all, you need to be on the main screen of the game. There you will see four tabs: Play, Weapons, Operators, and Store. You need to switch to the Operators tab. Now, select the operator of your choice, and then equip them. Get back to the operator selection screen and select the Finishing Move option. On the next screen, you will be able to see the available choices of finishing moves for your operator. Select whichever one you like and equip it.
For the time being, you will have to select the finishing move of your choice by looking at their corresponding images. The developers haven't included any kind of visual animation to help players choose a finishing move, so those images are all you have for now. Keep in mind that this is strictly for the finishing move selection screen only. You will still be able to see your finishing moves in action when you perform them on an enemy. As for how many finishing moves are available in the game right now, there are 6. Those are:
Kneecaps and Brainpans (Price)
Point and Shoot (Ghost)
Stick N' Move (Thirst)
Neck Trauma (Doc)
Blicked Up (Warden)
Hostile Precision (Makarov)
Well, that's all you need to know about changing Operator Finishing Move in COD Modern Warfare 3. If you want to customize your operator's skin/outfit in the game, have a look at this guide. And, for more guides like this, follow DigiStatement. Also, read: COD Modern Warfare 3 (MW3) Proximity Chat: How to Disable It