Roblox, the global online gaming platform, has taken the world by storm, captivating millions of players with its vast library of user-generated games and experiences. Its popularity has skyrocketed, creating a vibrant virtual universe where players can unleash their creativity. However, like any digital platform, Roblox is not without its hiccups. One common issue that Roblox users especially ones who use Roblox Studio encounter is the "No Verified Patch Could Be Loaded" error. So, keep reading this article as we share some workarounds to solve the issue and get back into gaming.
Despite Roblox's widespread acclaim, users occasionally run into technical issues that disrupt their gaming experiences. One such problem is the "No Verified Patch Could Be Loaded" error. This error typically occurs when Roblox Studio encounters difficulties in downloading or verifying game patches or updates. It can be frustrating, as it prevents players from creating games on the platform. With that being said, let's see how to fix it!
Roblox Error 'No verified patch could be loaded' Issue: Is there any fix yet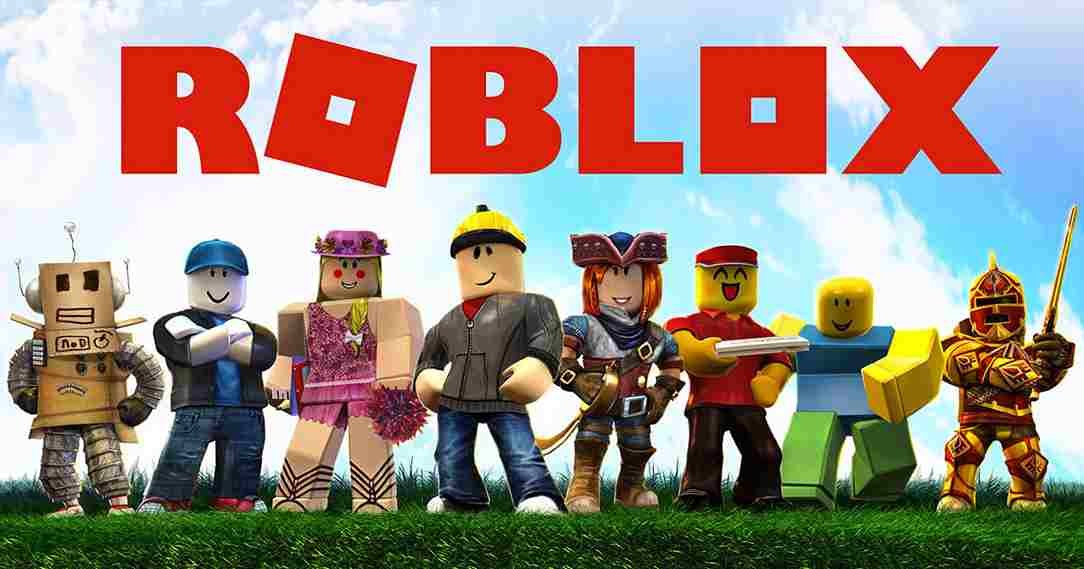 While there are no official fixes for this error, Roblox gamers have faced a similar error before as well. So, what we do have are some potential fixes that might help you get past the "No Verified Patch could be loaded issue". The key word here is "might", as they are not guaranteed to work in each case. Nevertheless, here are those workarounds.
Restart and Check Your Internet Connection
The first thing to do is to close the Roblox app and your system as well. Restart your system, and then check your internet connection. Make sure it is fast and stable. You can try rebooting your router as well, and if possible, use a LAN cable for no compromise on connectivity.
Delete Roblox folder
In previous instances of this error popping up, players found a solution by deleting the Roblox files. So perhaps that would be helpful now. Press Win + R to open the Run dialog box, then type %LOCALAPPDATA% and hit Enter. Locate the 'Roblox' folder and delete it. After deletion, open Roblox Studio. This process can help rectify issues related to corrupted data or incomplete patches, allowing you to enjoy a seamless gaming experience once again.
Delete RobloxStudioLauncherBeta
If you don't want to delete the Roblox folder, you can try deleting a particular file inside it to fix the issue. This workaround was suggested by SirHoog in the Roblox dev forums. According to this workaround, to fix the issue, you can simply reinstall Roblox Studio. First, go to your PC's File Manager, head to the game's installation folder, and locate the "Downloads" folder. Inside, find the file named "RobloxStudioLauncherBeta" and delete it. Then, proceed to download Roblox Studio once again. This process essentially reinstalls the Roblox Studio launcher, resolving any issues you may have encountered.
Check for Updates and Contact Support
Make sure you're using the latest version of the Roblox client. Outdated software can lead to compatibility issues. Roblox developers regularly release updates to enhance stability and performance. At last, if nothing works—not even a reinstallation—try reaching out to the support team with your grievance. Perhaps they will be able to better assist you with your problem.
Well, there you have it; that is all we have to share on the "no verified patch could be loaded error in Roblox. We hope one of the above-mentioned methods was effective in resolving the issue. Now, if you want to stay updated on all the latest games, make sure to bookmark DigiStatement! Read more: Adopt Me Snowman Pet Rarity & Worth