Original trilogy fans of the Assassin's Creed series can finally enjoy a proper AC game that heavily focuses on stealth and linear storytelling. Assassin's Creed: Mirage is Ubisoft's latest release and is now available for all major platforms except for the good old Nintendo Switch. And like any other newly released title, this one too has several issues that need to be addressed immediately. One of these issues is related to the weapon wheel, and this guide will help you deal with it.
The issue here seems to be that players are basically unable to select or use any kind of weapon from the weapon wheel featured in AC Mirage. While selecting the torch does work for some, other weapons cannot be equipped or used when selected. So, is there a fix for this issue? Continue reading to find out!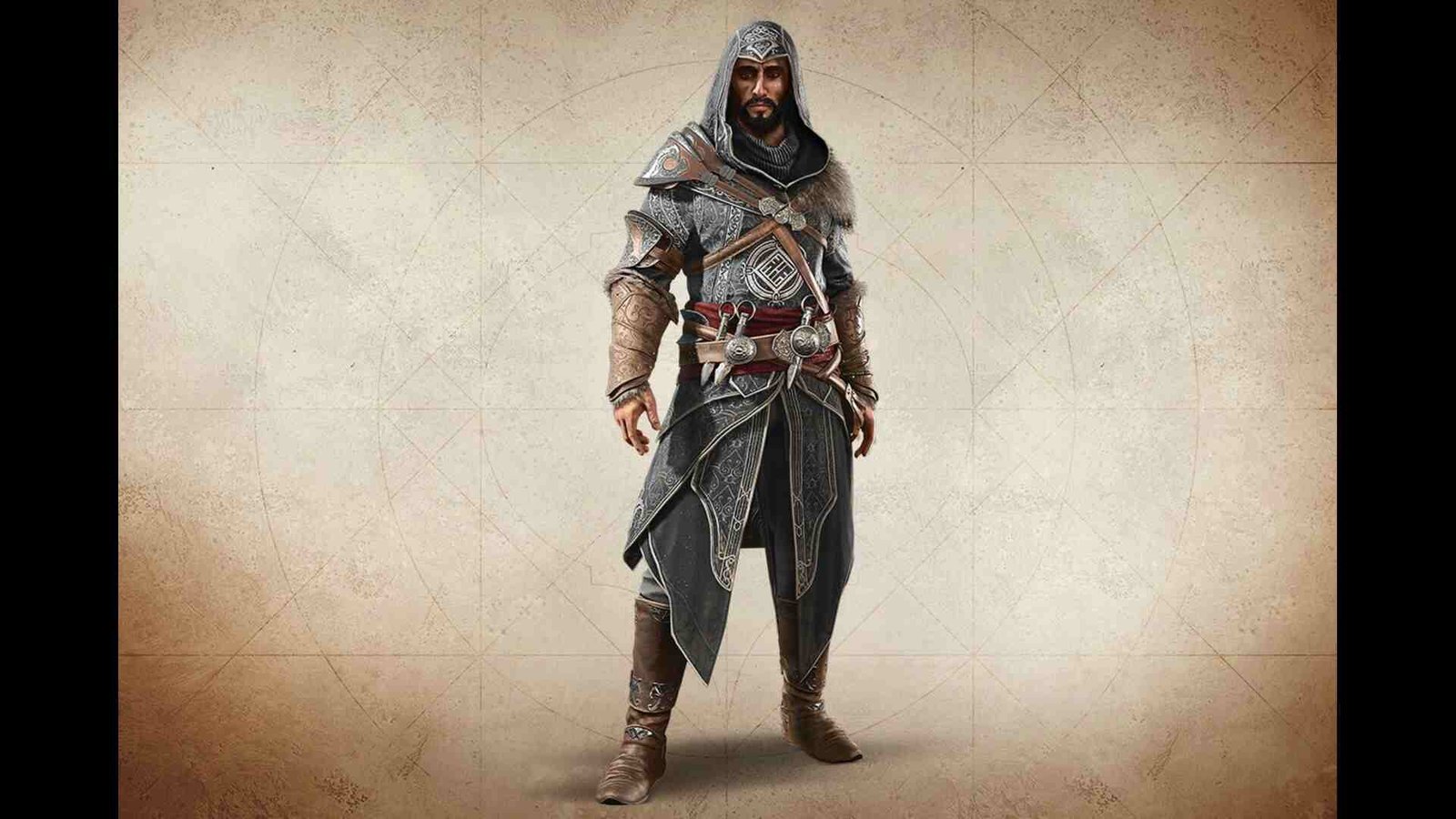 Assassin's Creed (AC) Mirage Unable to use Weapon Wheel Issue: Is there any fix yet
So, these are the workarounds that will serve as your temporary fix until Ubisoft does something about this issue. Follow these and see if any of them fix the issue for good.
Restart –
Before trying out any workarounds, we highly suggest that you perform a restart. Start with the game first, and then move on to your PC or console if the former doesn't work. Restarting is quite a common fix for a myriad of issues, so there's no harm in trying it out. If the issue persists, try other workarounds.
Press the T key and then E –
u/No_Brain_4157 suggested this method. For this workaround, first, you need to press the T key on your keyboard, which will result in the player character using the torch. Next, press E and choose whichever weapons/items you want to equip. Although there are no reports of this workaround's effectiveness, you can give it a try.
Update the game –
Although we can't give you a guarantee whether this workaround will resolve this issue or not, it's still a good idea to update the game since it will help you deal with other issues too. So, get the latest available update, and after it's installed, see if you still encounter the weapon wheel problem.
Use another controller/keyboard –
Maybe the problem lies with the controller or keyboard itself. If you have a spare one lying around, we suggest you connect that controller or keyboard and then try using the weapon wheel. If the issue continues, move on to the next method.
Repair files –
This, along with many other issues and bugs, could be the result of the game having either missing or corrupted files. In such cases, repairing files is the only solution. To do that,
Ubisoft Connect –
Open Ubisoft Connect and switch to the Games tab.
Find AC Mirage and right-click on it to select Verify Files.
Once the repair is complete, close the app and launch AC Mirage.
Epic Games –
Open the Epic Games Launcher and click on Library, located on the left panel.
Click on the three dots next to AC Mirage and select Manage > Verify.
Start the game once the process is complete.
Reinstall –
At times, no number of tricks and workarounds will work at all. The only thing that might work is reinstalling the entire game. So, save your progress and then uninstall the game from your PC or console. Once you have reinstalled the game, launch it and see if you are able to use the weapon wheel normally this time around.
Well, that's all we've got on this issue right now. Well, this isn't the only issue in the game. Many have also been complaining about their gamepads or controllers not working properly in AC Mirage. Fortunately, we've got a guide for that too. So, make sure to read it for workarounds regarding the same. Also, keep following DigiStatement for more such interesting guides. Read more: Assassin's Creed (AC) Mirage "The Calling" quest bug: Is there any fix yet