Call of Duty: Modern Warfare 3 is a highly anticipated release for fans of the legendary Call of Duty franchise. While the game itself is set to launch in November across various platforms, players can experience it early through the open beta programs. With a rich history of thrilling gameplay, intense gunfights, fast-paced action, and new game modes, MW3 promises to deliver another exciting experience. As players eagerly dive into this new game, they may encounter a somewhat familiar issue: locked loadouts. Loadouts, if you did not know, have become a cornerstone of the Call of Duty franchise. They allow players to tailor their in-game experience by choosing specific weapons, equipment, and perks that suit their playstyle.
Customizing loadouts has been a vital feature in recent Call of Duty titles, providing players with the freedom to adapt to various situations and challenges. However, as players start their journey in MW3, they might encounter this locked loadout issue. Well, due to this issue, you will not be able to switch weapons even if you choose a different loadout. This restriction can be a bit frustrating, especially for those accustomed to the freedom of customization that the series typically offers. With that being said, let us see if there are any fixes for this issue.
COD Modern Warfare (MW3) Loadout Locked/Unable to Switch Weapons Issue: Is there any fix yet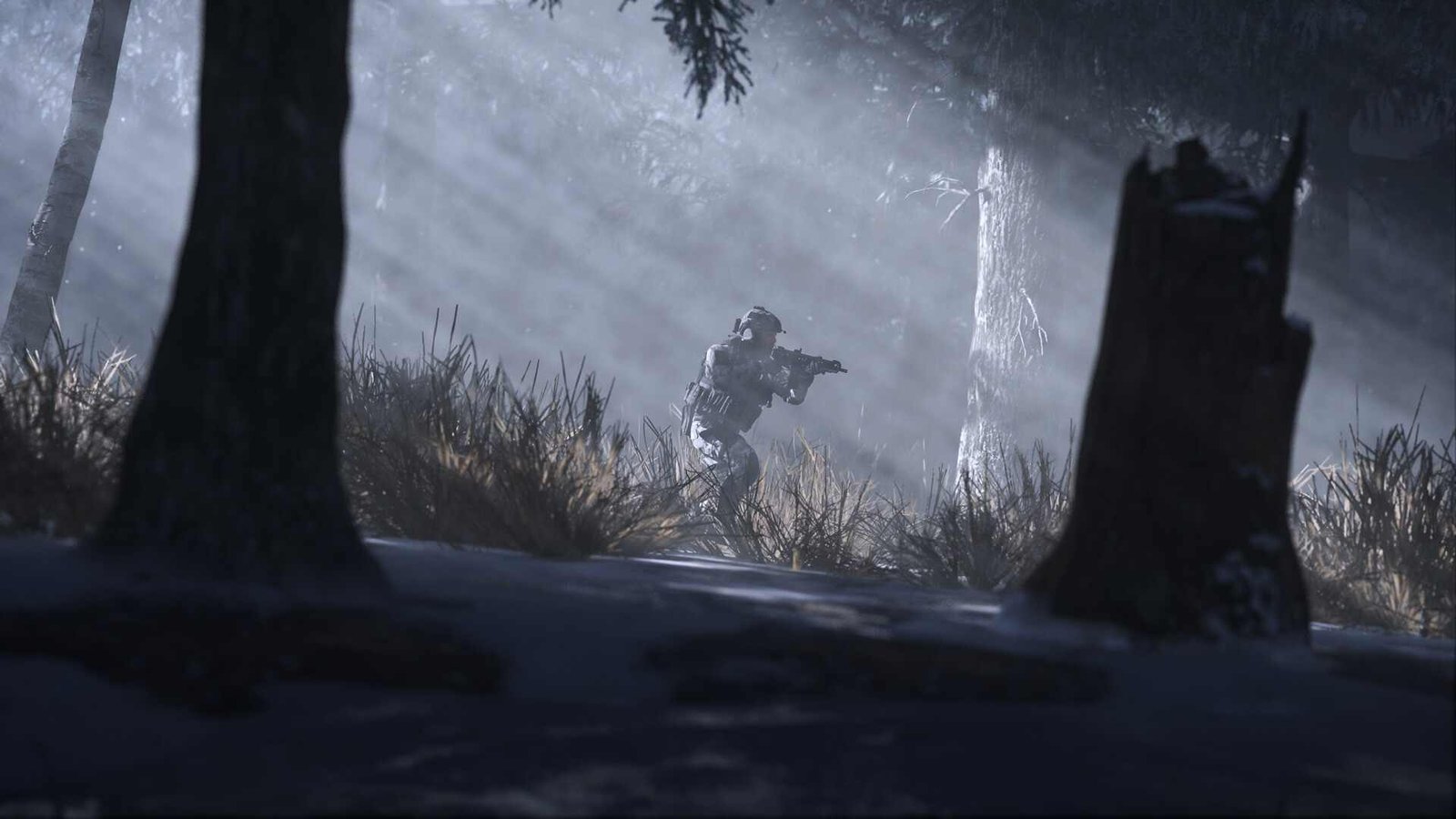 While there are no official fixes, the error was also present in the previous COD games. So, what you can do is try the workarounds that have fixed the locked loadout issue in Modern Warfare 2. Just be cautious that these workarounds are not guaranteed fixes and, therefore, may not work for everyone.
Restart the game/system
Sometimes, issues like this can be resolved with a simple game restart. If you find your loadouts locked, try exiting the game and launching it again. Occasionally, this might refresh the game's progression system and unlock loadouts. If that does not work out, try rebooting your PC/Console.
Progress through the game
MW3 often might be employing a progressive unlocking system like it was in the previous Modern Warfare game. So, this means that as you play and complete missions or reach certain levels, you will gradually gain access to more features and customization options. Be patient and keep playing; soon enough, you should unlock the ability to create custom loadouts and switch between them.
Report the Bug
If you've tried the above methods and still find your loadouts locked, it's essential to report the issue to the game's developers. They rely on player feedback to identify and address bugs, ensuring a smoother gaming experience for everyone. Once you report the bug, all there's left to do is wait for the developers to release an official fix for it.
For now, those are some workarounds that can help you unlock your loadout and switch weapons in the game. We hope this guide was informative. For more gaming reads like this, make sure to visit DigiStatement on a regular basis! Read more: Assassin's Creed (AC) Mirage: How to Replay Missions & Contracts