In COD Modern Warfare 3 (MW3), where bullets fly, explosions rock the battlefield, and sometimes alliances are forged during battle, personalization might not be the first thing that comes to mind. Yet, in this iconic first-person shooter, players seek ways to stand out and express themselves uniquely. This is where the clan tag comes into play. A seemingly small detail, your clan tag can be a symbol of your identity, your allegiance, or your sense of humor. So, in this guide, we will walk you through the process of changing the clan tag in COD MW3.
Your clan tag in MW3 is more than just a few letters. It displays your clan affiliation and sets you apart from the rest of the soldiers on the battlefield. However, what if you've had a change of heart and want to switch things up a bit? Maybe you've joined a new clan, or you just fancy a fresh clan tag. Well, you're in luck because changing your clan tag in Call of Duty: MW3 is a breeze, and we're here to guide you through the process step by step. So, if you're ready to give your in-game persona a makeover, let's dive in!
COD Modern Warfare 3 (MW3): How to Change/Edit Clan Tag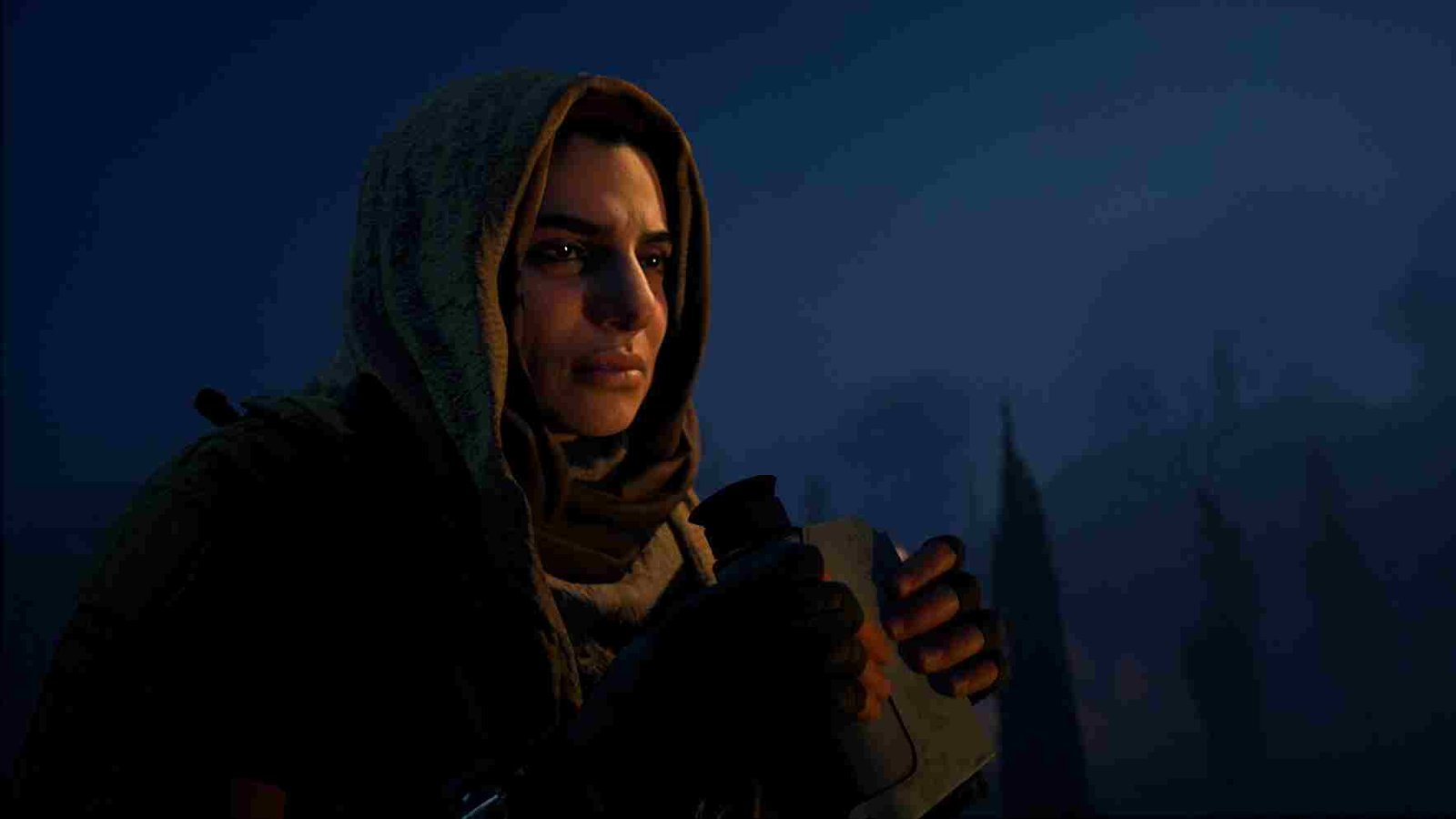 Whether you're looking to represent your clan, show off your initials, or simply add a touch of personalization, knowing how to edit your clan tag is essential. This can be done through the in-game options. To understand the process, just follow the steps given below.
To begin, launch the game, and in the main menu, press the "Options" button on your controller. This will open up the in-game menu, where you can access various settings and options. Now, use the R1 button or the corresponding button of your input device to head over to your Profile page.
Once you're on your profile page, look toward the bottom of the screen. Here, you'll find the option to edit your clan tag.
Select the Edit Clan Tag option to enter a new clan tag in COD MW3. On the PlayStation 5, for example, this action opens a virtual keyboard for text entry. Type in your new clan tag, keeping in mind that there may be character limitations. You can use a combination of letters, numbers, and symbols to create your unique clan tag.
After you've entered your desired clan tag, make sure to confirm your changes. This may involve pressing an "Accept" or "OK" button, depending on your platform. Once confirmed, your new clan tag will appear in various locations within the game.
Where does the Clan Tag appear?
Your edited clan tag will now be visible in several areas within MW3:
Call of Duty ID: In the upper-right corner of the screen, you'll see your Call of Duty ID, along with your new clan tag.
Operator Name: Beside your operator's name, you'll also see your clan tag displayed.
And there you have it. With this guide, you can modify your clan tag as often as you like, keeping your identity fresh and exciting. Now, head back into the action and let your new clan tag represent you in the world of MW3. Enjoy your game to the fullest! For more helpful gaming reads like this, make sure to bookmark DigiStatement! Read more: COD Modern Warfare 3 (MW3): How to invite Friends & Play with them