If you are playing COD games for a while, you must know how exciting and intense the campaign modes of these games can be, but only if you set the right kind of difficulty. COD Modern Warfare 2 is the recently released first-person shooter from Infinity Ward and Activision. This game is the sequel to the COD Modern Warfare (2019) and is released for PlayStation 5, Xbox Series X and Series S, PlayStation 4, Xbox One, and Microsoft Windows platforms. Just like other titles, this game also allows players to change the difficulty settings for the campaign mode. But, the beginners of COD Modern Warfare 2, might not know how to change it. So, we have featured a guide on the same.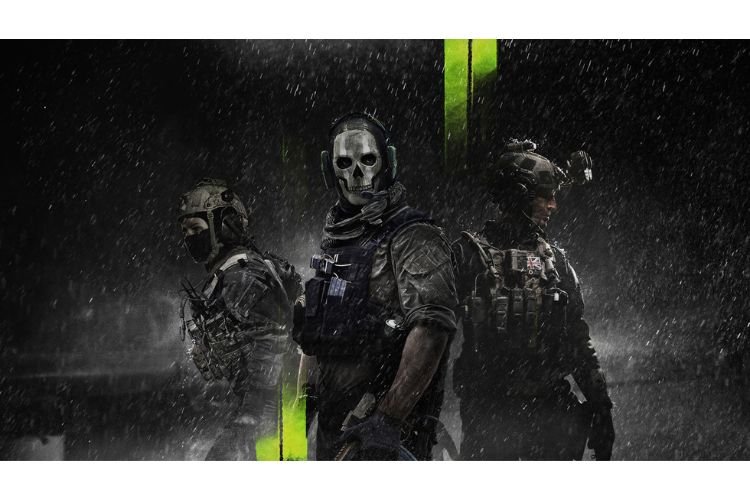 How to change difficulty settings in COD Modern Warfare 2 (II)?
When you just start playing the game, you will be playing in the easy difficulty or say "Recruit" level of difficulty. For most of the players, playing in easy difficulty becomes boring after a while, as they don't get challenges in the game. To get more difficult challenges and get better at this game, you need to increase the difficulty level constantly till you master the mechanics. To change the difficulty settings in COD MW2, follow these steps:
Launch the game.
Go to the "Campaign" section.
Select "Mission Select".
Select a particular mission that you wish to play in higher or lower difficulty settings.
After you select a particular mission, select "Yes" again to overwrite the current mission progress.
Now, you will see the screen where you select the difficulty level. The easiest difficulty is "Recruit", followed by "Regular", "Hardened", "Veteran", and "Realism"(the hardest). You must select the difficulty level as per your skillset and capabilities in the game. When you feel that the current mode is easy or hard to play, you can anytime change this setting while starting or restarting a new mission.
Note: If you have progressed ahead in a particular mission, you cannot change the difficulty level while in between. You have to start a new mission after overwriting the current progress.
So, this was how you can change the difficulty settings in COD Modern Warfare 2. If you found this article helpful, share it with your friends.
Related: COD Modern Warfare 2 (II): How to Change Operator