There are many features as well as gameplay elements that you have to learn about in Call of Duty Modern Warfare 2. Likewise, a very important element of the game includes the operators. Knowing how to change these is also necessary. However, you may not be aware of the steps to do this as the game is a recent release. This article is therefore regarding the steps on how to change operator in COD Modern Warfare 2 (II).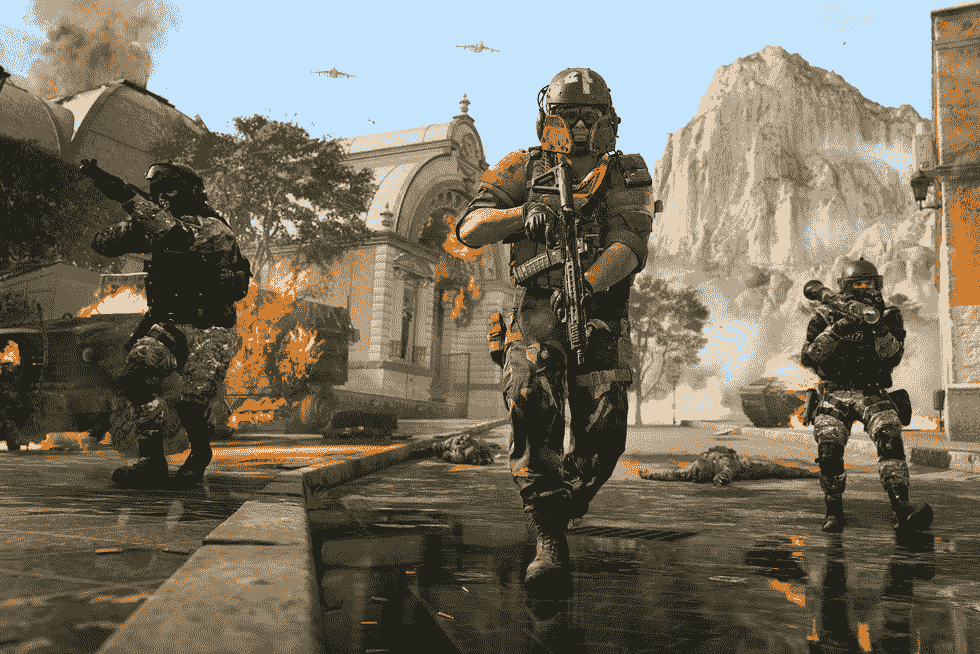 What are operators in Call of Duty Modern Warfare 2?
They are essentially the selection of characters/roles that you can play in the game. Likewise, there are two Factions of them in Modern Warfare 2 – SPECGRU and KORTAC. You can choose amongst them according to your preference or playstyle when playing multiplayer modes.
COD Modern Warfare 2 (II): How to Change Operator –
Here are the required steps –
First and foremost, you have to launch the game and go to the game's main menu.

Next up, you have to go to the Quick Play option. After doing so, you have to go to the Multiplayer Loadout and go to the Operators tab.

Then, you have to select the operator that you want to change to. After selecting that operator, you have to press the X button on your controller to change it.

Now, it is important to note that if your operator doesn't change after this, you may have to close the game first, since it is a known issue. Likewise, you have to simply go to your system's home screen and then close the game completely. After doing this, you can launch the game again.

Additionally, you can also fix issues when trying to change your operator by deleting the saved data. In order to do this, you have to go to your PlayStation settings. You have to then go to the Storage option. In the Storage settings, you have to go to Console Storage and select Saved Data. After this, you have to go to PS5 Games and select Call of Duty Modern Warfare 2 from the list of games.

Finally, you have to click on the Delete option to delete the saved data. You can now change your operator without any issues.
Now you know how to change operators in COD Modern Warfare 2 (II) and resolve issues with changing operators in the game. You can also check out another article on the game by clicking here.