Call of Duty Vanguard is around the horizon and the time is here when we can expect the best-selling shooter game to come out. It was back in August 19 when Call of Duty Vanguard was revealed in the Warzone Battle of Verdansk event.
Just like the last one in the series, Call of Duty: WWII, Vanguard is set during the Second World War too. The only difference is that WWII focused on the European battles, but Vanguard will enlighten the battles on the Pacific Front, North Africa, and other locations.
According to the developer Sledgehammer Games, Vanguard will be "rooted but not beholden". So we can expect some serious happenings all around, along with some inaccuracies in the name of fun. But the path of success will not be easy for the game. It will most probably clash with Halo Infinite and Battlefield 2042.
So Vanguard will have to deliver something pretty large and heavy of the franchise to continue its dominance in the world of online shooter games.
Here is the ultimate crib sheet about the game from Digi Statement –
RELEASE DATE AND PLATFORMS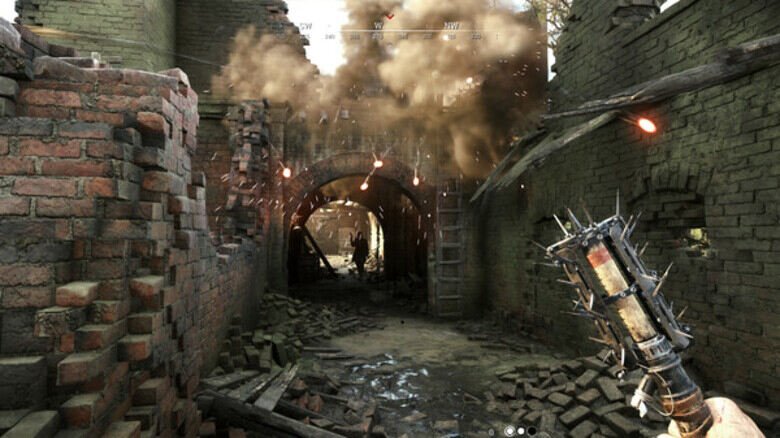 Call of Duty Vanguard will launch on the 5th of November 2021. It will be available for platforms like PlayStation 4, PlayStation 5, Xbox One, Xbox Series X|S and PC. Similar to last year's Call of Duty: Black Ops Cold War, players who wish to own the game both on PS4/PS5 and Xbox One/Xbox Series X will have to opt for the digital cross-gen bundle only. It is because the standard edition gives access to the single-player mode only.
TRAILERS
To date, we have got one proper trailer of the game which is the Call of Duty Vanguard announcement trailer. It is a cinematic three-minutes trailer that throws light on some of the core casts of the game and some seriously stupendous gameplay sequences.
CALL OF DUTY VANGUARD CAMPAIGN
Battlefield 2042 is going to be launched somewhere in the Fall, along with Vanguard. But the difference is that while Battlefield is an entirely multiplayer game, Vanguard is going to have its traditional single-player campaign as well as the multiplayer mode! That's something amazing!
The title Vanguard is formed with the four special ops soldiers – Sgt. Arthur Kingsley (British, 9th Parachute Battalion), Lt. Polina Petrova (Soviet, 138th Rifle Division), Captain Wade Jackson (American, Scouting Squadron Six) and 2nd Lt. Lucas Riggs (Australian, 20th Battalion). Since the game is set in the time of WWII, the campaign will take place in four locations – North Africa, South Pacific, the Western Frond and the Eastern Front.
You can expect to get some destructible environment and gameplay since Vanguard is being developed on the same engine that powered Call of Duty Modern Warfare in 2019. At Gamescom 2021, Sledgehammer Games released an extended nine-minute gameplay demo that featured Lt. Polina Petrova sneaking through the city of Stalingrad, fending off German soldiers and even dodging a tank! This means that Vanguard is going to deliver something pretty big!
DO WE HAVE CROSS PLAY ENABLED?
Yes. According to Sledgehammer Games, Call of Duty Vanguard is going to have cross-play, cross-progression, and cross-generation enabled as well. So if you are playing on a prior-gen console and upgrade to a next-gen one, your profile, progression, stats and other digital content will move along with you as long as you play on the same Activision account.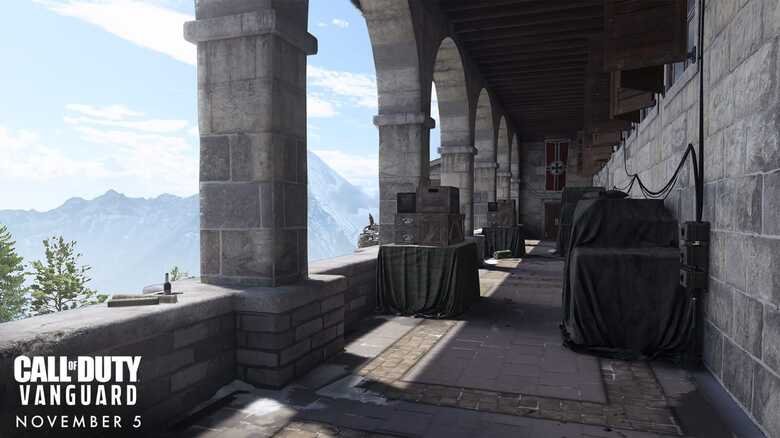 The entire gaming community across PlayStation 4 and 5, Xbox One, Xbox Series X|S and PC (Battle.net) can party up and play together! Rejoice guys!
Follow Digi Statement for more updates on Call of Duty Vanguard!