Fans of the mobile first person shooter, Call of Duty : Mobile have been long awaiting the arrival of its latest season. Recently on Twitter, Activision made an announcement that they would be delaying the launch of Season 7 of the game. The delay is currently indefinite and Season 4 of Call of Duty : Modern Warfare/Warzone is also under its effect.
Activision has made this decision amidst the growing civil unrest in the United States. The on going riots against the rise of racism and police brutality has stepped worldwide. The events kicked off after the murder of George Floyd by a racist cop and since then public panic has escalated quickly.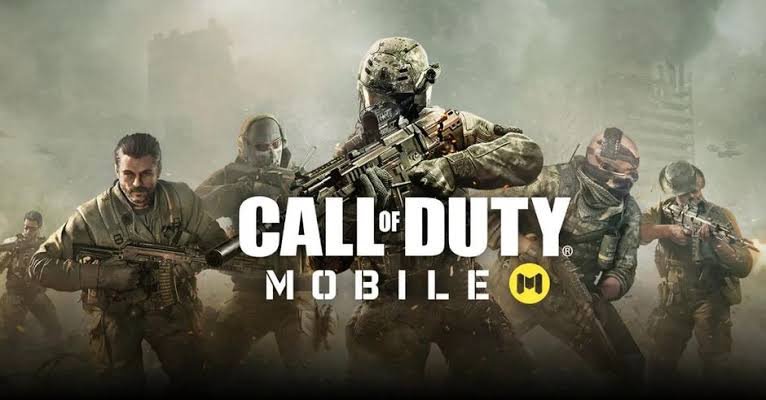 This has caused many studios in the gaming industry to opt for delaying the launch of their products. A few days ago, Sony postponed the reveal event for its PlayStation 5 console. During the current situation of mass panic, Activision has opted for the same in order to not overshadow the current events.
According to their tweet, "Right now its time for those speaking up for equality, justice and change to be seen and heard." This is a strong symbolic gesture from the publisher and commands respect.
Call of Duty : Mobile Season 7 dubbed Radioactive Agent, was originally due to be launched later this week. The season update would have introduced new features such as a refreshed Battle Pass, new theme, weapons, skins etc. Alongside that Season 4 of Modern Warfare/Warzone, which is also delayed would have focused on adding new maps and operators. It was set to be launched tomorrow but it has been pushed forward indefinitely.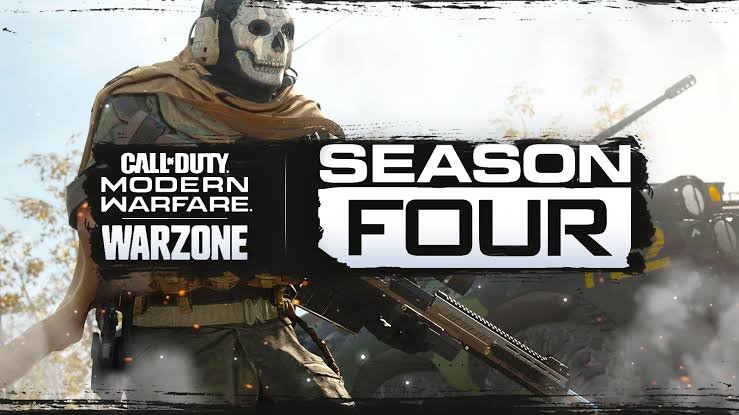 Although this has been a nice gesture from Activision's end, it is bound to create some discontent among some of the more "vocal" fans of the game. As seen from the replies on the tweet, many fans are already unhappy because of the delay.
The most disappointing thing for them is that Activision hasn't provided any new launch dates. Therefore it is adviced to stay active on social media for sometime in order to stay updated with any news related to the launch.