Call Of Duty Modern Warfare Season 3 is about to come to an end and fans have already diverted their attention to the next season. Through predictions, rumours, speculations and data mining reports we have managed to gather detailed information about Season 4. Without further ado let's start with it.
Release Date
Call Of Duty Modern Warfare has been getting bigger and better with each season release. Season 3 brought many features to the table and players are expecting that Season 4 would out do it.
The Battle Pass for the current season expires tomorrow i.e, 26th May, 2020. It is likely that Activision would deliver Season 4 the next day or shortly after. Even under current global circumstances of Covid-19, Infinity Ward has managed to publish small updates for the game. Thus chances for any delay are very low.
Map Updates
The developers and other official sources have not yet confirmed any new additions to the current map roster. However plenty of maps have been found in the game files that could see a release. The list of rumoured maps is as follows :
Borderline
Takedown
Village
Offshore
Faridah
Emporium
Layover
Assault
Harbour
Breakneck
Oil Rig
Offshore
Seine Don
Scaries
Harbor
Fallout
Military Base 2
Firing Range
Garden
Ravine
Oasis
Malyshev
Hairat
Promenade
Moreover, it has been reported that about 60 maps are currently under development! So far no source has confirmed which of those map would make it to the global servers.
Fans should also expect new Gunfight maps such as :
Fork
Hook
Exclusion
Boneyard
Cornfield
Theatre
Townhouse
Train
Trench
Walco 2
Drainage
King PM
Exclusion
Layover
Any of these above mentioned maps are not bound to make it in the game. Even if they do, they might have different names as some of these could just be codenames for under developing maps.
Rumoured Weapons
Few rumours have surfaced over the internet on social media and online forums regarding the new weapon releases. Along with those rumours, data miners have posted multiplayer gameplay with some unreleased weapons. Weapons such as :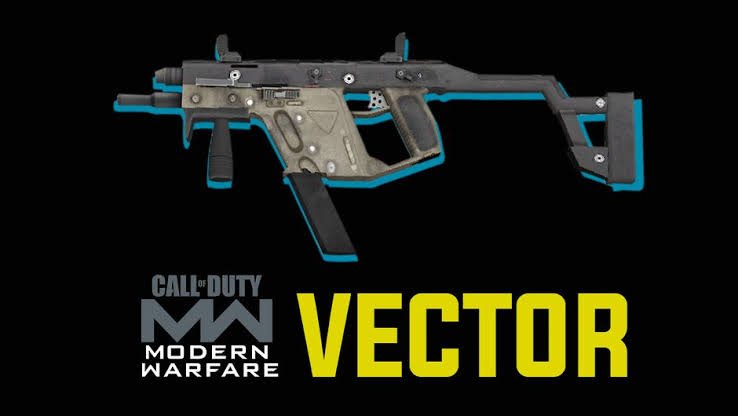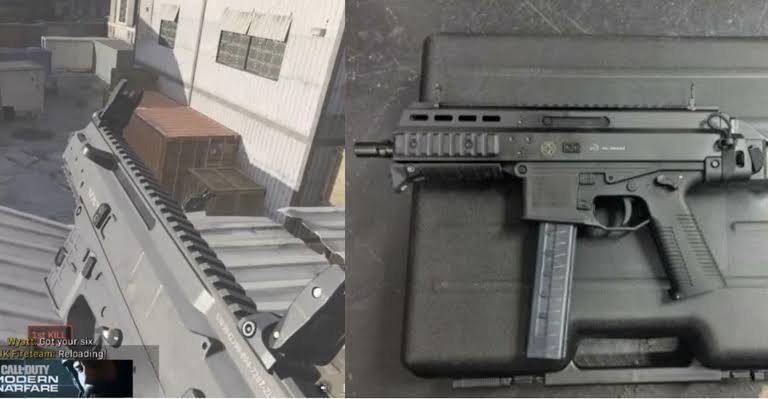 HKG28
XM109 &
Ballistic Knife
Some of the files found for these weapons are recent and some date all the way back to the initial game release. The Galil game files were reportedly added fairly recently. The gun is available via modding and allows players to equip camos on it.
Additionally, fans have been asking for ACR and M16. These weapons were promised very early in release and Season 4 might finally introduce them.
Warzone Update
Infinity Ward's Narrative Lead, Taylor Kurosaki and Raven Software's Director, Amos Hodge recently confirmed the addition of multiple new features to the Warzone.
These new features include :
Duos
New in-game items for loadout
New items for Battle Royale
New field upgrades
New modes
New loot &
A narrative story ….. !?
For updating the loot, the developers have added silenced and non silenced variants of weapons throughout the map. This will be a dynamic change in the gameplay. Furthermore, new weapons and blueprints have also been introduced.
Certain changes can also be noticed to the map. The new warzone menu shows a map with an overflowing dam, which was previously broken. It could be a hint at future map evolution. Players have been discovering many Easter eggs all over Verdansk. Moreover the developers have stated that they are looking to include Fortnite style map events.
New Operators
With a new Modern Warfare season, new operators are sure to come our way. So far, official sources have not confirmed any operators but fans would be delighted to see campaign characters from previous COD games.
Battle Pass
New 100 Tiers are include with new rewards for players. Certain rewards will require you to purchase a Season 4 Battle Pass for 1000 CoD Points.
Level up your Battle Pass to gain new skins, new weapon camos, blueprints etc.
Many new features are yet to come to Call Of Duty : Modern Warfare as the fans wait impatiently. Be sure to check us out for more COD news and content.