Call of Duty Vanguard is the recently released first-person shooter game developed by Sledgehammer Games and published by Activision. As with the other COD games, this game also offers various kinds of weapons and attachments that you can use to improve your gameplay. In this article, we will be discussing the best 5 attachments that you must use in COD Vanguard. So, here is everything you must know about it.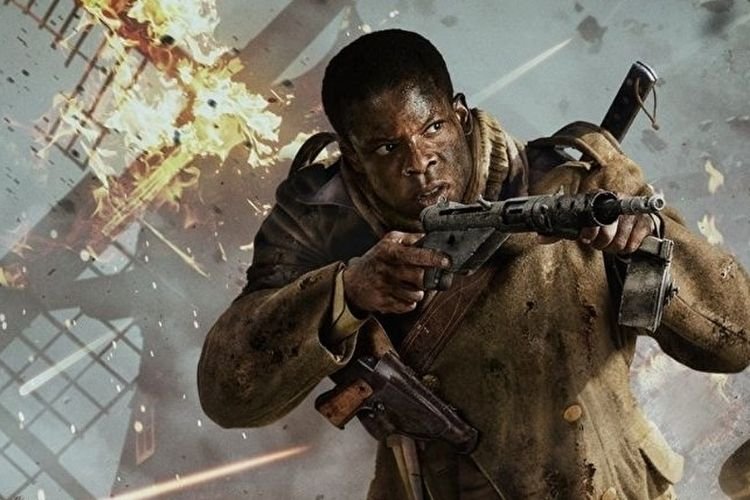 COD Vanguard 5 Best Attachments 
The first best Attachment that we recommend is definitely, 

Vital

. Vital increases the size of the critical-hit area on the enemies and it will ultimately take your fewer shots to eliminate the enemy. Also, with the high %age of headshots in Vanguard, most of the automatic guns with the Vital Proficiency are beast.

The Attachments that improve the 

flinch resistance

 are very important in Call of Duty Vanguard. Flinch is the recoil that a gun deals with after releasing a bullet from the muzzle. Flinch Resistance lowers that recoil and makes the gun more stable to take accurate shots on enemies. So, you must always look for this stat in the Attachment you are equipping. Also, make sure not to equip any attachment that lowers your Flinch Resistance. The Flinch Resistance can really make a difference when you are using a sniper rifle.



Gung-Ho

 is another one of the best attachments that you must look to equip in COD Vanguard. The main function that Gung-Ho plays is 

"fire while sprinting". 

You can also fire while sprinting without Gung-Ho, but with the help of Gung-Ho, the firing works immediately without any delay. 

The next category of attachments is the one that has more 

Accuracy

. Most of the attachments improve your gun's Accuracy and reduce the bullet's spread while spraying. So, equip those attachments only that improves your Accuracy and stay away from those that decrease Accuracy.

MX Silencer

 and 

Mercury Silencer

 are also some of the best attachments that you can equip. These attachments let you stay off the radar of your enemies. You must have noticed that you see a red dot in the mini-map when an opponent fires a bullet near you. If your opponent is also using a silencer in Vanguard, then you'll also not see the red dot. This way, you can also surprise your enemy by firing using the silencer. 
So, these all were the 5 best attachments that you must always look out for in COD Vanguard. If you found this article helpful, share it with your friends.
Also, read: Call of Duty (COD) Vanguard: How to level up weapons fast