With all the amazing features, Forza Horizon 5 has also come up with quite a lot of glitches and bugs as well. There are several of them, but one of the most common is the controller not working.
FH5 is one of the best open-world racing games and the experience is made even better by using these controllers. If you do not know about the controllers you can use with FH5, here is the complete list of controllers and wheels supported in the game.
Coming back to the topic, a lot of players have reported that their controller does not connect or keeps disconnecting in the game. While there has been no official fix for this, plenty of users have already managed to fix this issue. All the solutions mentioned in this article are confirmed to be working, so you can try any of them or all of them!
If you have the controller not connecting issue, here is what you can do –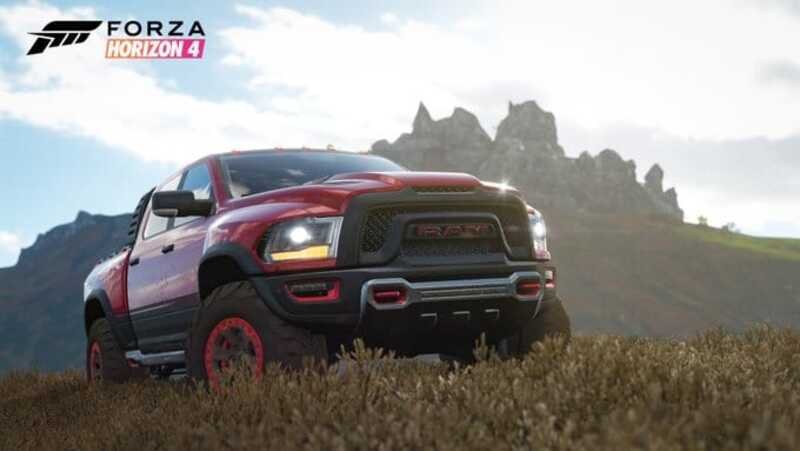 FIX FOR XBOX AND STEERING WHEEL
If you are facing this disconnection issue on Xbox or the steering wheels, here is what you have to do –
Open Xbox Game Bar by pressing WIN + G while in-game.
Click on any free area with the mouse but be careful not to move your mouse.
Press the "Confirm button" with the controller or the steering wheel. Now you can start driving on!
PS4 AND PS5 CONTROLLER FIX
Before we get on to the fixes regarding the PlayStation 4 and PlayStation 5 controllers, you should know that the issues in disconnection occur natively. This is because Forza Horizon 5 is made for Xbox and PC. Still, there are a few workarounds if you want to play with your PS controllers! Now here is what you have to do –
First and foremost, to enable a PlayStation controller on a PC, you need to download the DS4Windows application. So download it first.
Next, go to Settings within DS4 and check the box saying "Hide DS4 Controller".
Then connect your controller to the PC. The light should now blink.
Go to the Device Manager within Windows and look for "Human Interface Device".
Look for "HID-compliant game controller".
Plug your controller out and in, so the device manager refreshes.
Now "HID-compliant game controller," says it's disabled — Click enable.
DS4Windows now should show your device. Now you start up Forza Horizon 5. But your work is not done yet. Hold "Alt" and press "TAB" to switch to the DS4Windows window.
Remove your check on the box "Hide DS4 Controller". If it still does not work, tab into that window again and enable the box again. Then repeat the steps above. It will show you the Xbox Buttons, but your controller is fine!
TEST YOUR CONTROLLER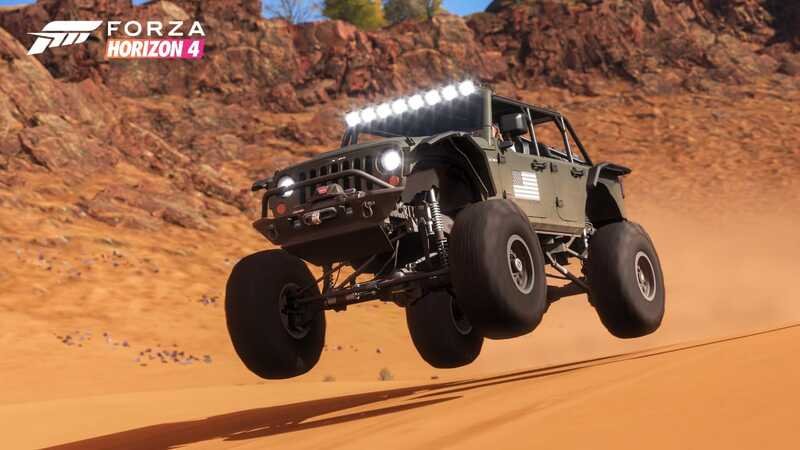 You can check if your controller is working or faulty to solve the connection issue. Here is what you have to do –
Press Windows + R on your PC and enter the command "joy.cpl".
Once you do you will get a popup that shows a list of all the controllers. Click on the controller you wish to test then click on properties.
Test if the controller is working. If the controller does not appear in this list then it is faulty. You may have to change your controller.
CHECK IF THE CONTROLLER IS CONNECTED OR CHARGED
This is the basic thing you should do to check this disconnection issue. If you are using a wired controller, you can disconnect and reconnect it. But if you are using a Bluetooth controller, check if the Bluetooth is turned on and if your controller is connected properly.
Additionally, you should check if the controllers you use are properly charged or not. If your controller disconnects abruptly in the middle of the game, the issue might be with the batteries.
So it is better if you check the batteries you are using and if they are recharging properly as they should. If not, you can easily replace them or charge them depending on the controller you use!
CHECK IN THE CONTROL PANEL
This is the most basic thing you have to do if everything else fails – check whether your PC is even detecting the controller you are using or not. Follow the below steps to do so –
Type 'Control Panel' on your search bar and open it.
Click on Hardware and Sound.
Select Device and Printers.
If your PC has detected the controller, then it should appear there.
If you don't see your controller here, you need to plug it in a different USB port. It is recommended to use a 3.0 one.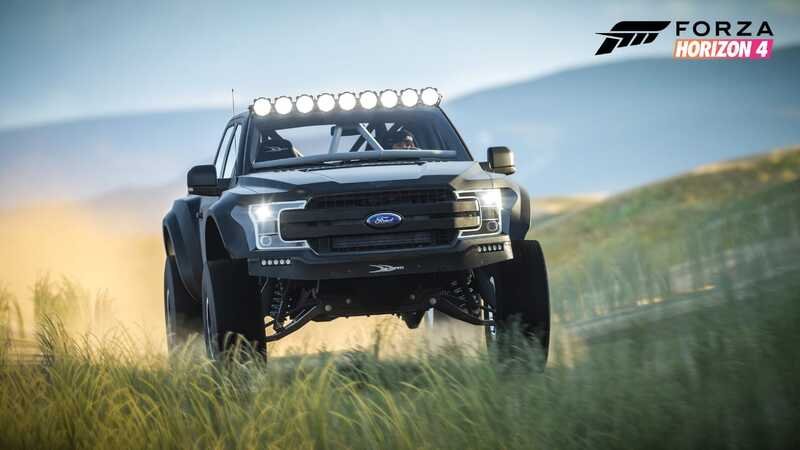 These were some workarounds and fixes for the controllers and steering wheels not working in Forza Horizon 5. Follow Digi Statement for more such guides.