Call of Duty Vanguard is the freshly arrived title in the Call of Duty video game franchise. Developed by Sledgehammer Games and published by Activision, this game is currently available to play on Microsoft Windows, PlayStation 4, PlayStation 5, Xbox One, and Xbox Series X/S. Some players love to play this game on PC using Keyboard and Mouse, while some players love playing it through a controller. Some players love controlling their operators in COD games through keyboard and mouse only, be it playing on any platform. So, in this article, we will be guiding you on how you can play COD Vanguard through Keyboard and Mouse on Xbox and PlayStation consoles.
The campaign mode of Vanguard takes you back to different times and places from 1941 to 1944 where you play a different role each time. All these roles that you play are characters from different countries and are a part of the Task Force that gets appointed at the time of WWII (April 1945). There are other multiplayer modes also that lets you test your first-person combat skills against some real players. Coming back to the main topic, here is everything you need to know about playing COD Vanguard using Keyboard and Mouse on Xbox and PlayStation.
COD Vanguard using Mouse & Keyboard on PS4, PS5, Xbox One, and Xbox Series X|S
The procedure of playing this game on these video game consoles using a keyboard and mouse is pretty much the same as the procedure for PC. To do this, you might require a USB Splitter that can give you multiple USB ports, so that you can connect both, Keyboard and Mouse to your gaming console. However, if your console is having 2 free USB ports, then there is no need for it.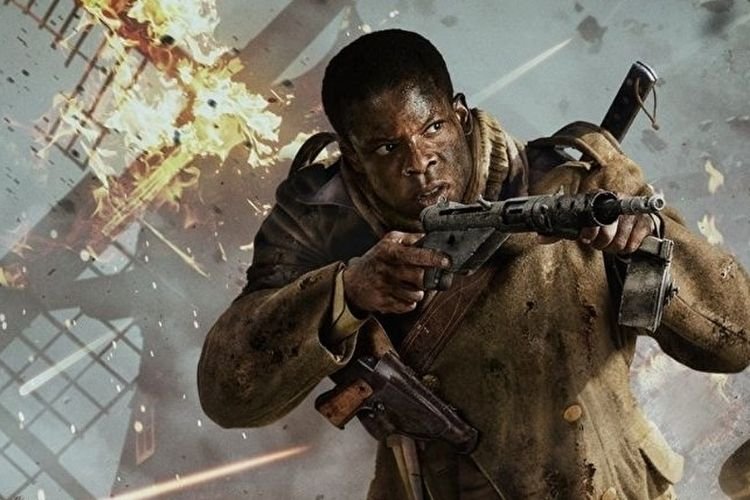 Now, to play the game through keyboard and mouse, connect your Keyboard and Mouse to the console through USB ports. Once connected, you can see the cursor of your mouse moving around the screen. But that is not enough to play the game. 
You will also have to jump into the in-game settings to change the aiming input device from Controller to Mouse. You can see this option under the Keyboard and Mouse Category. Now, you are ready to roll.
So, this was everything about playing COD Vanguard through Keyboard and Mouse on Xbox and PlayStation. Fount this article helpful? Share it with your friends.
Also, read: Call of Duty (COD) Vanguard: How to level up weapons fast