The Baldur's Gate series is a popular name among fans of RPG titles. The first game in the series came out in 1998, and it was a hit back then. 25 years later, we're now moving on to the third entry in the series, Baldur's Gate 3 (III). The latest title (full version) in the series is set to release on August 3, 2023, for PC players, and on September 6, 2023, for PS5 players. On top of this, like most games, an Early Access edition of Baldur's Gate 3 is already available for players to try out. If you've tried out this Early Access version on PC, you've probably noticed the absence of controller support in the game. So, does this mean that the final version of Baldur's Gate 3 (III) will also lack controller support? Continue reading for more details.
If you're a PC player, then perhaps you are accustomed to playing games using keyboard controls. However, even then, most players prefer using a controller, as it makes the game controls quite easy compared to the keyboard and mouse control scheme. Keeping this in mind, almost all the developers add controller support to their games, even for PC-exclusive titles. However, when players got their hands on the Early Access version of Baldur's Gate 3, they were left in shock. The game didn't feature controller support on PC. Many game developers tend to skip including controller support for their games, such as SCKR Games' Only Up. This raised concerns among the fans of Baldur's Gate 3 about whether the developers are planning on skipping controller support in the game's final build. If you have been searching for a definitive answer of late, we're here to help you with your query. So, without further ado, let's delve deeper into the topic.
Controller Support in Baldur's Gate 3 (III): Is it Coming?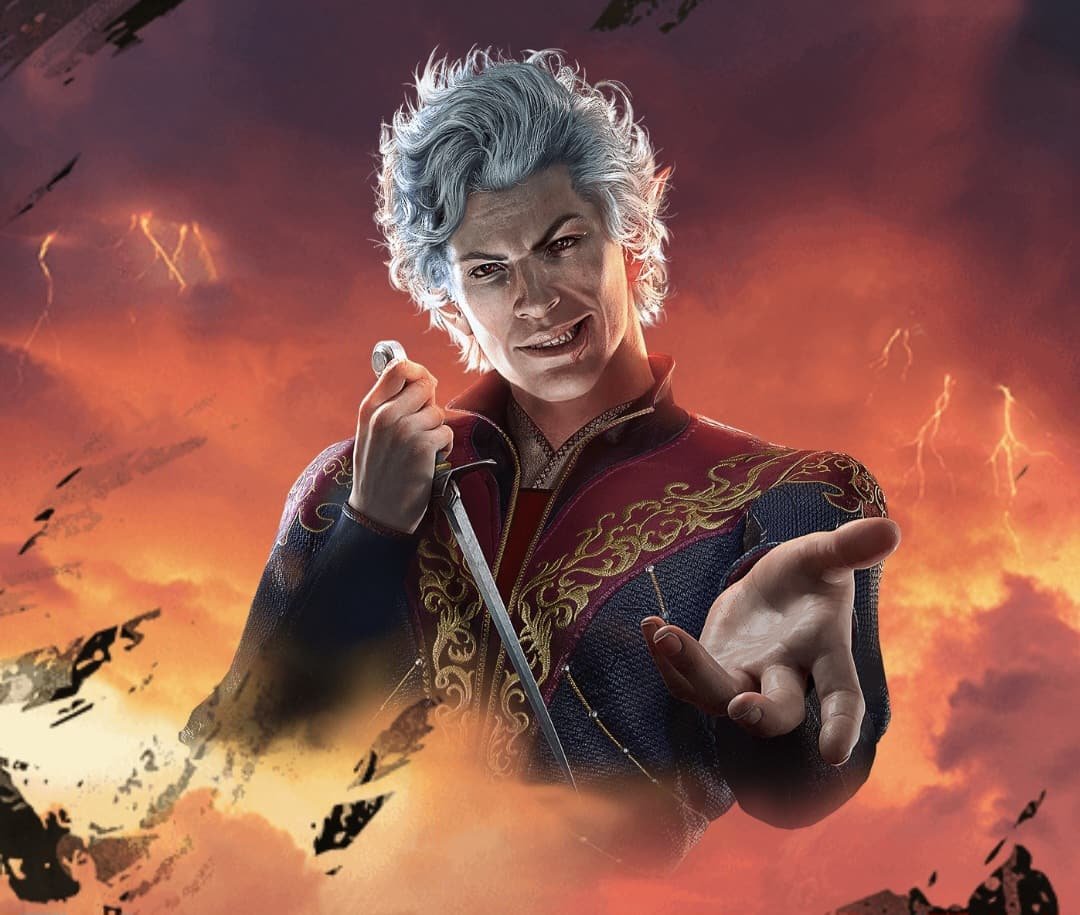 If you're worried that Baldur's Gate 3 (III) will not offer controller support, well, you don't have to. Gisborne, a Steam user, raised the same query in the Steam Community Discussion forum. We can confirm that they're not alone, as this question has been bugging the majority of the Baldur's Gate 3 players. Well, we believe that controller support is only missing in the Early Access version of the game. When the full game releases on August 3, 2023, it is expected that Larian Studios will indeed add controller support for Baldur's Gate 3. A Reddit post also shares information on this matter. Although we cannot fully verify whether the information is from the official source, we think it is legitimate.
game controller support at launch for pc.
by u/TheMostHatedCritic in BaldursGate3
In this context, you should understand that the Early Access edition of the game isn't really portraying the entire picture. Larian Studios released this version with only the first act of the game. The game is missing several other features that will be added during the final release. Not simply features, the early access version also doesn't include several races, character classes, and much more. Thus, you should really wait until the final release of Baldur's Gate 3 to confirm this.
So, long story short, we are expecting that there will indeed be controller support in Baldur's Gate 3 (III) for PC when the game's full version is released. That said, we hope this guide was able to provide you with all the information you needed. If you enjoyed reading this article and want to read more such gaming-related content, stay tuned to DigiStatement!