So, you have been waiting for the release of Baldur's Gate 3's final build, and it is finally here! Well, this statement is true if you are a PC gamer. As you might have known, the game was recently released on August 3, 2023, and is already racking up "overwhelmingly positive" reviews on Steam. Now, you clicked on this article most likely because you are primarily a console player and therefore want to know about the release date of Baldur's Gate 3 on platforms other than PC. Well, in that case, you have landed on the right page. This article will tell you everything you need to know about the game's release on PS4, PS5, Xbox One, Xbox Series X/S, and Nintendo Switch.
If you are new to the Baldur's Gate franchise, then you should know some crucial information. Baldur's Gate is a series of role-playing video games based on the popular Dungeons & Dragons (D&D) system. The series is set in the fantasy world of the Forgotten Realms and is known for its deep storytelling, complex characters, and strategic gameplay. All that aside, let us get back to the topic and see if there are any release dates for the latest addition to the series on any platform other than PC. Keep reading to learn more.
Is there a Baldur's Gate 3 (III) PS4, PS5, Xbox One, Xbox Series X/S, & Nintendo Switch Release Date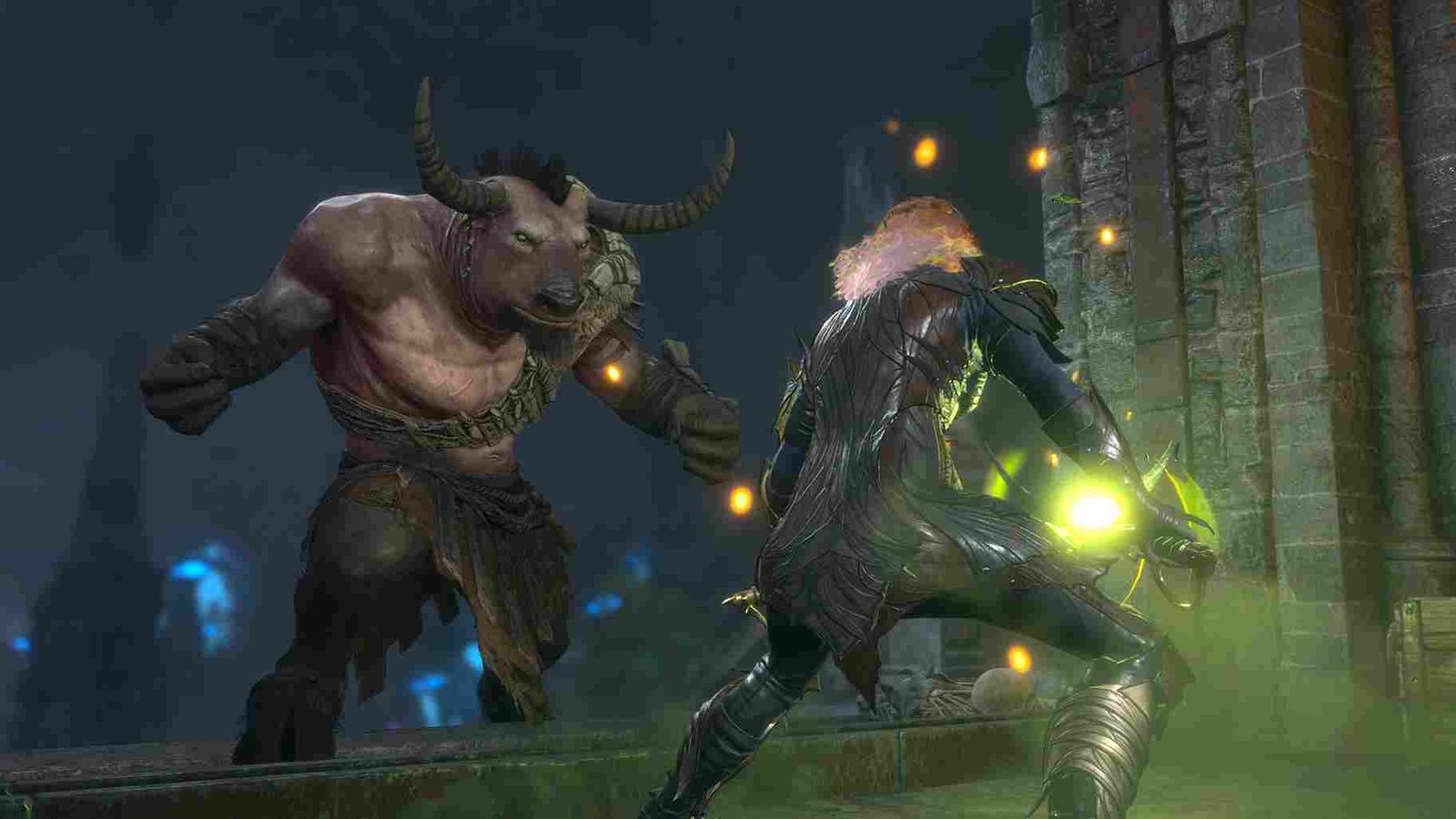 PlayStation 4 & 5
Well, as of writing this article, there is no news regarding the release of Baldur's Gate 3 on PS4. At this point, we have to accept the fact that most upcoming games will likely skip older-gen consoles like the PS4 and Xbox One. Now, what about the PS5? There, we have some good news. So, Baldur's Gate 3 will be available for the PS5 on Wednesday, September 6, 2023. However, if you're feeling extra impatient and want to get a head start, there's a Deluxe Edition available. With that, you get the privilege of diving into the game's first chapter a whole 72 hours earlier, starting from 9 am PT/12 pm ET on Saturday, September 2, 2023.
Xbox One & Xbox Series X/S
Starting with the Xbox One, this old-gen console is also skipped by the developers, and hence, Baldur's Gate 3 will not be released for the Xbox One. That brings us to the Xbox Series X/S. Well, things are a bit muddy. But no worries; we are here to clear the water for you. So, as of now, there is no official release date for the Xbox Series X/S version of Baldur's Gate 3, but what we are sure of is that the title is going to be released on the current-gen Xbox console. Right now, we can only speculate that the release window will probably be around early/mid-2024.
Nintendo Switch
Perhaps the biggest blow is for players who were looking to play the game on their Nintendo Switch. We say this because, as of writing this article, there is no news of the game being available for the handheld console. As you have already read, the developers have their plates full with the Xbox Series X/S version waiting down the pipeline. So, it does not look like the game will be released for a console that is currently in its final run.
Well, that is all the information we have about the release date of the game on different platforms. We hope this guide was informative. For more gaming-related reads like this, make sure to follow DigiStatement. Read more: Baldur's Gate 3 (III) Save File Location: Where is it