ARK: Survival Ascended is a game that invites players to craft their own unique survival stories in a prehistoric world filled with dinosaurs and untamed landscapes. Character customization plays a crucial role in this journey, allowing players to create avatars that resonate with their personalities, preferences, and strategies. However, there seems to be a hiccup, as many players are reporting freezing issues during the character customization process. So, if you are dealing with the same issue, consider reading this article until the end for potential solutions.
The error is simple yet frustrating, where the game flat-out freezes on the player while they are trying to customize their characters. As a result, they are stuck on the character customization screen with no other option but to close the game and then reopen it, only to encounter the same issue again. So, is there any fix for this? Continue reading to find out.
ARK: Survival Ascended (ASA) Freezing in Character Customization Screen: Is there any fix yet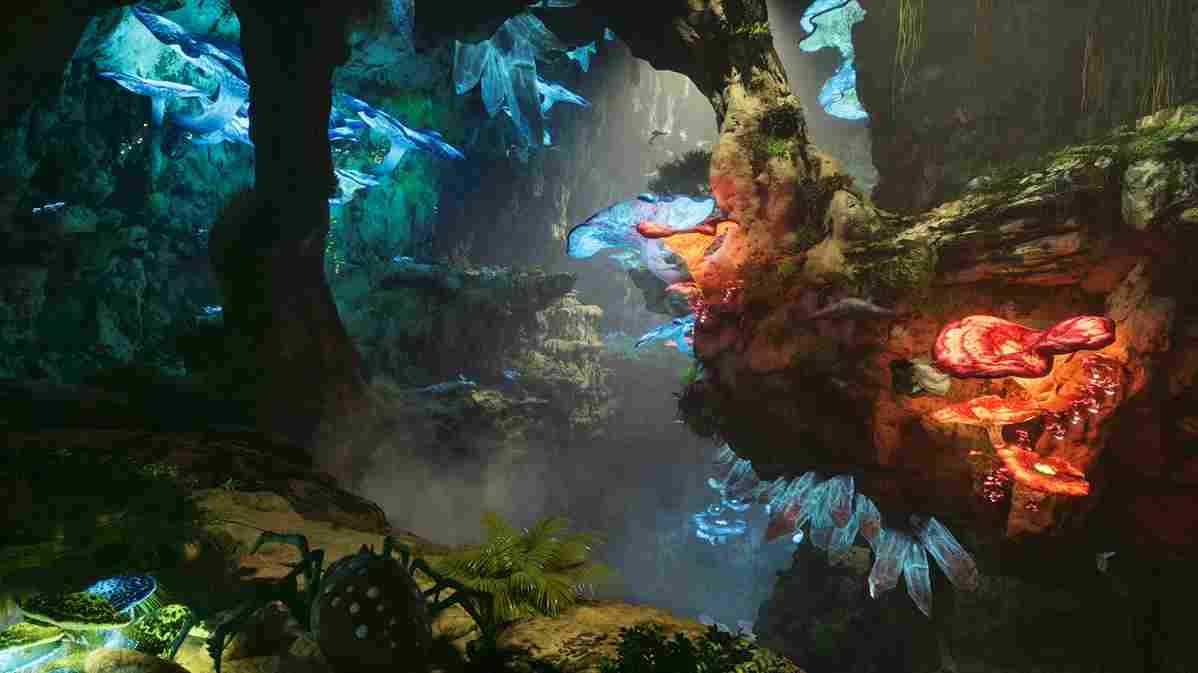 As of writing this article, there is no official fix for this issue. But that should not dishearten you because players facing the same issue have been discussing and sharing workarounds that worked for them. So, we have compiled these effective workarounds for you to try. Check them out below.
Update your GPU drivers and restart
If you have not updated your GPU drivers in a while, now may be the time to do so. Just head to the official website of your GPU manufacturer (AMD or Nvidia) and check if an update is available for the model/card you use. If an update is available, download and follow the onscreen prompts to install the update. After that, a restart will be necessary for the changes to take effect. And if no update is available, simply restart your PC.
Launch Options -dx11/-dx12
One workaround suggested by players is to add the "-dx11" command to the launch options. You can do this by navigating to your Steam library, right-clicking the game, selecting Properties, and heading over to the General tab. Here, you will find the Launch Options text box. In the text box, add the command -dx11 and then launch the game. This method has reportedly worked for some players, allowing them to progress past the character customization screen. If the -dx11 launch option does not help, try adding the -dx12 command.
Adjust Graphics Settings
For those fortunate enough to wield powerful hardware, it might seem surprising that this issue persists. So, if the previous workaround doesn't do the trick, you might want to consider tweaking your graphics settings. Lowering graphics settings, especially turning off RTX features, has helped some players resolve the freezing issue. After all, survival in the wild isn't about stunning visuals; it's about making it out alive.
Reinstall on an SSD
While we often focus on the role of graphics settings, your storage device can also play a part. Some players have cited the speed of their HDD (Hard Disk Drive) as a potential culprit. Upgrading to a faster storage solution might just be the key to unlocking a smoother character customization experience. So, reinstall the game on your SSD, and then check whether the issue persists.
While these workarounds might help you overcome the freezing issue at the character customization screen, it's essential to keep in mind that ARK: Survival Ascended is an evolving game. The developers might address this issue in future updates, providing a more permanent solution. Until that happens, consider giving these workarounds a try to continue your adventure in the brutal world of ARK. Also, don't forget to visit DigiStatement regularly for the best guides and tutorials on all the latest games! Read more: Ark Survival Ascended (ASA) Textures Not Loading Issue: Is there any fix yet