In ARK Survival Ascended, the line between survival and extinction is razor-thin. As players navigate the treacherous terrain of this survival game, resource management is not just a mere gameplay element but a fundamental pillar of their existence. Crafting, gathering, and the utilization of items play a pivotal role in a survivor's journey. Ensuring that resources are available when needed is the key to thriving in this untamed wilderness. However, recent issues with inventory management have sent shockwaves through the ARK community, highlighting the vital importance of a functional inventory system.
This bug surfaces at the most unexpected times when players access the inventory of structures such as chests or stations. Strangely, while players can withdraw materials, it appears as though the items they take don't transfer as expected. Instead, these materials seem to linger in the chest or station. An even more perplexing aspect is that attempting to deposit items back into the inventory leads to the deletion of the items. Players are left with no choice but to empty the entire station, pick it up, and then place it back down. This hiccup persists even after rebuilding the stations, as many have reported. So, is there a fix for this issue? Continue reading to find out.
Ark Survival Ascended (ASA) Inventory Bug troubling players: Is there any fix yet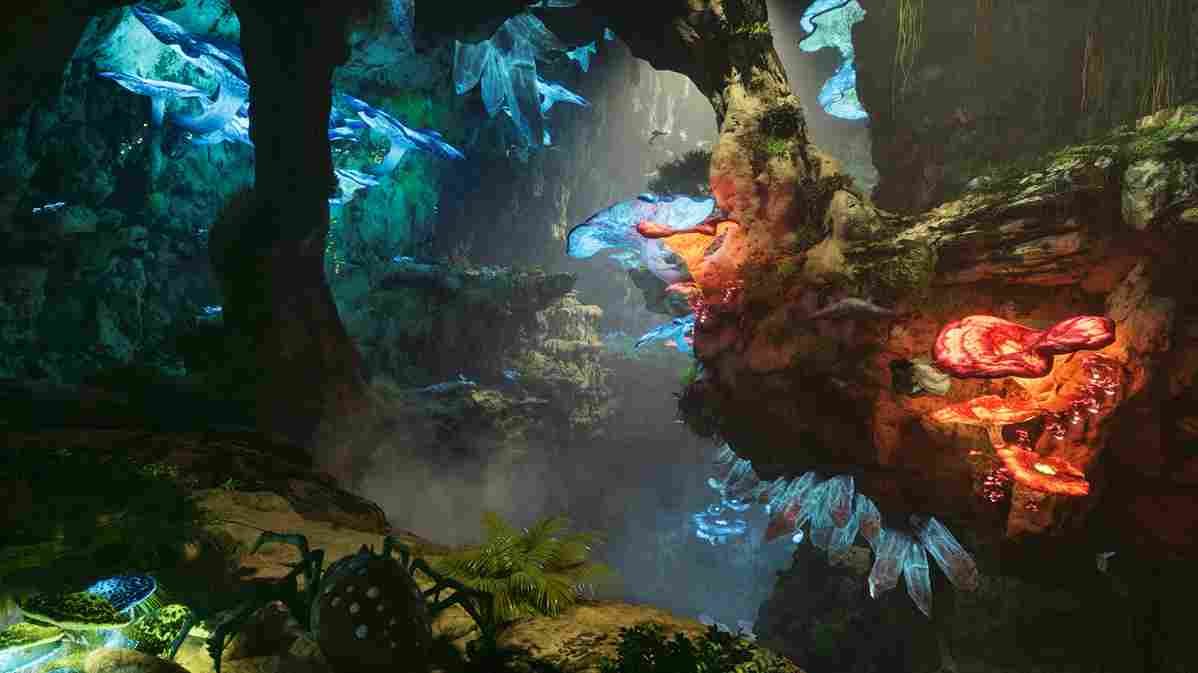 Unfortunately, as of writing this article, there is no official fix or acknowledgment from the developers regarding this issue. However, players on various online platforms have been discussing the issue and sharing workarounds that have proven to be effective for some. Now, as always, we have listed the most effective workarounds for you to try. Just make note that these are still potential fixes and, hence, are not guaranteed to work for everyone.
Restart and Load a Previous Save
One common approach is to restart the game and reload a previous save. This might provide a temporary respite from the bug, but it's not a guaranteed solution. So, go ahead and simply close the game, try launching it again, and see if it helps refresh the inventory system. If that does not work, try loading a previous save file where you were not experiencing any issues with your inventory.
Verify Files
Another potential fix is to verify game files. To do this, right-click on ARK: Survival Ascended in your Steam library, select "Properties," navigate to the "Installed Files" tab, and click "Verify Integrity of Game Files". Steam will then check for any corrupted or missing files and replace them as needed.
Remove Mods
For those who enjoy playing ARK with mods, it's essential to consider that mods can sometimes clash with the base game, leading to unexpected issues. Removing mods that might be causing the inventory bug is a viable workaround. Since there is no way to determine which mod is causing the problem, consider disabling every active mod and then checking whether the issue persists.
Die and Respawn
Sometimes opting for the "die and respawn" approach can help. Upon respawning, players have reported that the inventory bug no longer persists. So try it as well.
Leave and Rejoin the Server
Leaving the server you're on and then rejoining is another workaround that some players have found effective. It's possible that the bug is linked to a specific server, and changing the environment by temporarily switching to another server might alleviate the problem. This method is worth a try if other solutions have failed.
Well, these workarounds are the best available options for dealing with the inventory bug in Ark Survival Ascended. Be sure to keep an eye out for game updates, as developers may address the issue in future patches. It's worth noting that the game is still in early access, so there's hope that the full release will be free from bugs like this. Anyway, for more gaming updates and news, stay tuned to DigiStatement. Read more: Ark Survival Ascended (ASA) Mods Not Installing Error: Is there any fix yet