Ark: Survival Ascended is a game that challenges players to gather resources to survive and thrive in a prehistoric world. Gathering resources is an integral part of the gameplay, and when resources stop respawning, it can be a frustrating issue. So, if you too are encountering an issue where the in-game resources are not spawning, you have landed on the right page. In this article, we will explore the problem of resources not respawning in Ark: Survival Ascended, discuss the issue in detail and look at potential solutions.
A player named scalesofadragon raised the concern that trees and mineral ores in the game had stopped respawning. They mentioned that they had not built anything close to the resource nodes and had not altered the game settings. Other players in the discussion also reported similar issues. The lack of resource respawns can severely impact a player's ability to progress and survive in the game. The point is that the issue seems widespread. So, is there any fix for it yet? Well, continue reading to find out!
Ark Survival Ascended (ASA) Resources Not Respawning: How to fix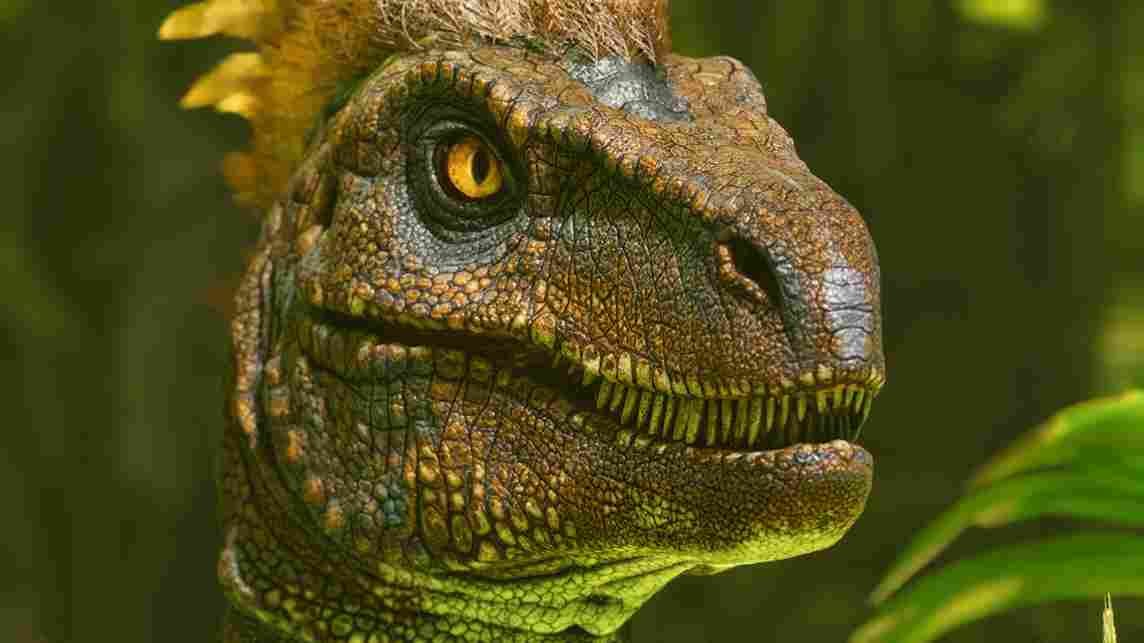 As of now, the game's developer has not provided a specific solution for this issue, leaving players to find their own workarounds. While there is no official fix, some players in the community have suggested workarounds that may help address the resource respawn problem. Below, we have shared those potential solutions:
Changing Respawn Settings
A player named Wolfang recommended checking the game's respawn settings. They mentioned that modifying the respawn settings fixed the problem for them. Players can adjust the area from which resources respawn, both concerning their character and buildings.
Change Respawn Interval
You can do so through the in-game settings. Just head out to the "Advanced" tab, next to the "Game rules" tab, and under there, you will see an option that reads "World".  This option has multiple rows of settings to tweak. In the middle column, you will see the option to change "Resource Respawn Interval". Try out different values and see if this solves the issue for you.
Reduce Spawn distance
Another potential workaround suggested by a player is to reduce the respawn distance. While it is reported that the issue was fixed on servers, adjusting the respawn distance in single-player mode might help address the problem. However, this workaround has not been tried or confirmed by the community yet.
Modify GameUserSettings.ini
Another user, margalus, suggested adding a line to the GameUserSettings.ini file. Under [Server Settings], add the command: "ResourcesRespawnPeriodMultiplier=0.2". This change should reduce the resource respawn time to approximately 10 minutes. You can find this config file in the following directory: C:(or the drive where Ark is stored)\Program Files\Steam\steamapps\common\ark survival ascended\ShooterGame\Saved\Config\Windows. Once you locate the config file, make sure to take a backup first and then open it using a text editor like Notepad to make the appropriate changes.
Lastly, while the issue of resource respawns in ARK: Survival Ascended can be frustrating, it's important to remember that the game is still in its early access phase. With ongoing development and regular updates, it's possible that the developers will release patches or updates in the future to address some of these issues. To stay updated on the latest news and developments in ARK: Survival Ascended, be sure to follow DigiStatement for more information. Read more: Ark Survival Ascended (ASA) Unable to Invite Friends: Is there any fix yet