In the ever-challenging world of ARK Survival Ascended, survival can be hard but crucial. It does not matter if you are a veteran of the Ark Universe; there are times when even the most adept players require a helping hand. Admin cheats serve as a valuable tool for server administrators, providing them with the ability to manipulate the game environment for various purposes, including creature wipes and resource replenishment. Unfortunately, some players have found themselves unable to wield this powerful tool effectively. They've encountered an issue preventing them from utilizing admin cheats on dedicated servers. This problem has left players seeking a solution to regain control over their in-game world. So, if you too are encountering the same, consider reading this guide for more details.
The problem revolves around the inability to use admin cheats on dedicated servers. When players attempt to access the admin console and use the "enablecheats" command, specifying their admin password, nothing happens. This presents a significant challenge, especially when critical tasks like dino wipes are required to maintain the in-game ecosystem. That being said, is there any fix available for this issue? Continue reading to find out!
Ark Survival Ascended (ASA) Unable to use AdminCheats in Dedicated Server Issue: Is there any fix yet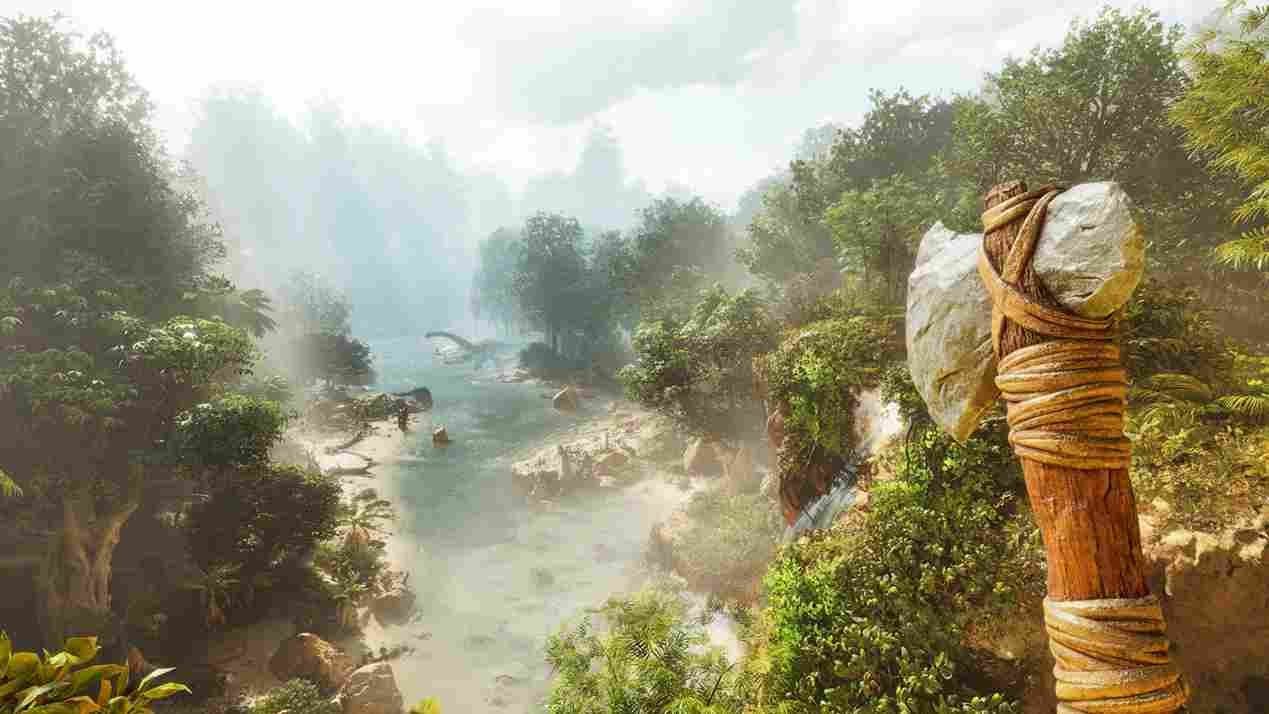 Like many other bugs and issues in Ark Survival Ascended right now, this one too does not have an official fix or an acknowledgment from the developers. Regardless, players are discussing the issue in hopes of discovering an effective workaround. While a sure-shot workaround is yet to be found, there are some potential fixes you can try. The only caveat is that these workarounds are not guaranteed to work in every scenario.
Remove Server Launch Parameters and tweak the .ini file
A potential workaround for the issue shared by a player on Steam involves adjusting the configuration settings correctly and removing the admin password from the server launch parameters. It's important to ensure that the admin password is accurately defined in the game's configuration files. Here's how to do it:
Locate the Configuration File: Find the "GameUserSettings.ini" file in the game's directory, usually located at:

C:\Program Files\Steam\steamapps\common\Ark Survival Ascended\ShooterGame\Saved\Config\Windows\.

Edit the Admin Password: Open the "GameUserSettings.ini" file using a text editor. Verify that the admin password matches the one you intend to use. Make any necessary corrections if needed.
Remove Launch Parameters: If you've added admin password settings to your server's launch parameters, it's advisable to remove them. This can prevent conflicts and discrepancies.
Save Changes: After editing the admin password entry, save the "GameUserSettings.ini" file.
By ensuring the correct admin password in the configuration file and removing conflicting launch parameters, you should be able to use admincheats without issues on your dedicated server.
Leave and Rejoin the Server
Another potential workaround is leaving and rejoining the server. This simple action might help in some cases when admin cheats aren't functioning as expected. If you encounter issues with admin commands, consider leaving the server and rejoining to see if it resolves the problem. While not guaranteed, it's a quick and easy step worth attempting if you're facing issues with admincheats on your dedicated server.
Other Workarounds?
While you can try workarounds like verifying the game files and reinstalling the game, they have not been successful as of yet. Nevertheless, if all of the above-mentioned workarounds fail, you can try verifying the game files. And as a last resort, you have reinstallation as an option.
Mod Support?
You can also try using mods to enable admin commands on your server. However, the specific mod for ARK: Survival Ascended may not be available at this point. So, if you're keen on exploring this option, it's advisable to search for mods that can provide the functionality you require. Keep an eye out for potential mods in the game's community that can address this issue.
Finally, the methods mentioned are the only available options to address the admincheats issue in ARK: Survival Ascended. As the game is still in early access, such hiccups are not uncommon. We hope that the full release will be smoother in this regard. If any more effective workarounds emerge, we'll promptly update the article. To not miss out on those updates, stay tuned to DigiStatement. Read more: Ark Survival Ascended (ASA) Unable to Invite Friends: Is there any fix yet